Welcome to the index page for my articles. This is a work in progress, so please forgive the fact that it looks like a work in progress :-)
First, you are always welcome to
Suggest an Article
by adding a comment to the suggestion box page.
The most popular article on this blog ... includes all EXR cameras including the short zoom F200EXR, the long zoom F70EXR through F550EXR (and the new ones will work too) and of course the bridge cams and the X10.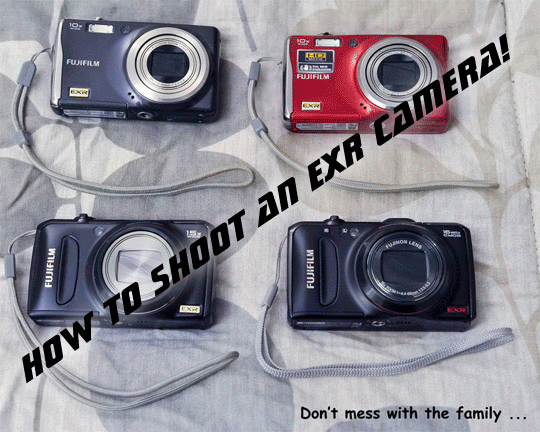 Some general articles:
And finally, a list of cameras about which I have written one or more articles. These create search pages using Google and thus are filled with individual article summaries.
I tend to use TinyURL for these as big searches tend to fail in links like this. But TinyURL has become completely unreliable with older links, so here is the suggestion:
The general format for a Google search is something like "
site:kimletkeman.blogspot.com D70s
"
Of course, you can type that into the Google box at the top of the right hand column on my blog. You can also look for the words "Review Part", which pretty gets you just reviews. But be warned ... I have hundreds of these posts, so you need to include the camera you are interested in. One day I will reorganize this, but not in the near future. Sorry ...