Lots of images here: http://letkeman.net/Gallery/miscimages/Fuji-S1-and-HS50EXR-Review-Images
I went out with a monopod and the S1 to see how much higher my critical sharpness rate could get. And I was kind of blown away …
Right out of the gate I was getting images with smooth backgrounds and a kind of clarity that you only get when everything is just right. The light was gorgeous here and the image takes on a certain dimensionality that is easy to see and hard to explain … I get a visceral reaction …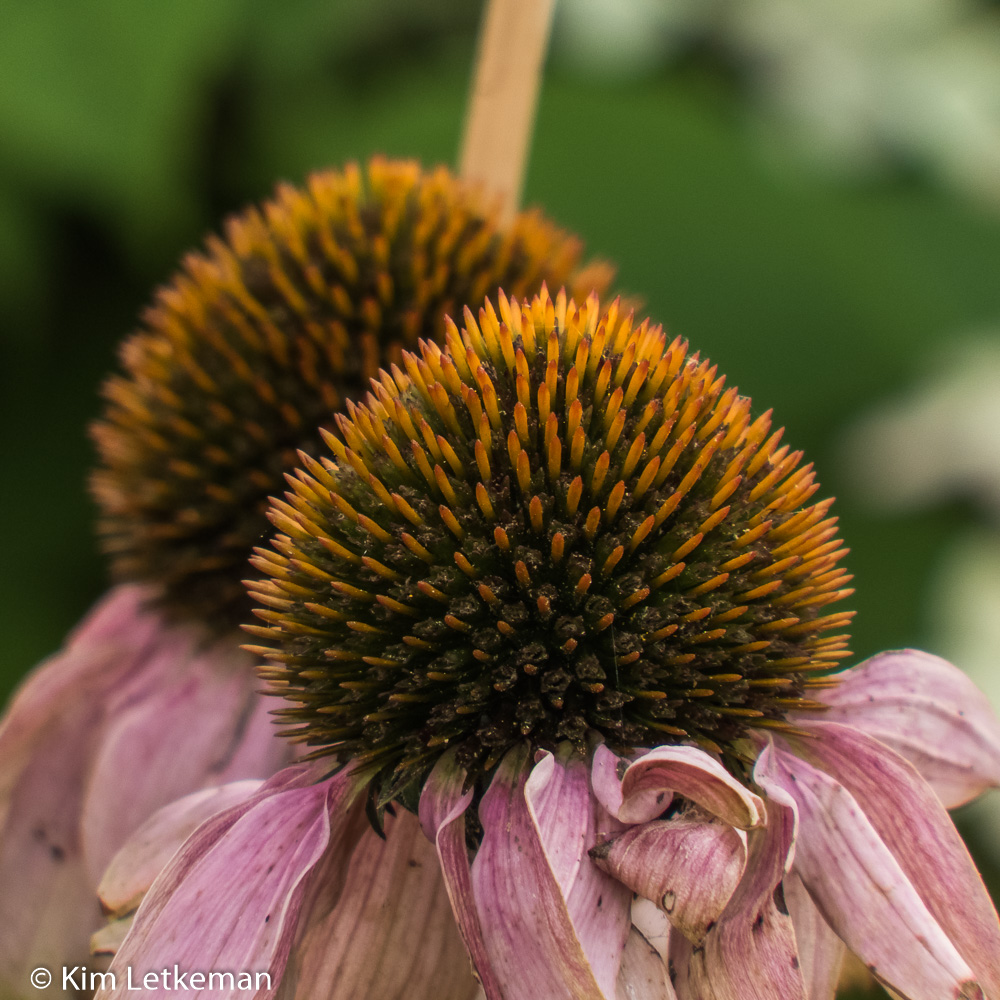 And again …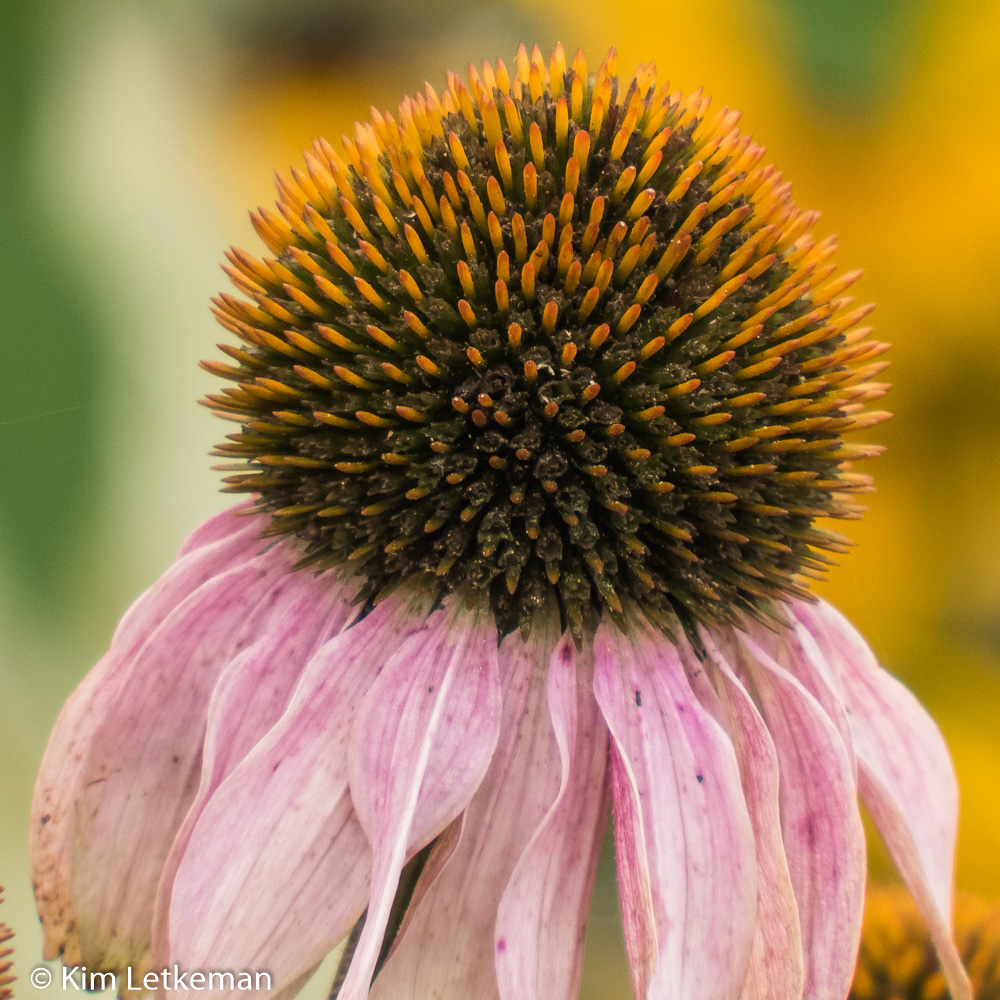 Even 640 ISO cannot really spoil the party …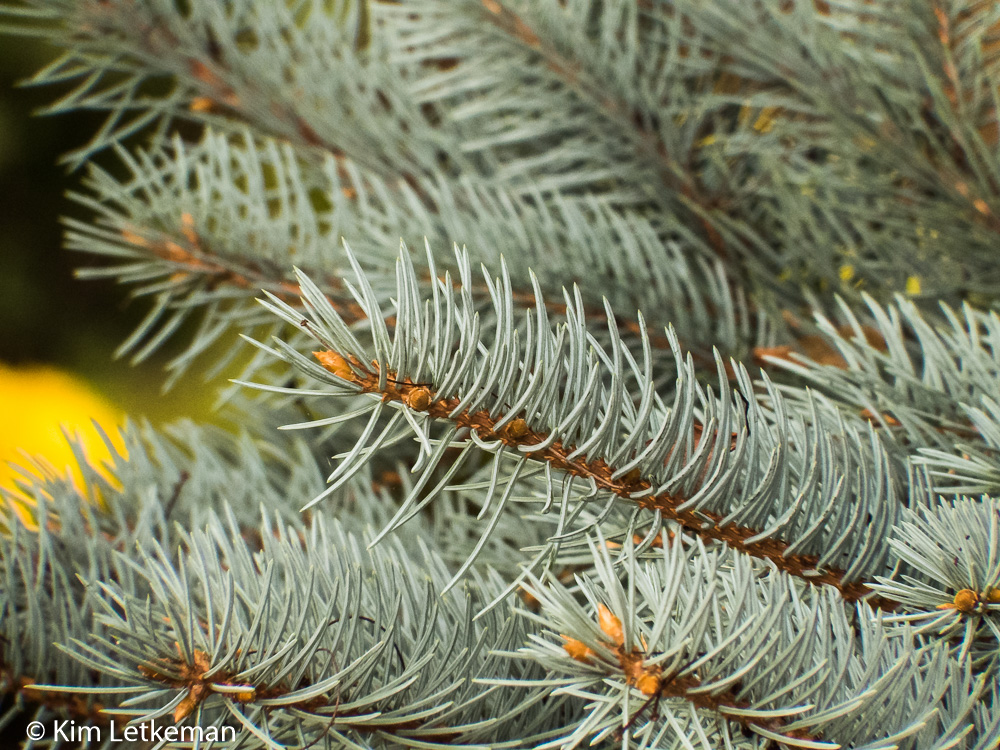 For this next shot, I loosened the wing nut on the Manfrotto swivel head and tilted the camera upward, catching the jet just after it went overhead. Once I added some contrast and processed the sky I found the image looked wonderful. And this one is far from critically sharp … but sometimes we don'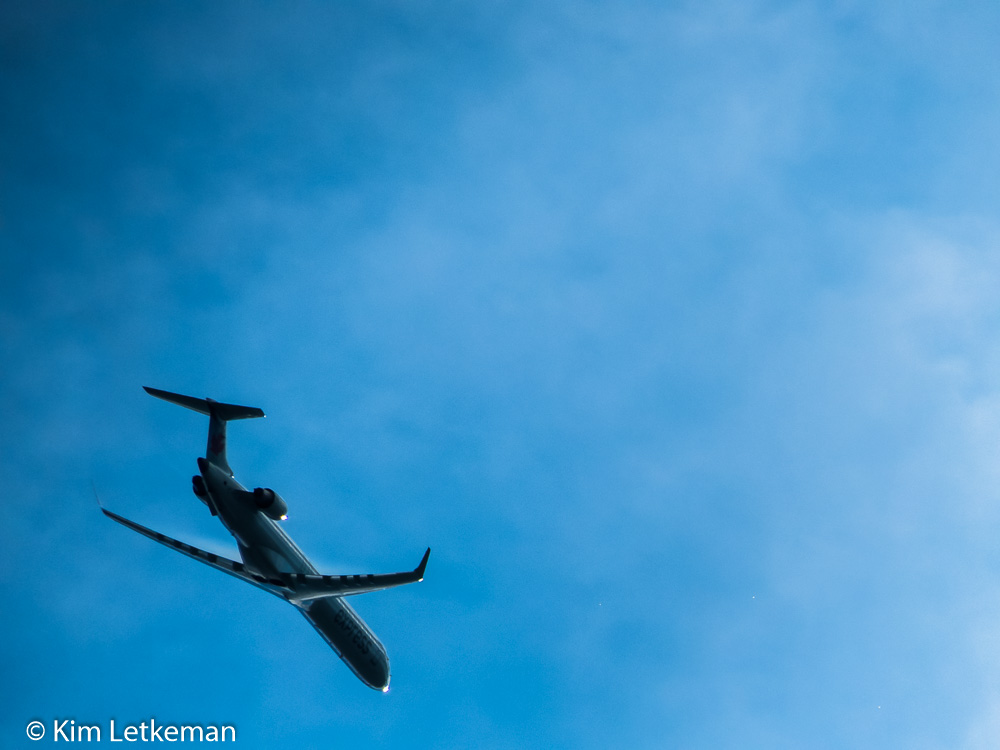 Here's one where the critical sharpness is on the flower, just missing the bee. But I don't care, the shot is very nice anyway in my opinion.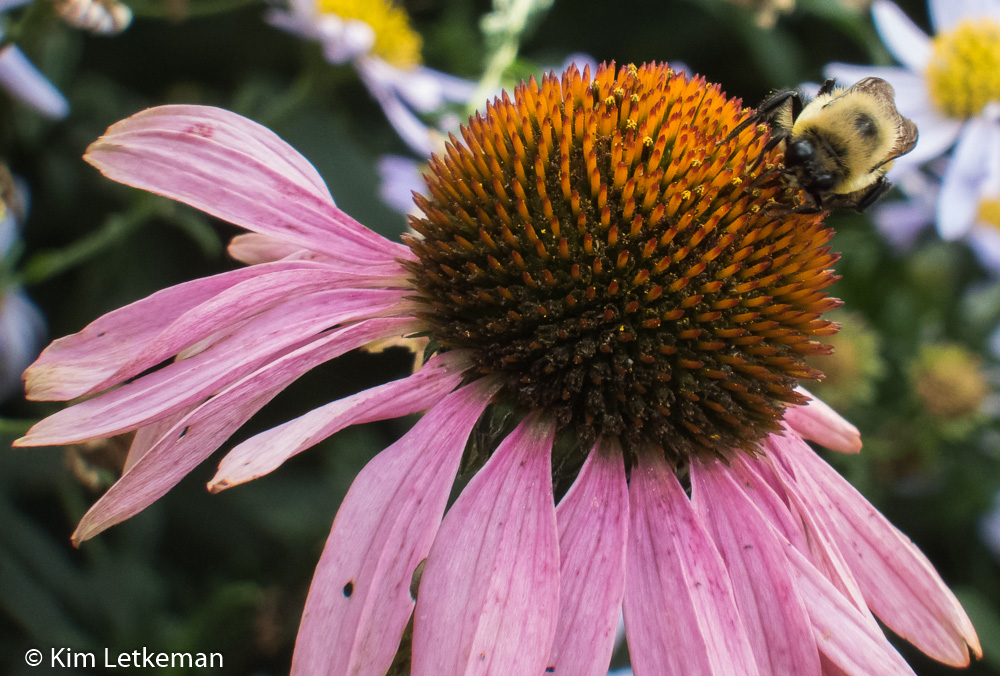 Here's a crop of one of the shots … in fact, it is enlarged past 100% so the noise is accentuated. You can see that this is not large sensor worthy, but it is certainly clear enough with good color …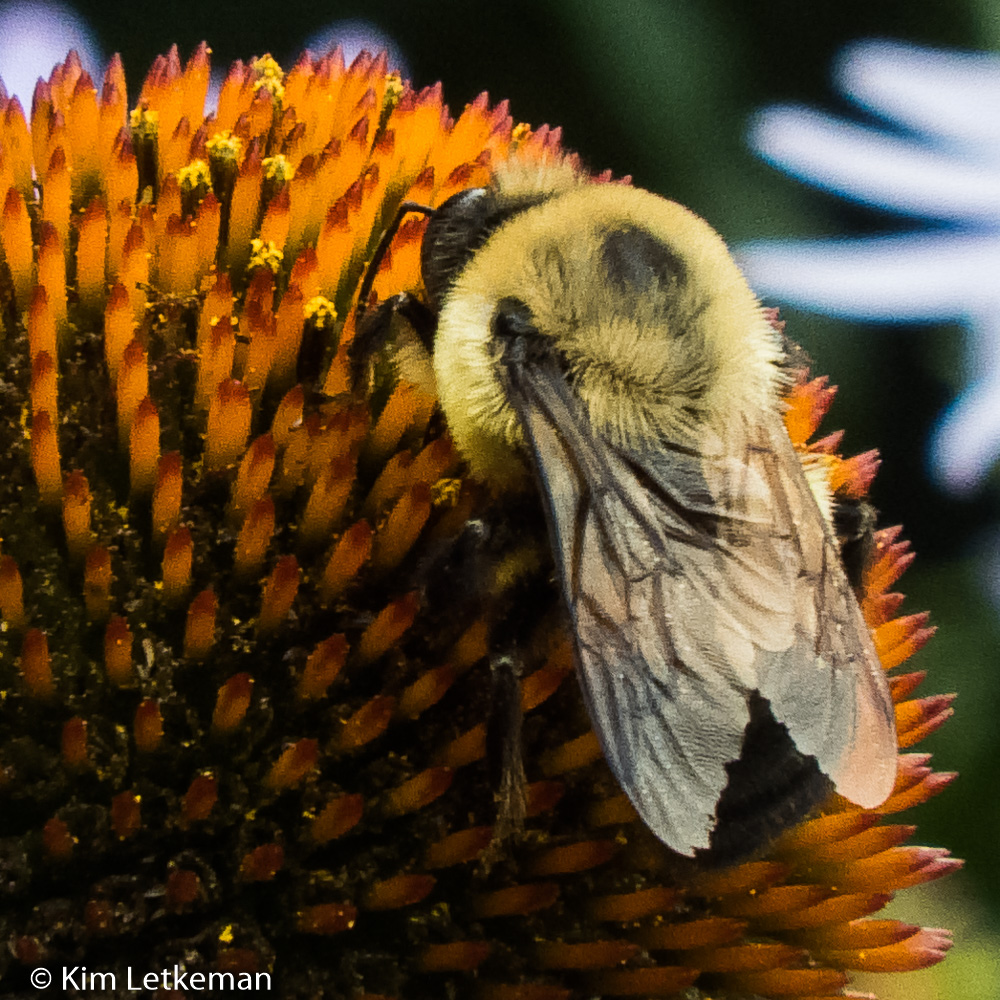 Another image that took my breath away … (yes, I might be easily impressed.
)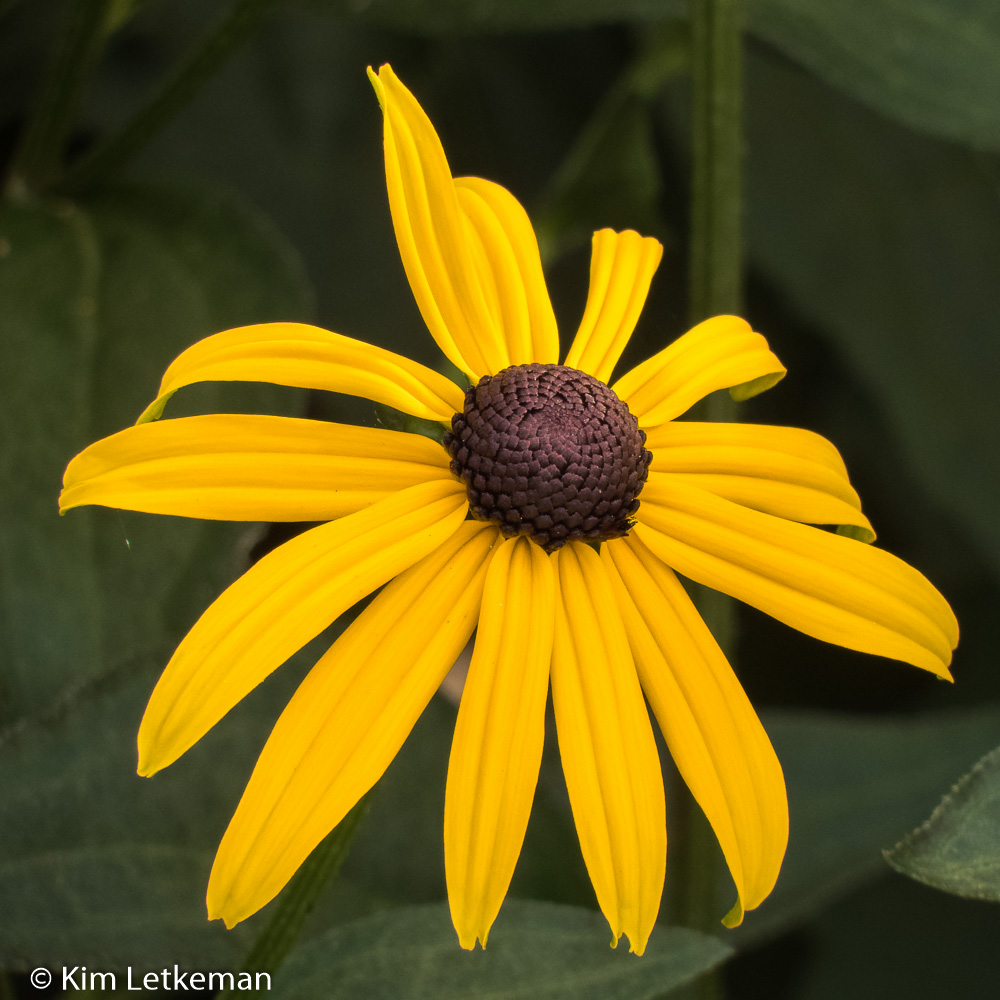 A bit closer …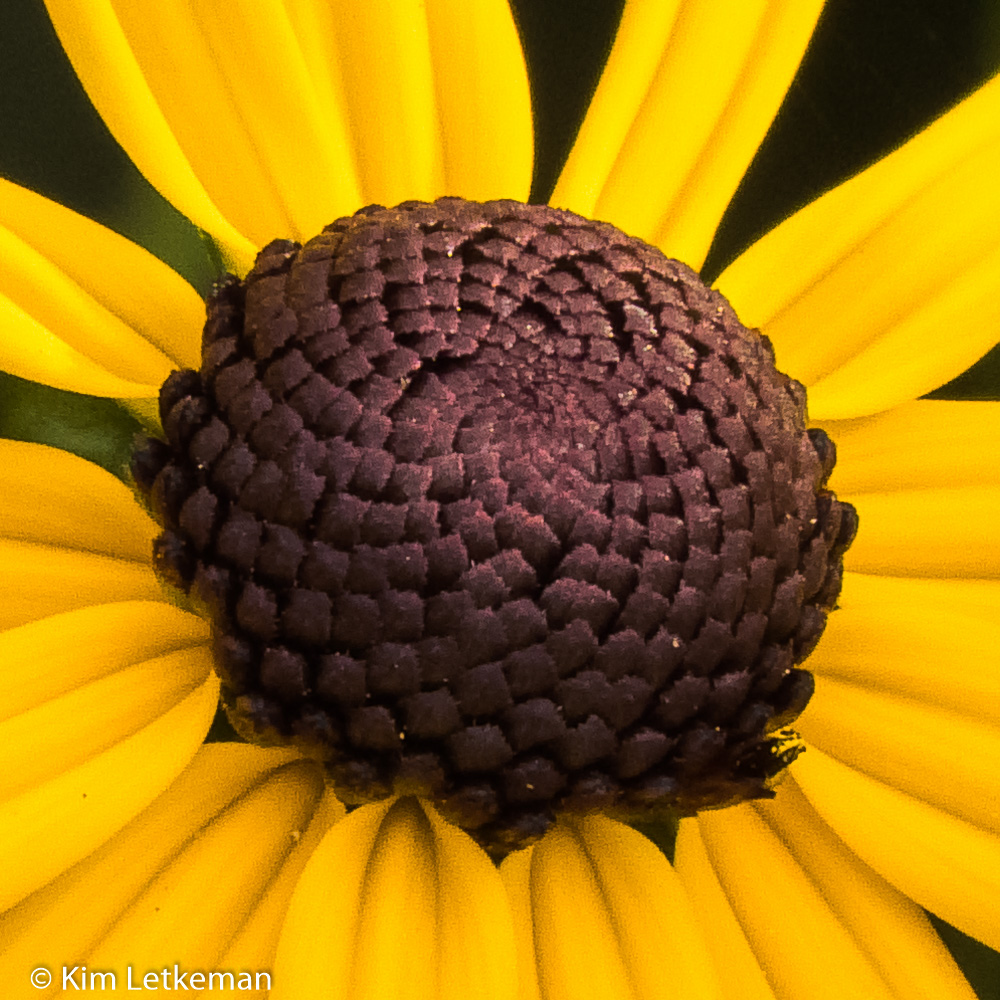 That's enough clarity for me from a tiny sensor …
The back yard always has willing subjects …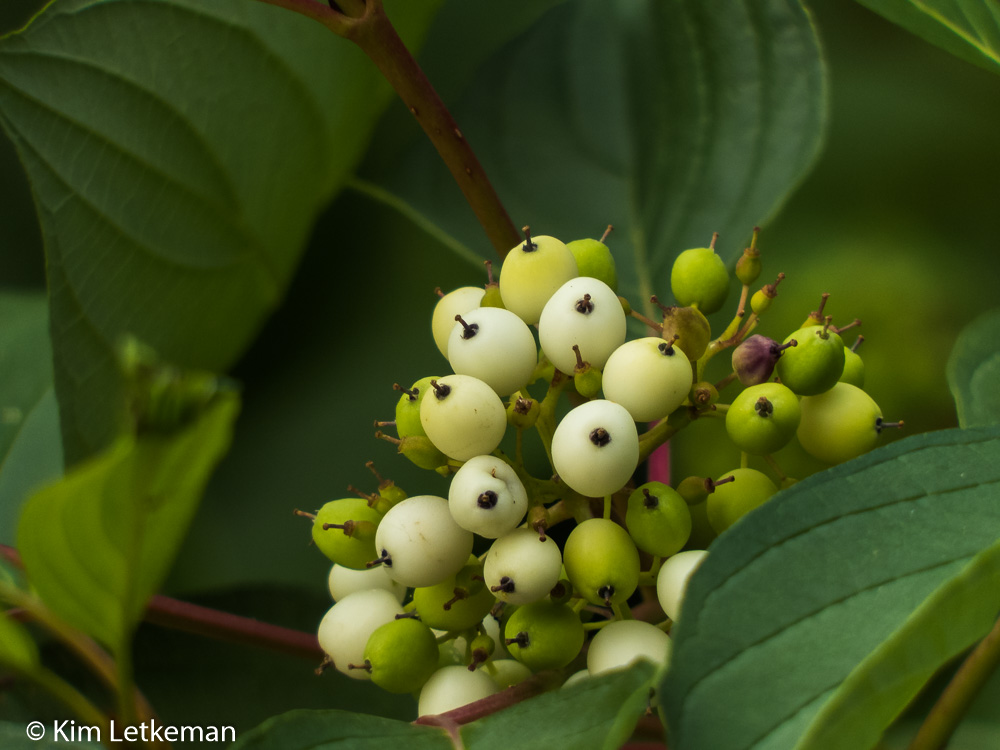 Here's a severe close up of another image in the gallery …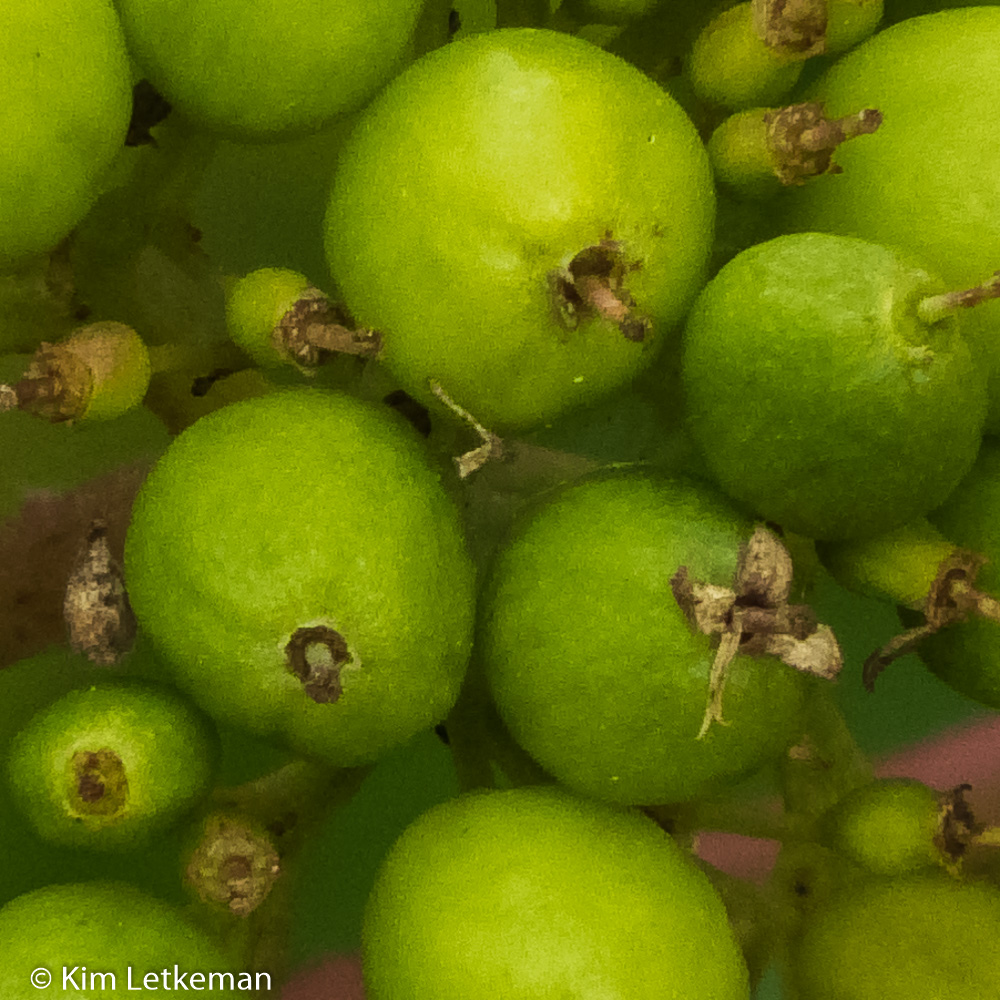 I sat around shooting these random subjects with the monopod and must admit to feeling really good about how well the camera performed. But the best was yet to come.
Nick came outside and sat for a while and did not complain when I turned the camera on him for a while … probably seething inside of course …
This image is pretty amazing for clarity, tone, color … it easily competes with images I have shot with large sensors …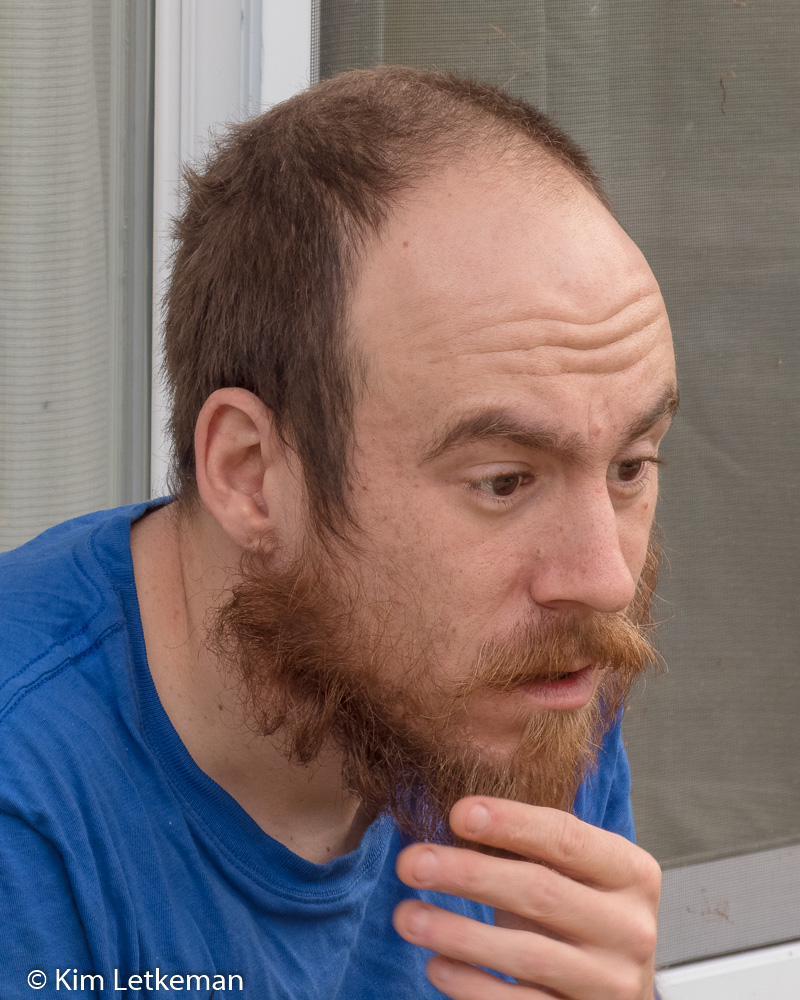 And another …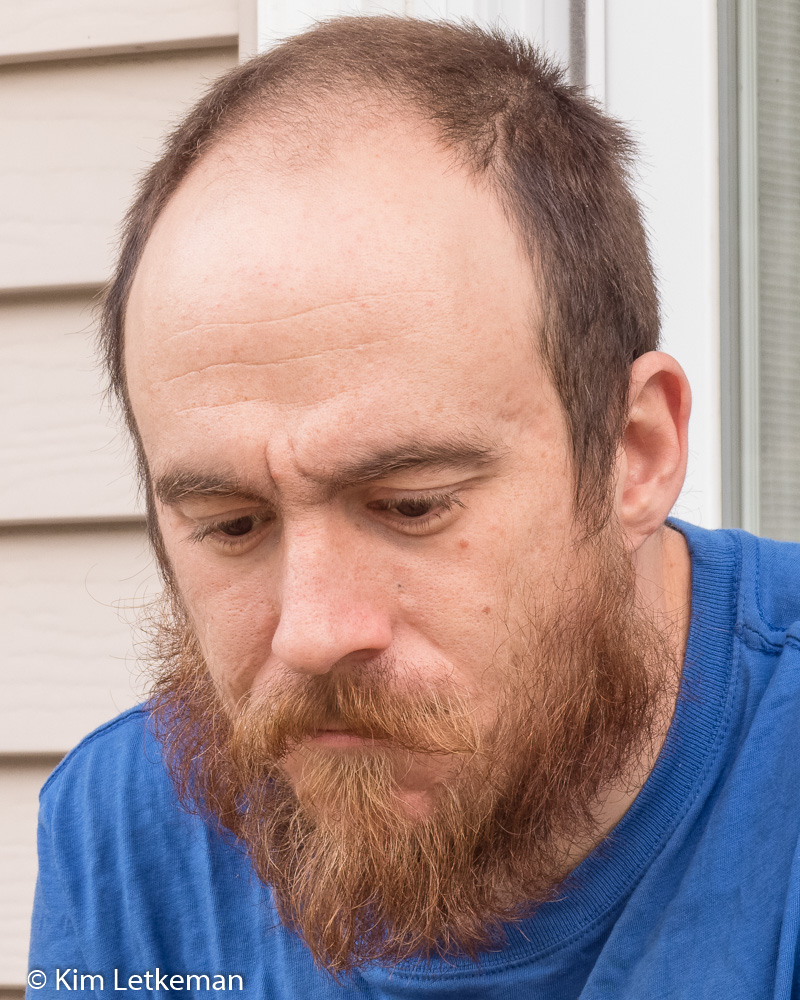 Go in really close … again beyond 100% …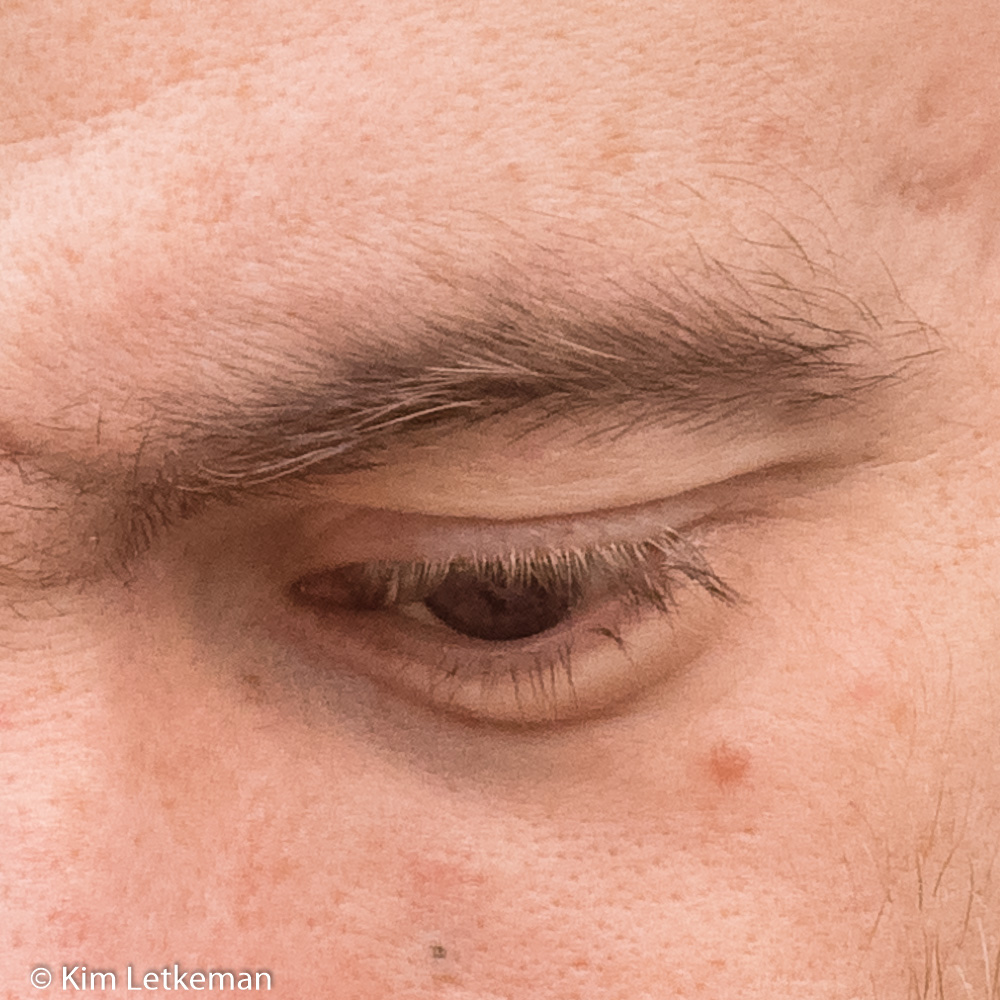 If you complain about that image quality then you are just being picky
I leave you with this image … I have learned that steadying the camera also allows the AF to pick out small details. So bracing makes sense for many reasons …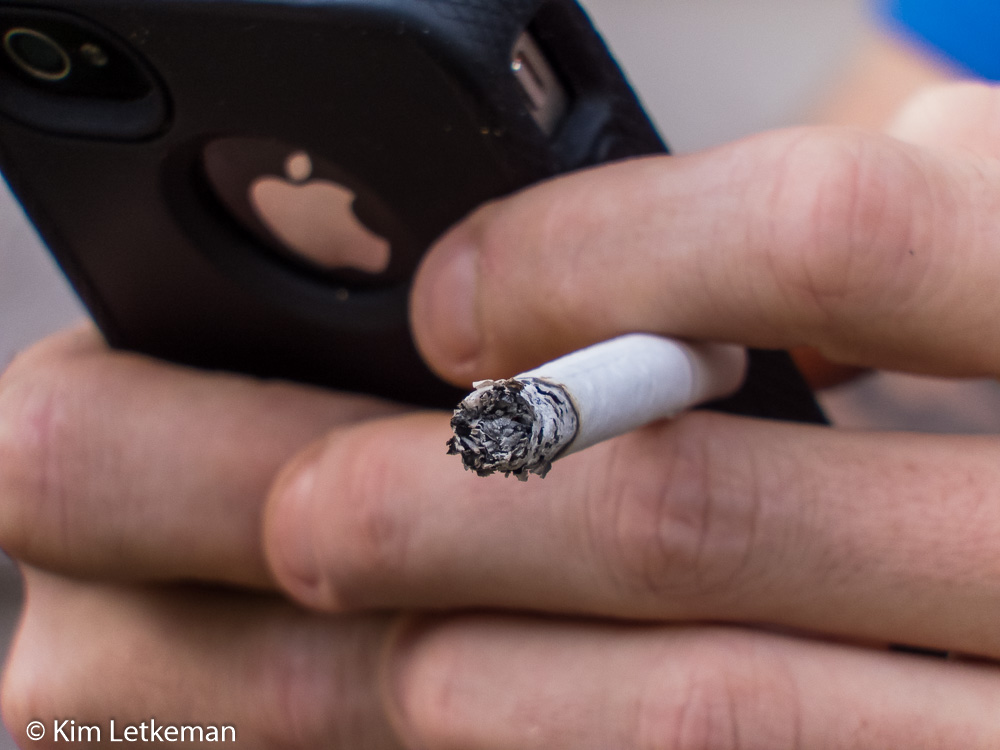 Lots of images here: http://letkeman.net/Gallery/miscimages/Fuji-S1-and-HS50EXR-Review-Images