Short answer – send it to Nikon and they will replace your lens's motherboard with one that grounds properly and works with all combinations.
The nitty gritty of my story:
A few years ago, I picked up a used 300mm F4 AFS from a store in Calgary for a decent price.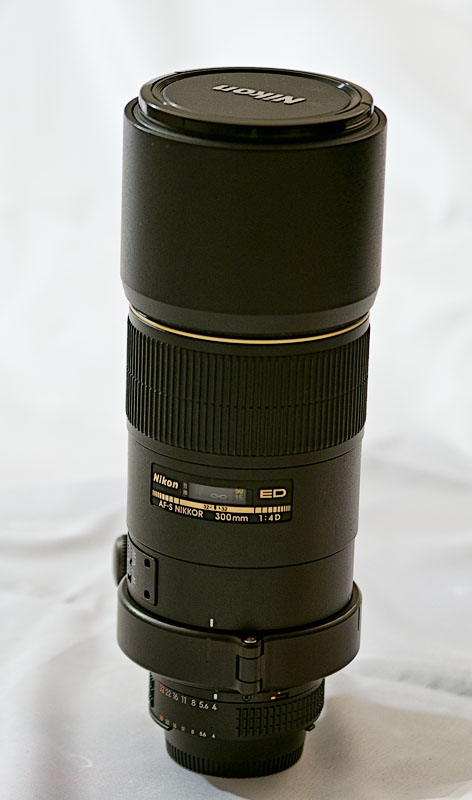 This lens was mint and it shot beautiful images. I grabbed a Kirk foot just to make sure that I did not get blur from the weak stock foot, which I still have (if you need one, let me know.)
This lens begs to be shot from tripod and the results are worth it.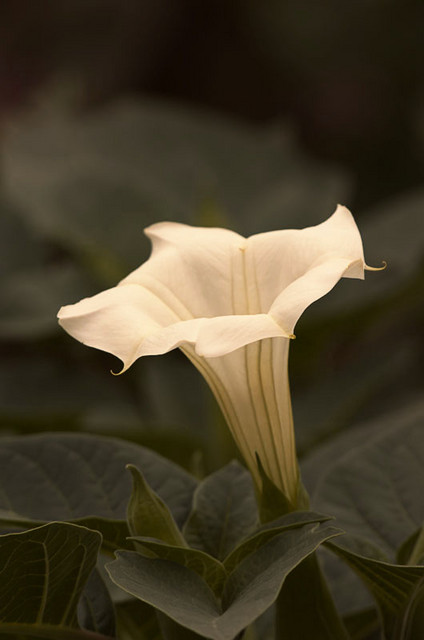 But when I added the TC17e to the mix to be able to shoot at about 750mm effective, the autofocus would not behave with the D70s. It was completely wonky. Lens alone, no problem. Lens and TC, totally useless.
I tried the lens at the Fletcher Gardens and met up with some RA nature club members and tried someone else's TC14e and got the same result. Big problem …
While searching for the answer, I picked up the D2Hs, a huge honking professional camera with a monstrous batter, and low and behold the combination worked!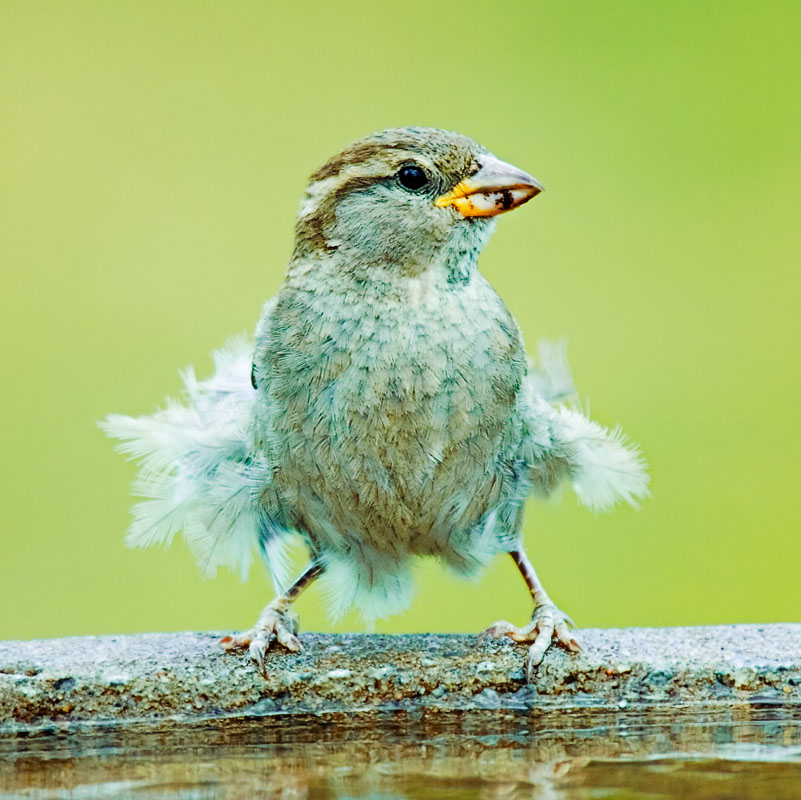 This has to have been the boost in current overcoming what was to turn out as a grounding problem inside the lens. I got the hint on DPReview and the grounding issue is apparently moderately common with this lens. It's design is marginal.
But with the D2Hs around, I really did not need to get it fixed and I left it. Then I upgraded to the D300 from the D2H3 and BAM! It was back.
I called Nikon and arranged transport to Toronto. They called me a week or two later with the estimate … somewhere around 200 bucks … might have been 250. (Should have been free.)
When I got the lens back, every combination worked perfectly. I have since sold the lens to a nice guy in Australia and I am sure that it continues to work flawlessly …
So … bottom line … if you 300mm F4 AFS has AF issues with any of the teleconverters, you will need a new motherboard …