Wicked concert last night. Liam seemed aloof, but of course that's his thing. Noel sang often and Liam left the stage every time. I couldn't tell if these was tension between them, but I don't remember Liam getting very close to Noel, who hung out on far stage right all night. I did get one pretty good shot of them standing close together ... but close still means 10 or 15 feet :-)
So here are some images from the evening ... I shot these with my concert camera, a Fujifilm Finepix F11, never sold in North America, purchased on eBay as a gray market camera.
See the whole set here: http://letkeman.net/Photos/oasis2008sep4
First song: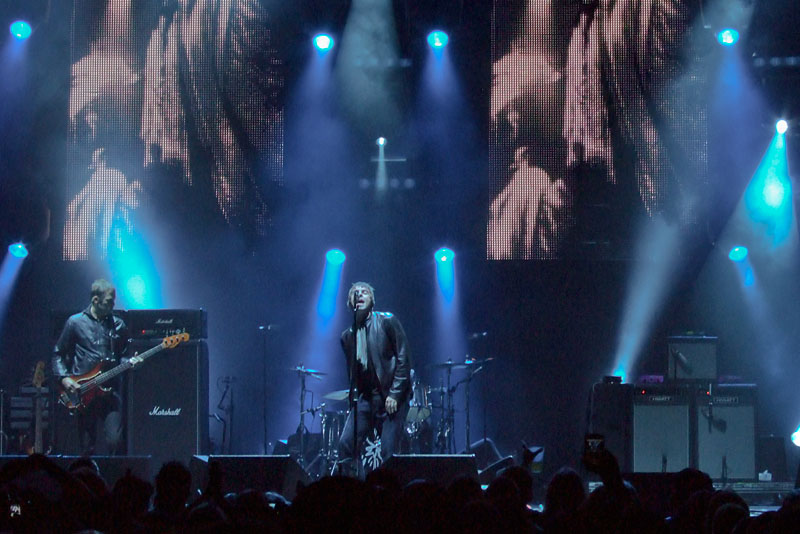 Dramatic lighting at times: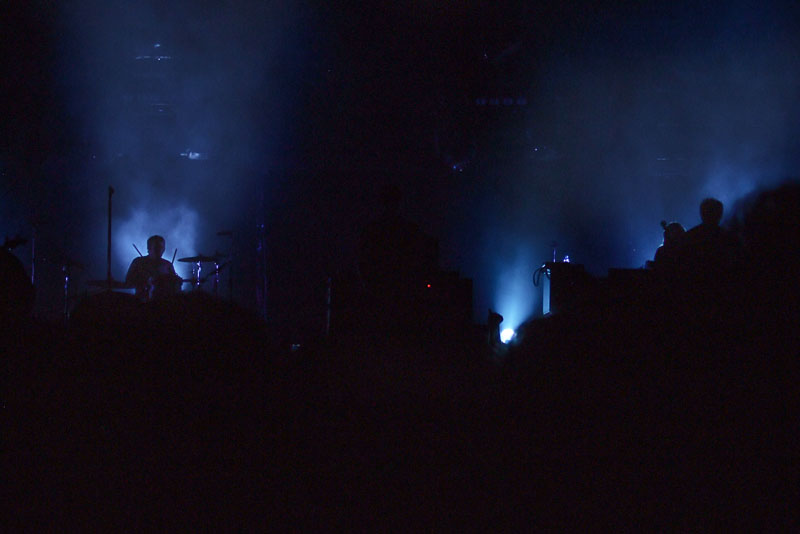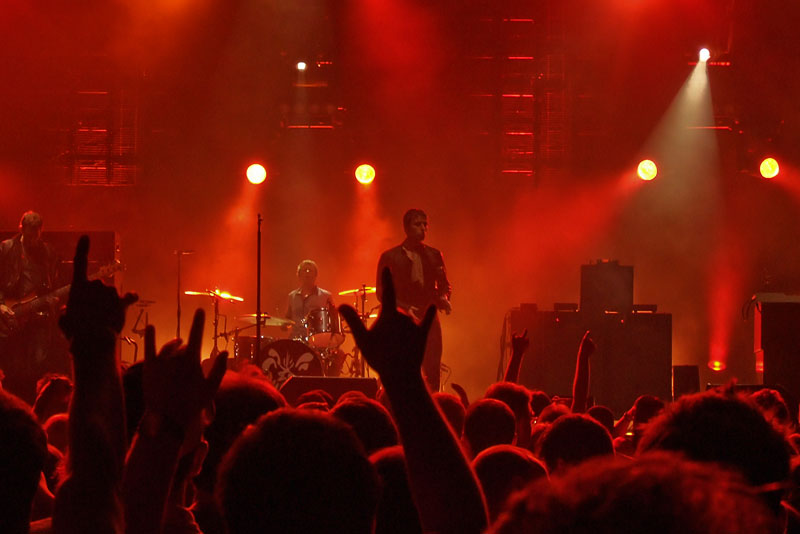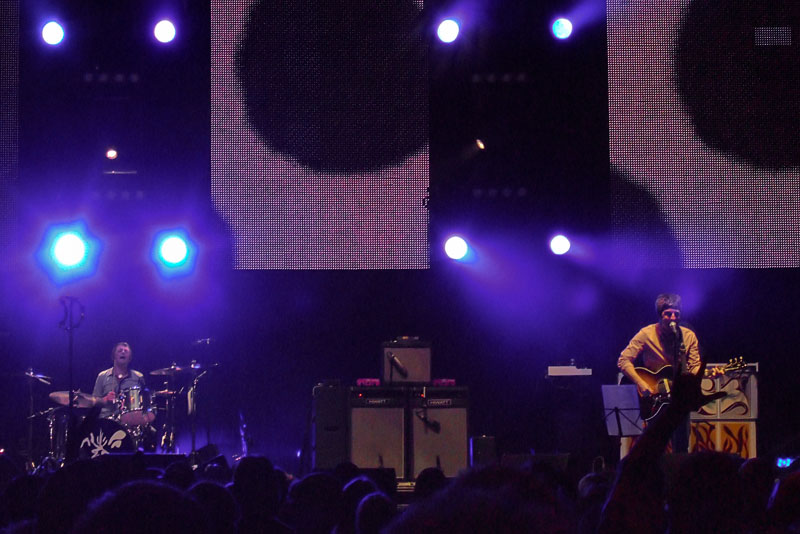 Liam's vanity shot :-)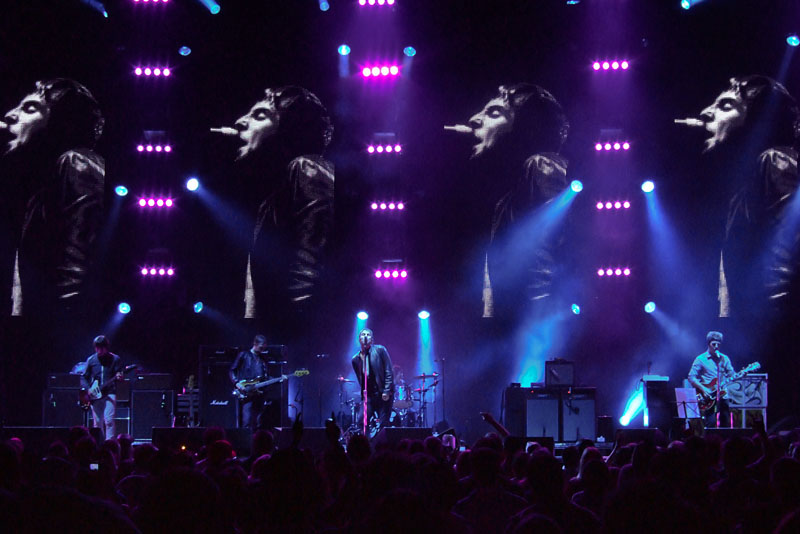 Noel's ...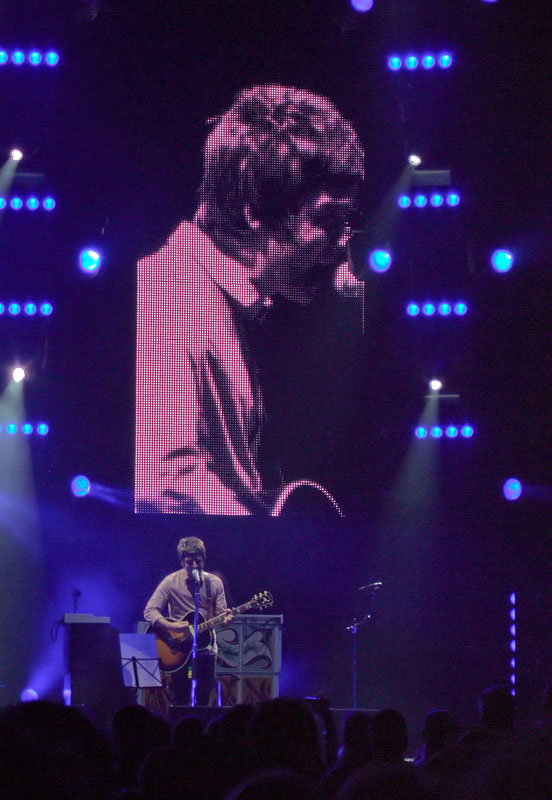 And the audience about to leave ...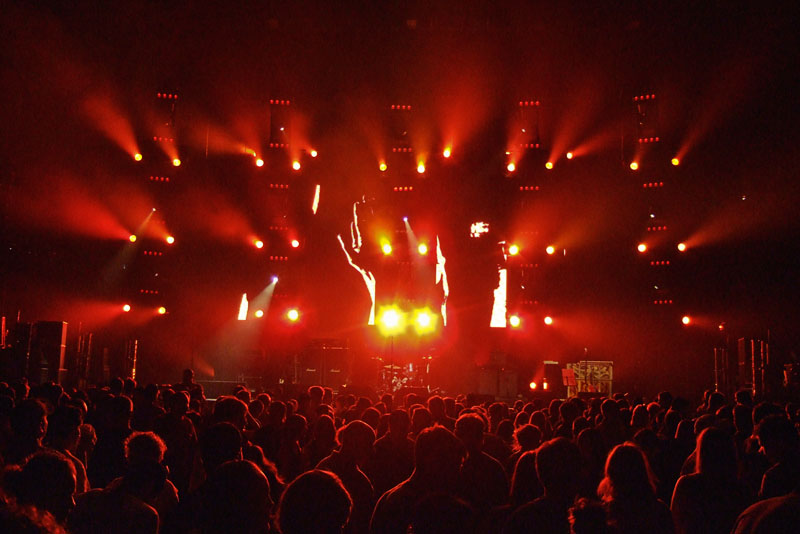 I shot a video that had 700 views on YouTube in 26 hours ... I'm impressed with the volume. I plan on posting a cleaner version shortly, as the video is a little weak. Anyway, here's the
link to that video: