I bought four 64GB PNY Polaroid cards last year at Newegg I believe it was. I needed them in order to record a concert that my son and friends put on at the Saw Gallery here in Ottawa. Things went very well and the cards performed flawlessly, recording over 90m at up to 60Mbps (GH2) without any spanning issues at all.
Since then, I have swapped them in and out of bodies at will and had no issues with them.
Until this year, when two of them fell to pieces several months apart. I tried taping them together, but this was very unsatisfactory, especially considering they were not exactly dirt cheap (although the 45 bucks per card did not hold and they are somewhere around 60 bucks now.)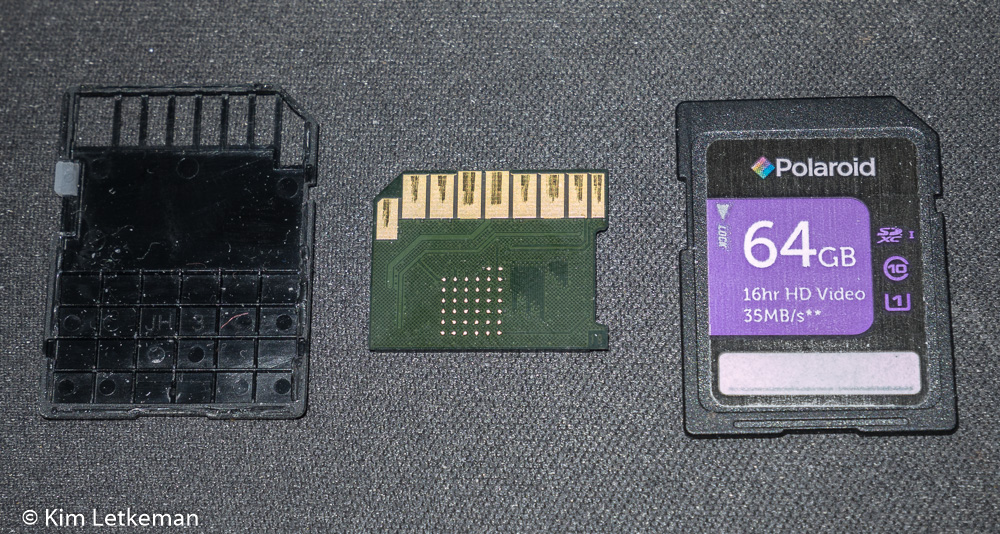 I sent an email to PNY with this photograph and I explained that two had fallen apart. They responded in only hours with an RMA number and a label. Nice …
So barely 3 weeks later, a package arrives from New Jersey containing these two replacements: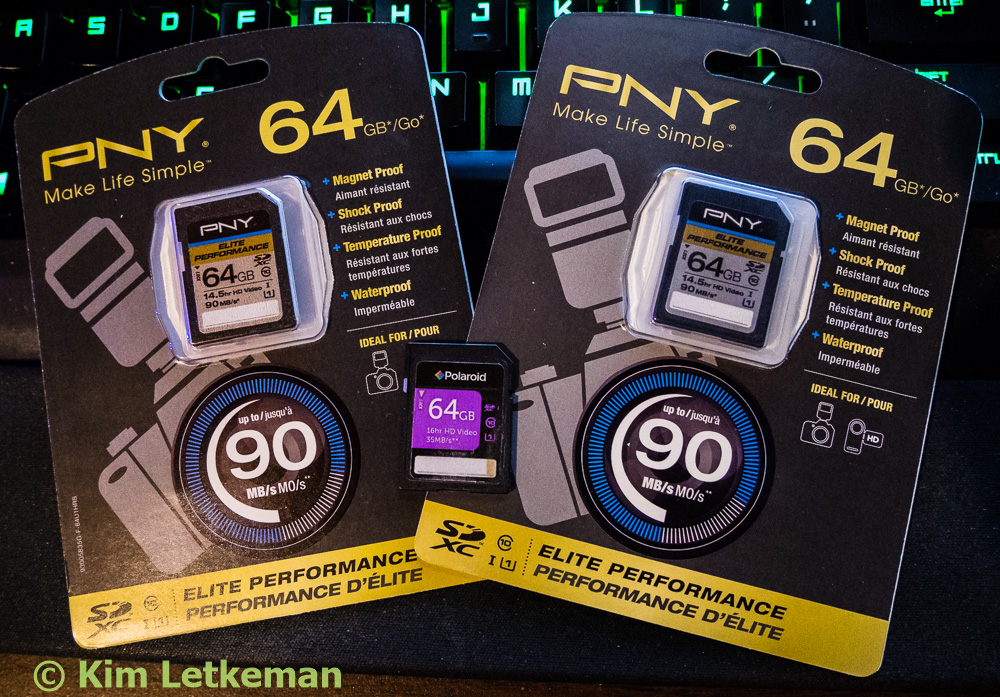 Elite Performance cards?! Seriously???
I expected at best their Performance series cards, and at worst a pair of exact replacements.
What a wonderful surprise. These cards are amazing, I hope
I think PNY are definitely the good guys.