http://ottawacitizen.com/news/local-news/canadas-capital-appears-to-have-been-coldest-on-the-planet-over-the-weekend
Wow … extreme cold warning … feels like –28C right now at 1pm. That sucks …
I have been wondering this winter why my hands get so cold … the old single layer neoprene gloves no doubt have something to do with it, but in fact we're going through an extremely cold winter.
Here's what that looks like right now …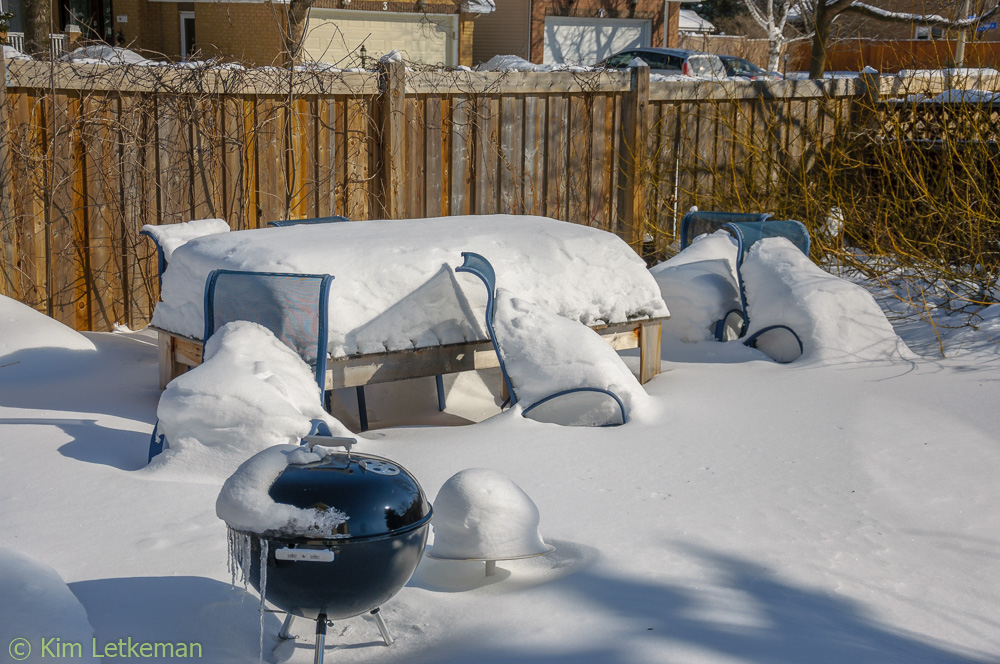 Nikon d90 + 18-105VR @38mm 200ISO f/4.5 1/4000s
Notice anything different? Yes, I again own a Nikon … the D90 and the 18-105VR are Nikons that I have never owned before. I have thought about it for a long time and when this one came up on Kijiji with the Nikon battery grip and all for 200 bucks, I jumped at it. There is a flaw with the 4way controller in that left and bottom do not work and OK is spotty, but I am working around that with no problems so far. I plan to send it in at some point for a tune up. I got it for the studio work (AF in the dark is so much better than mirrorless) but in fact I'm loving the quick response and OVF again … oh oh …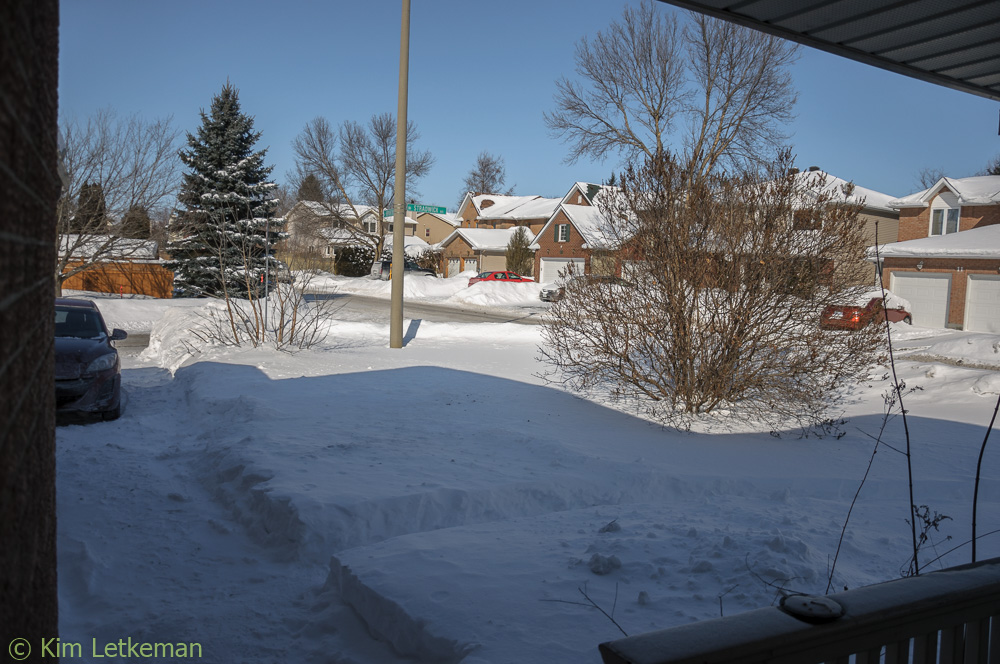 It's not all that deep, but it is enough to deal with and the cold is just painful.