We have a pretty nice ornamental garden as part of the experimental farm that cuts through the city, and I like to visit now and again to see what is there to shoot. I went this last evening and shot with the sun already casting very long shadows. I shot this series exclusively with the G6 and the 100-300 and I must say that these two work amazingly well together, even as the light faded.
Here is the link to the whole series in my gallery:
http://letkeman.net/Gallery/Nature/flowers/Ornamental-Gardens-4-June-2015
I was able to block the sun in many cases in order to get images without nasty shadows, but some of the earlier images did have full sun. This is an example of a beautiful Iris shot with tons of light …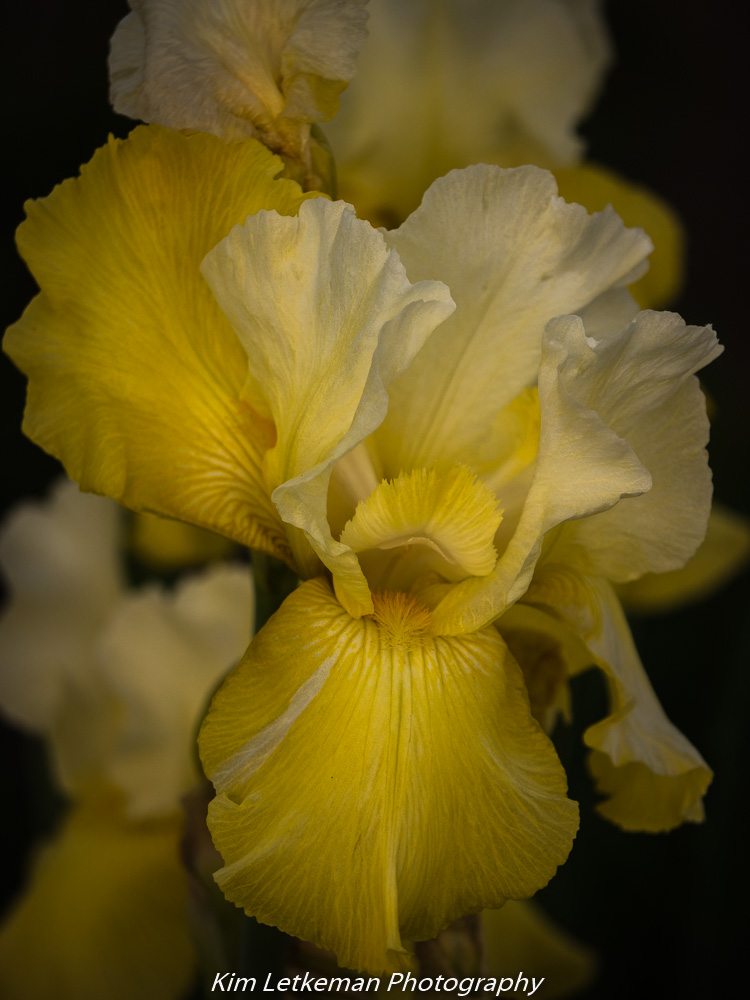 Nice tones I think. I processed the series pretty hard with lots of shadow around the flowers, and I am still having some problems with ProPhoto color space being boiled down to sRGB color space for the web, as these images seem to suffer from strange posterization in shadows. It's perplexing and I need to figure it out … but for now I will live with it.
Here's a pretty Iris that I shot in the shadow of my body. Works great …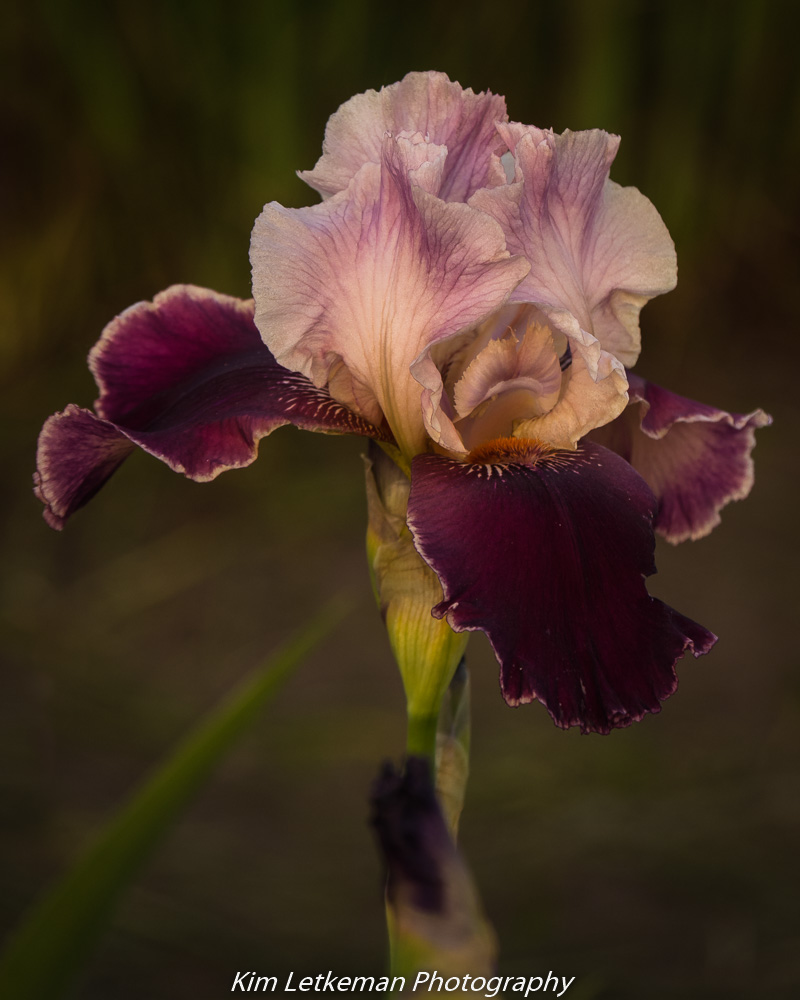 There were other flowers that you can look at in the gallery, but the real show was the myriad Peonies that are everywhere in that garden. The variety is incredible.
Of course, pink is everywhere …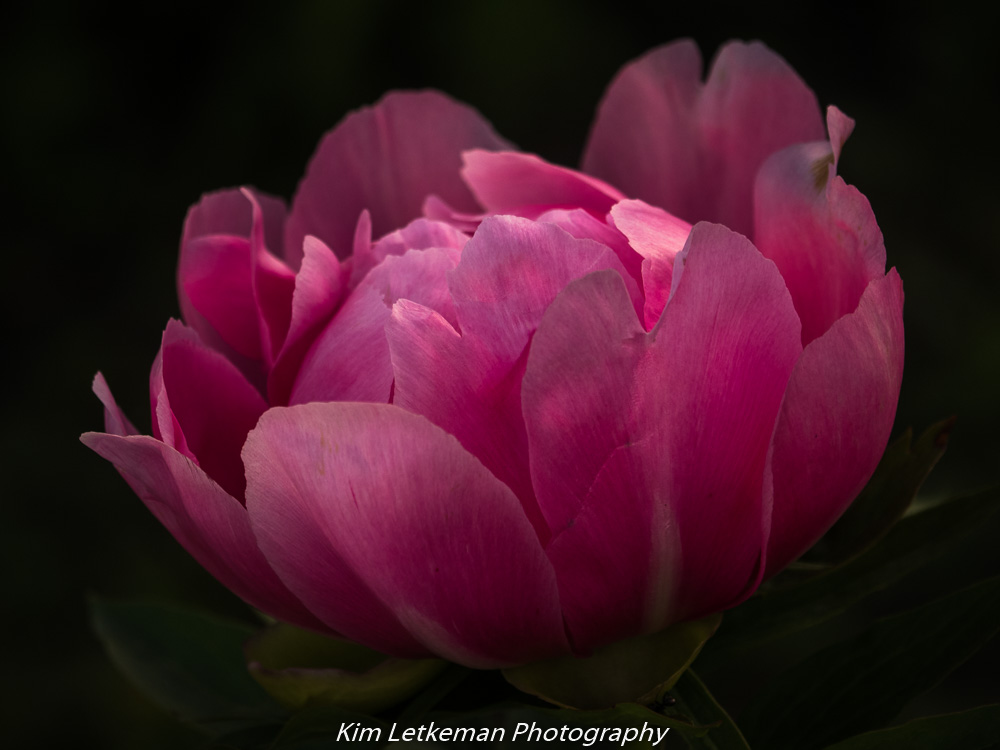 And so is white …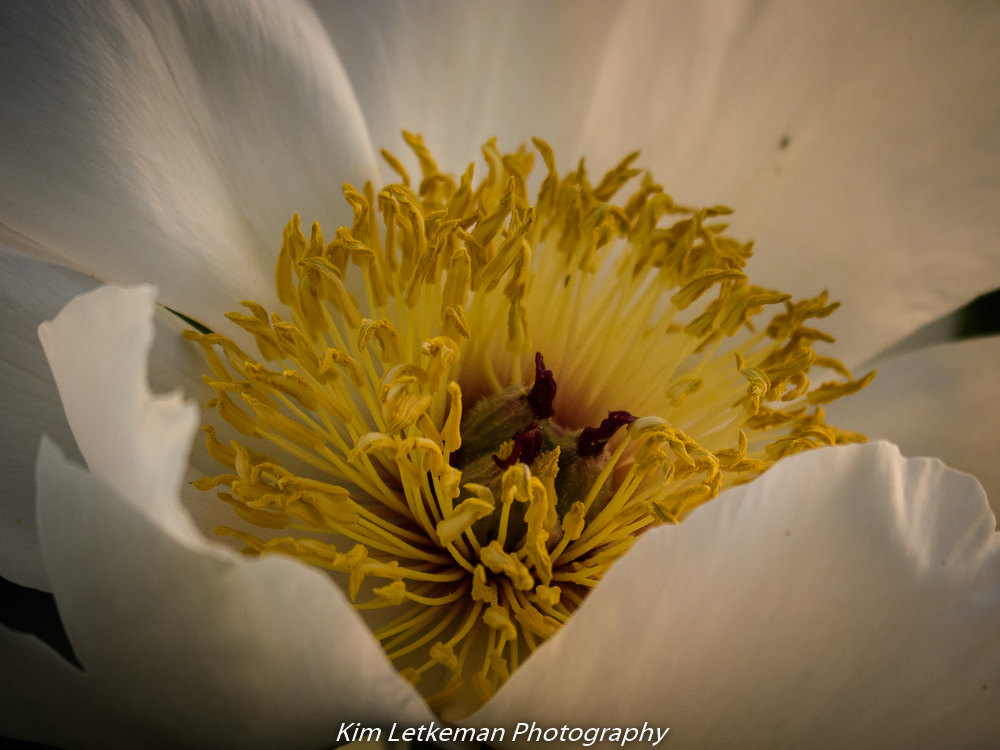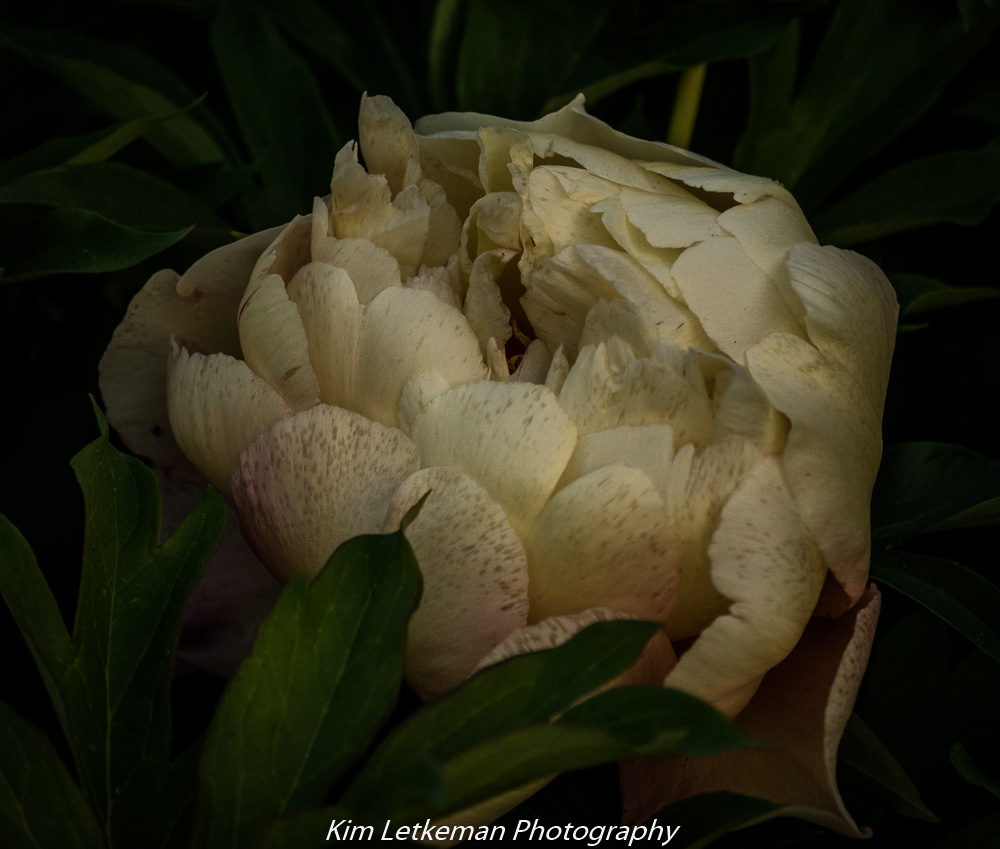 Shades of red and purple …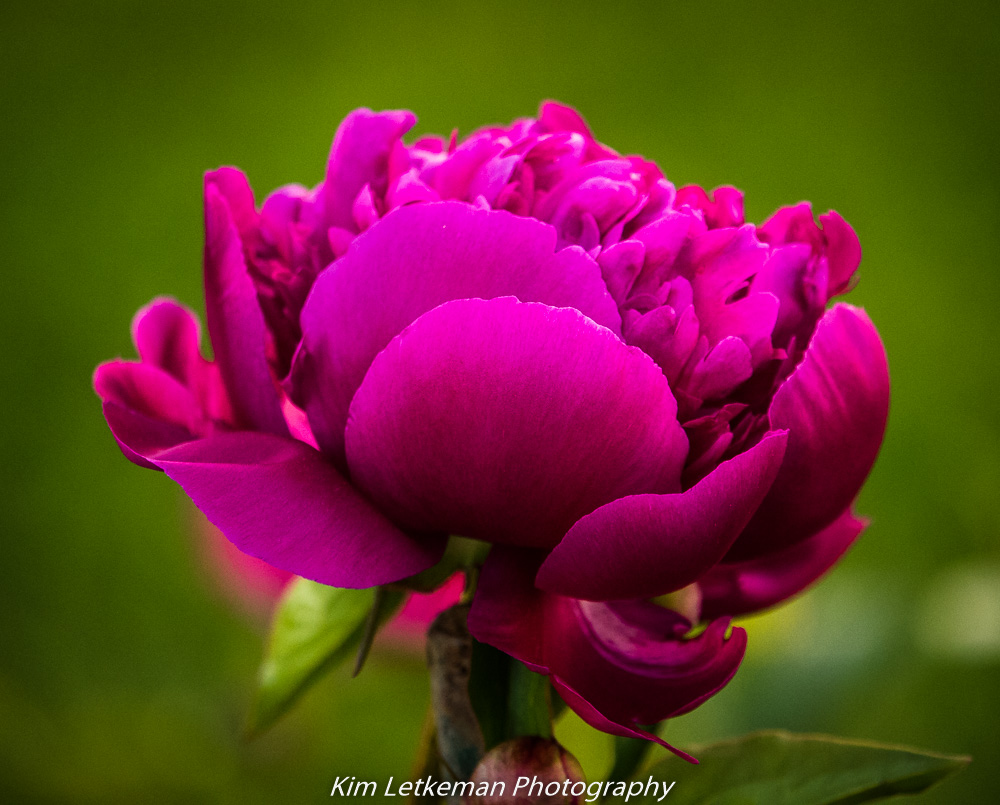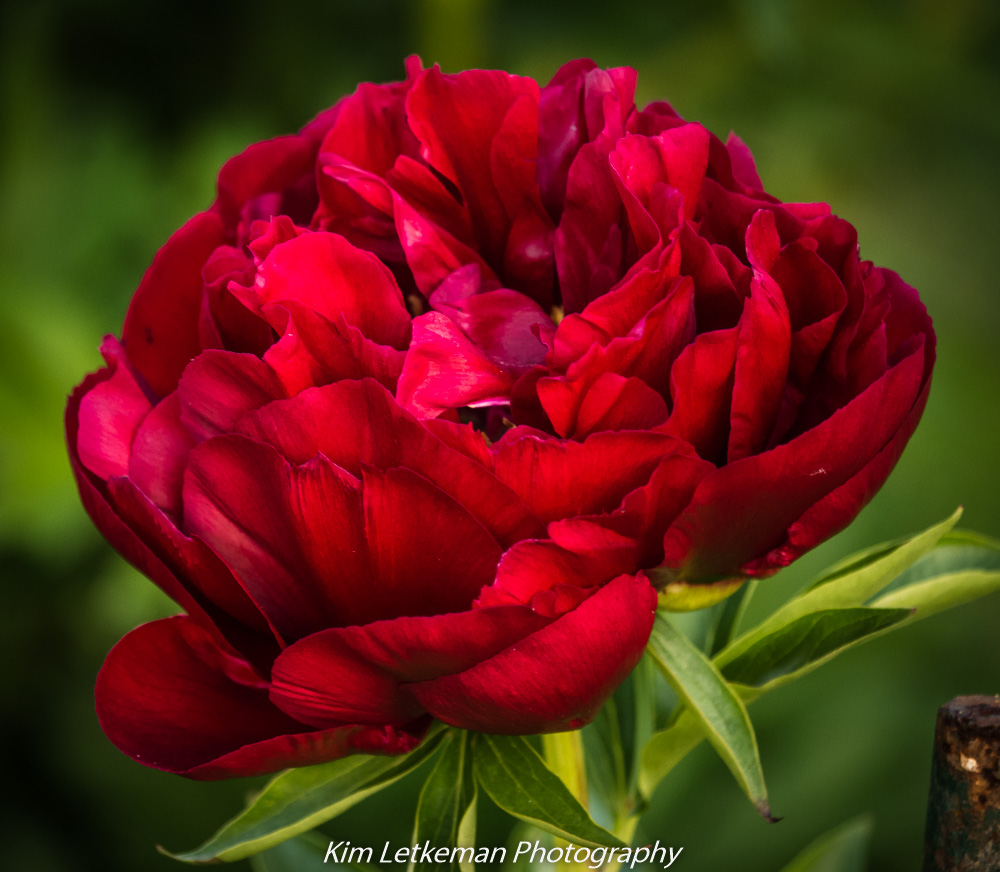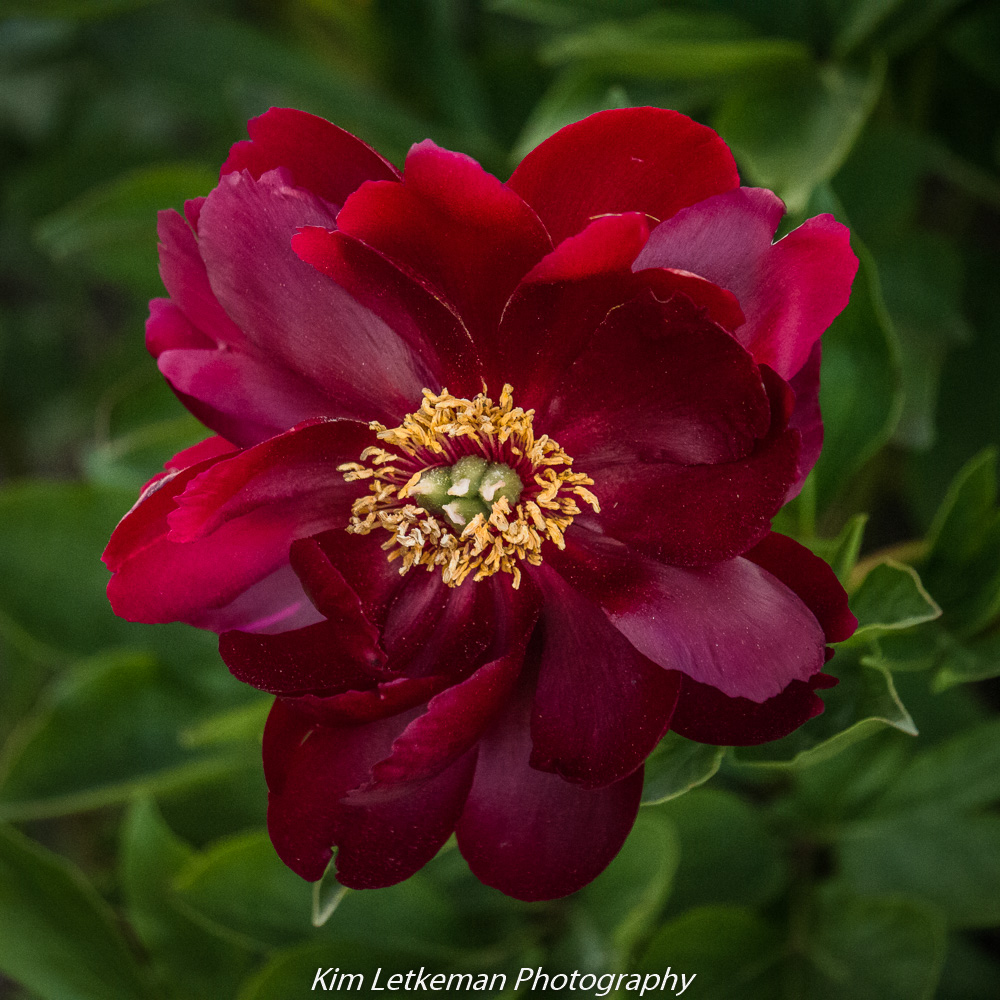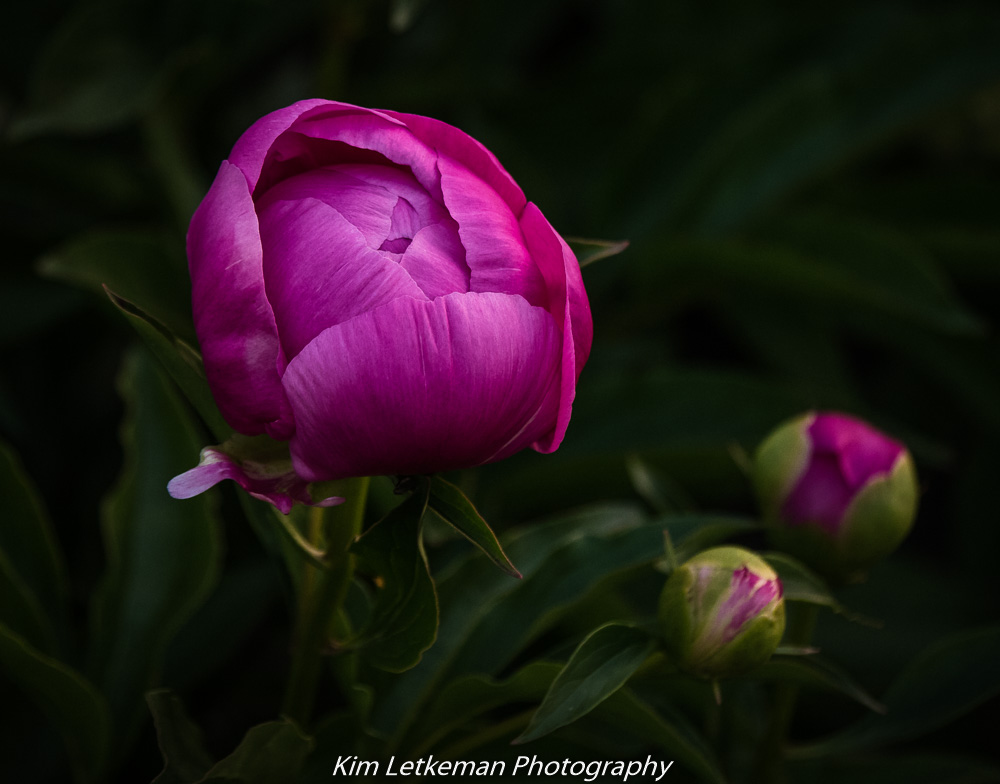 As I left, the sunset was looking pretty good … of course, this is accentuated a bit …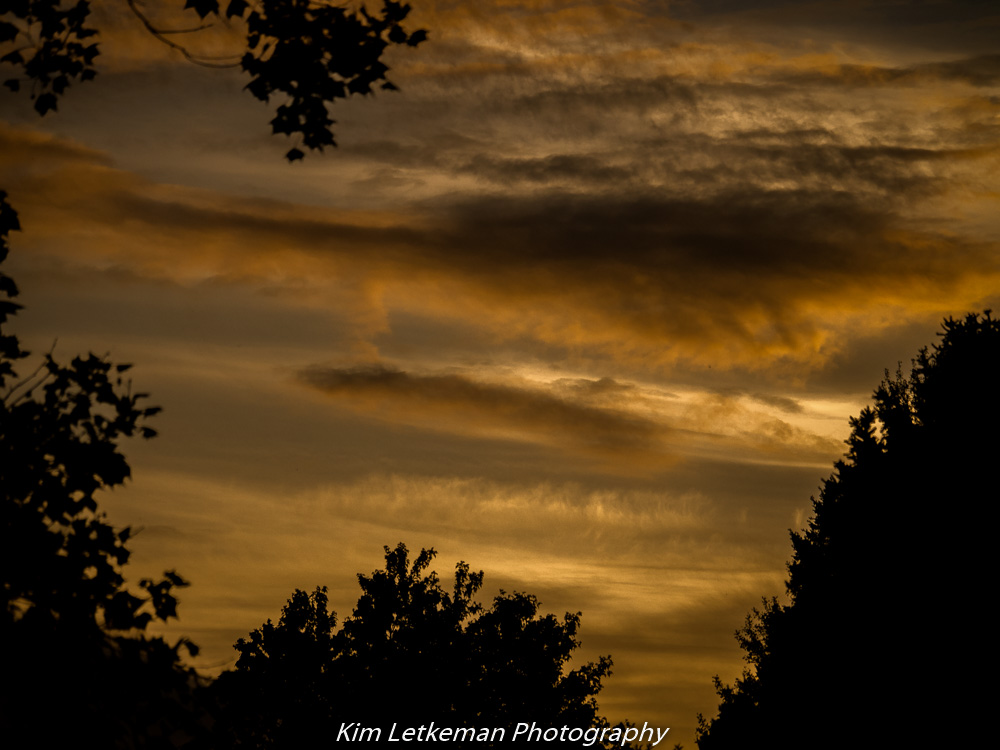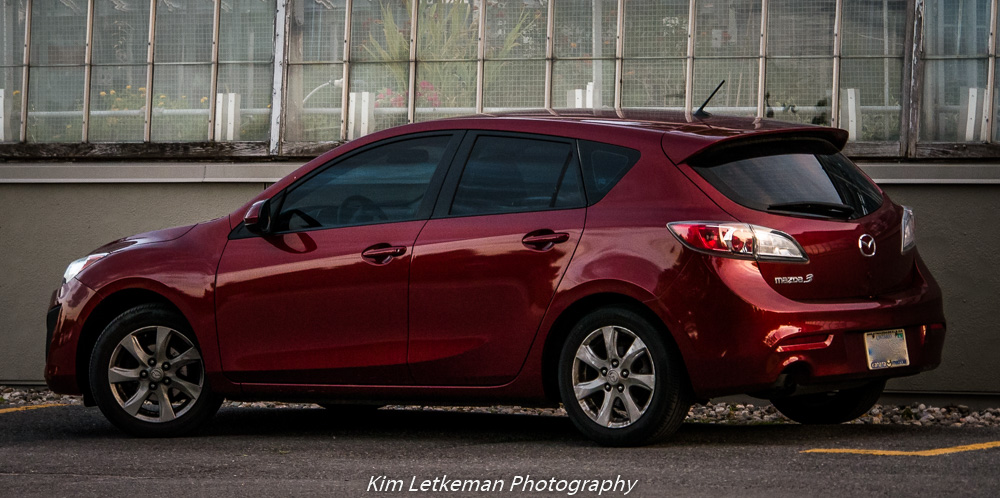 There are 122 images in the gallery … have a look:
http://letkeman.net/Gallery/Nature/flowers/Ornamental-Gardens-4-June-2015