Up to this point, I have been having difficulty getting more than a few decent shots in a session. So I went out for a walk with the explicit intent to brace the camera tightly for every shot. Elbows tucked in, a bit of tension in the wrists and the eye pressed firmly to the EVF. Gentle squeeze of the shutter and a pause in breathing.
All in all, I think I did well … the S1 turns out to be a pretty good walkabout camera …
I shot a scene against the sky to see how sharp the leaves can look at max zoom … I am pleased with this.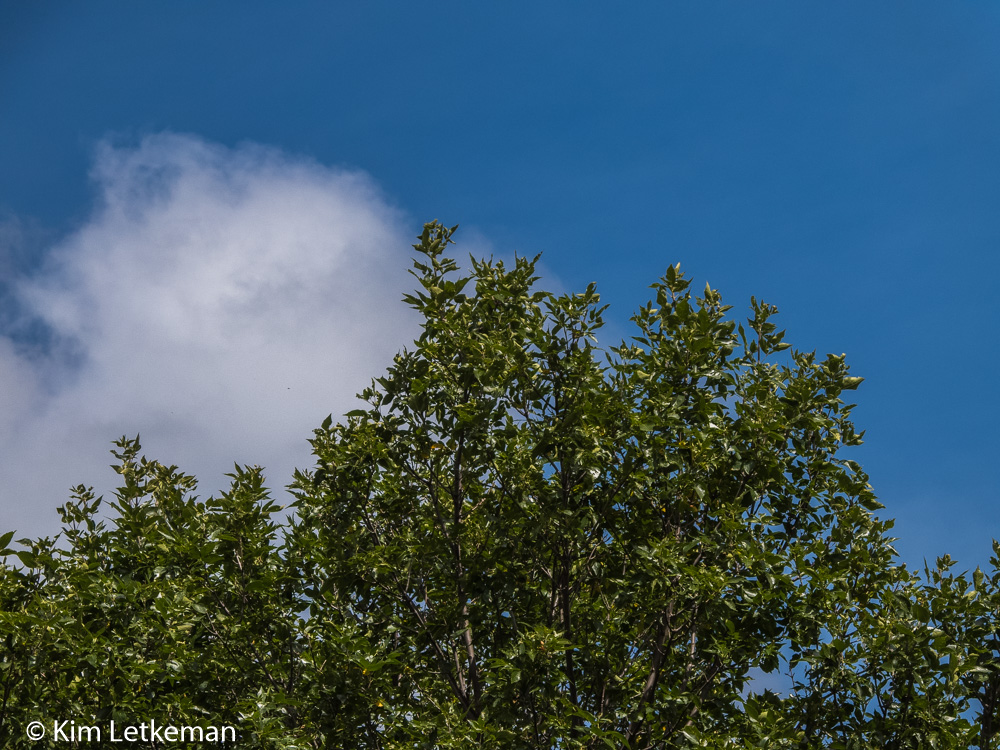 Here is a very tight crop that shows real potential. This is not a perfect shot by any stretch, but it has a lot of appeal for me so I can live with its slightly blown out back, fairly strong grain, and slight lack of critical sharpness.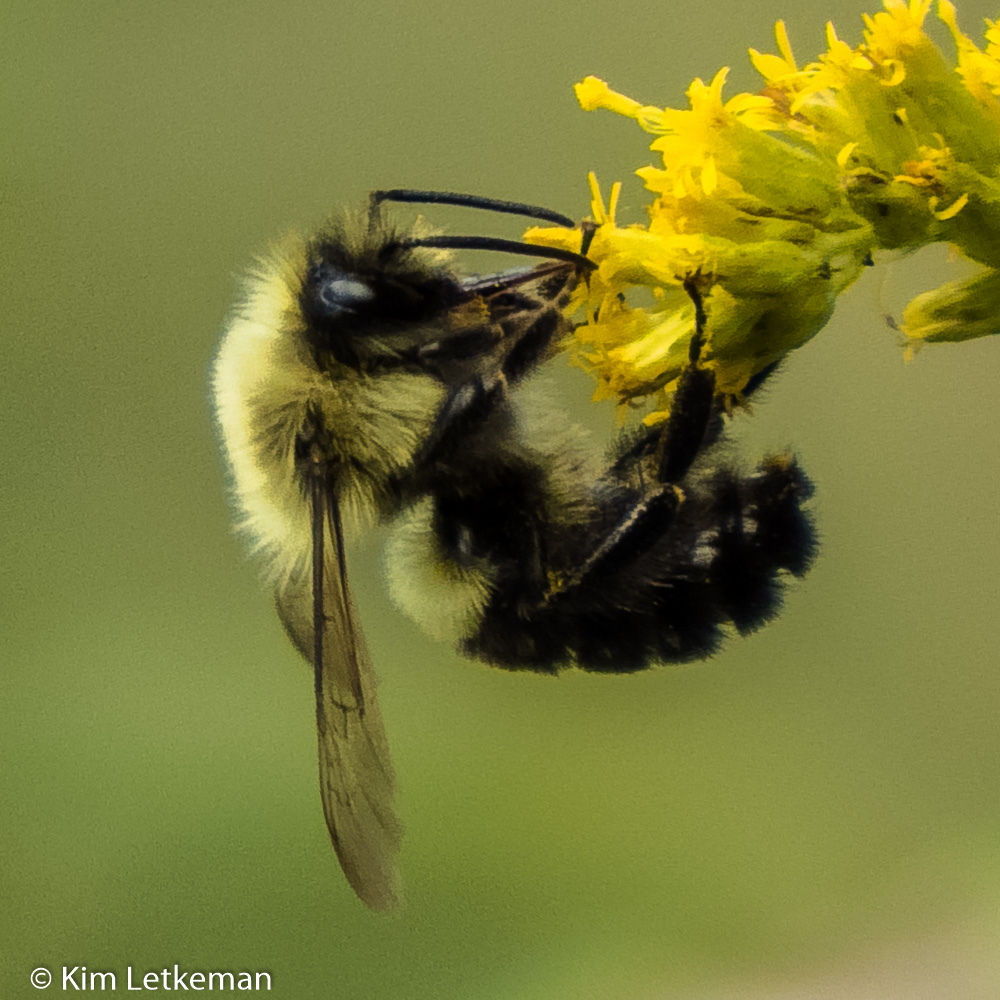 This next image is the one that got me thinking that I can get sharp images from this camera.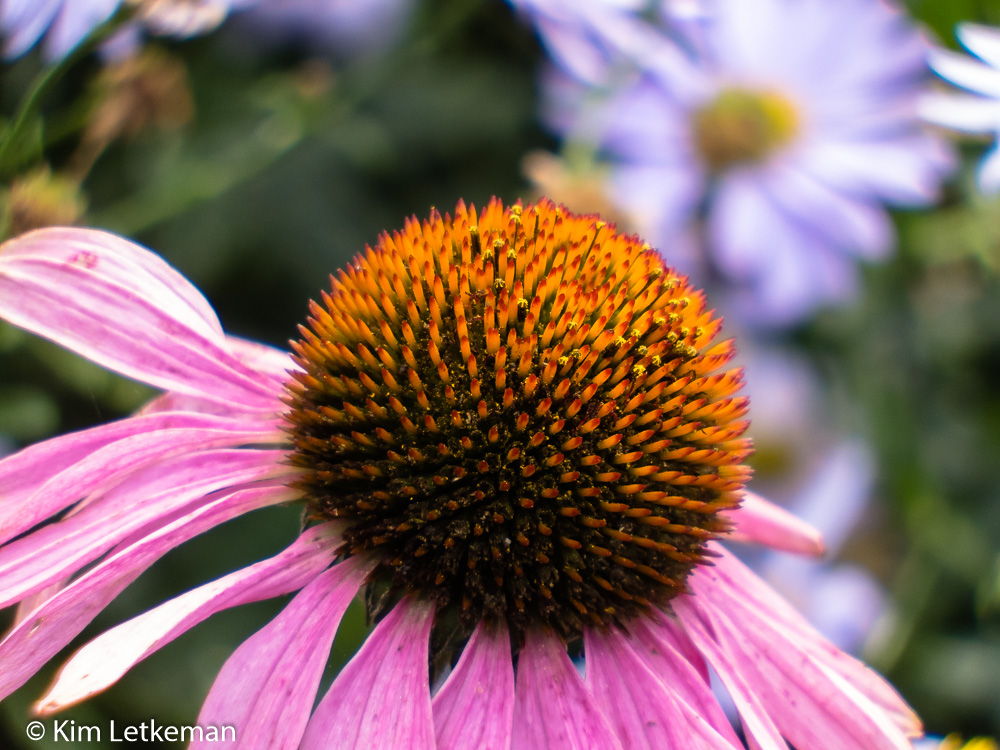 I could see the clarity in the EVF. And then I shot this next one and was really energized.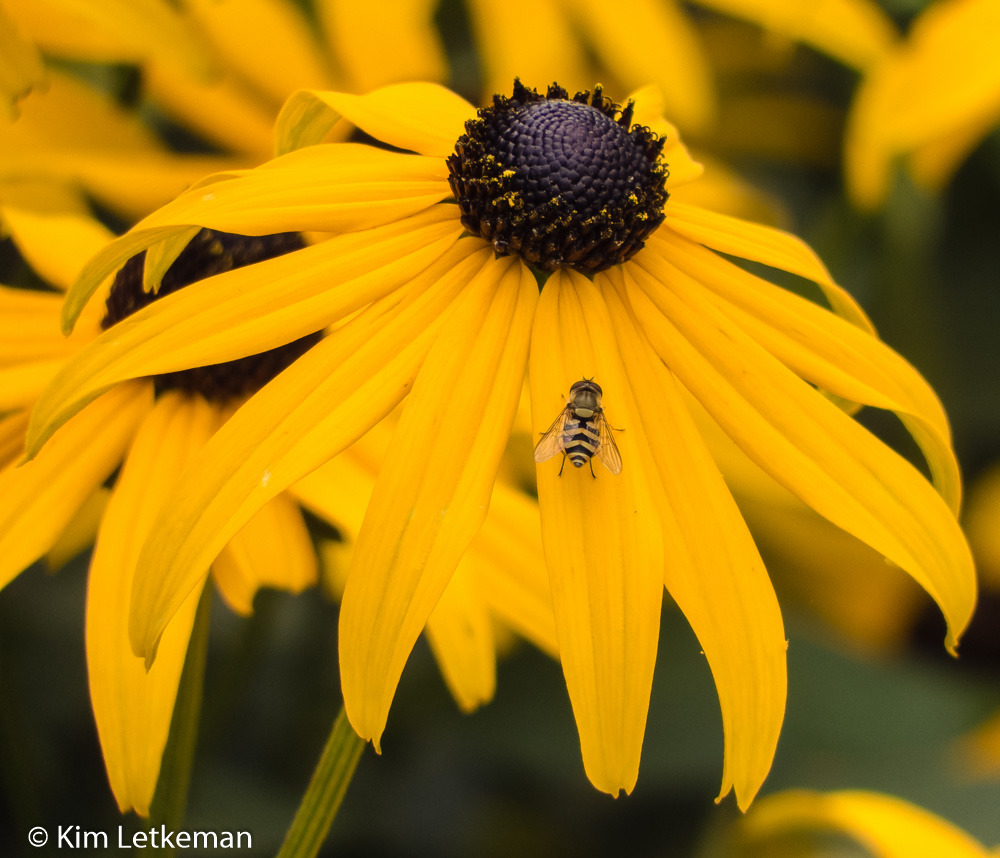 Wow … that one really worked. Now I know that steadiness really helps.
Another where the sharpness was palpable in the EVF …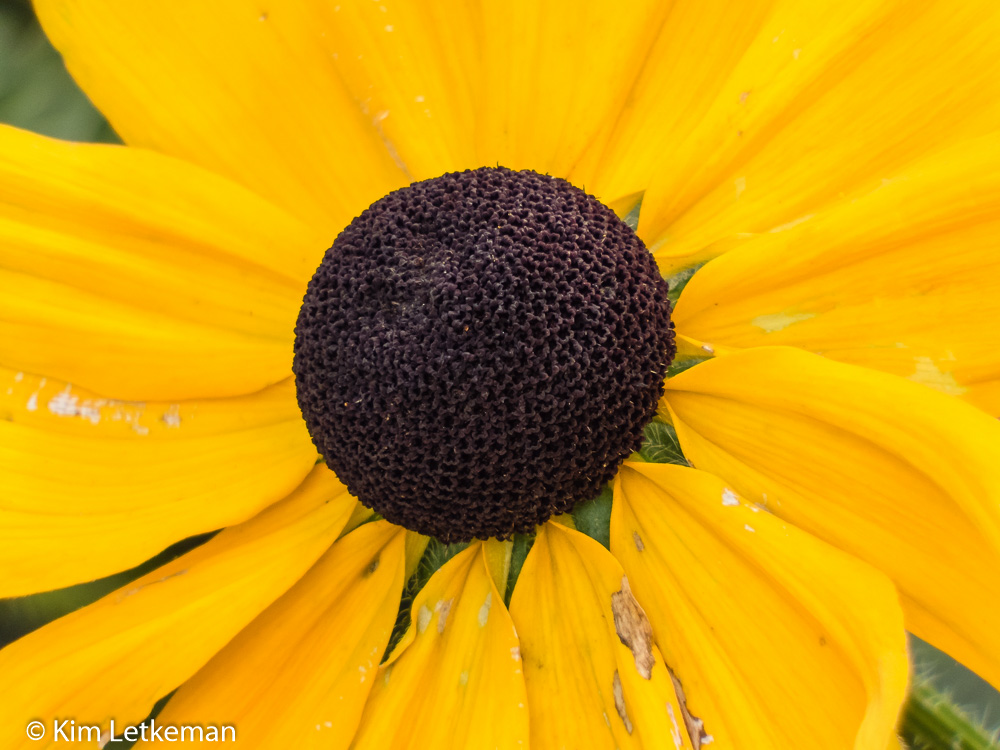 And again … with the bees I go on a roll …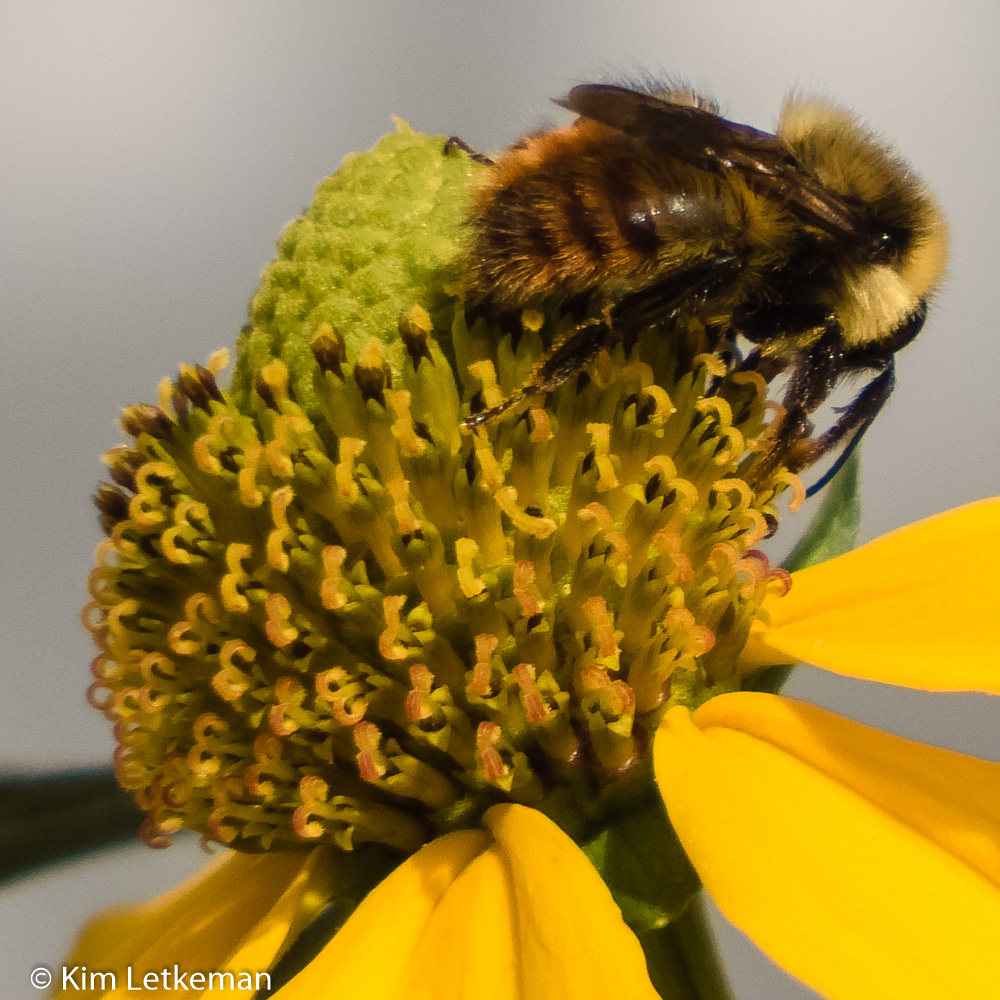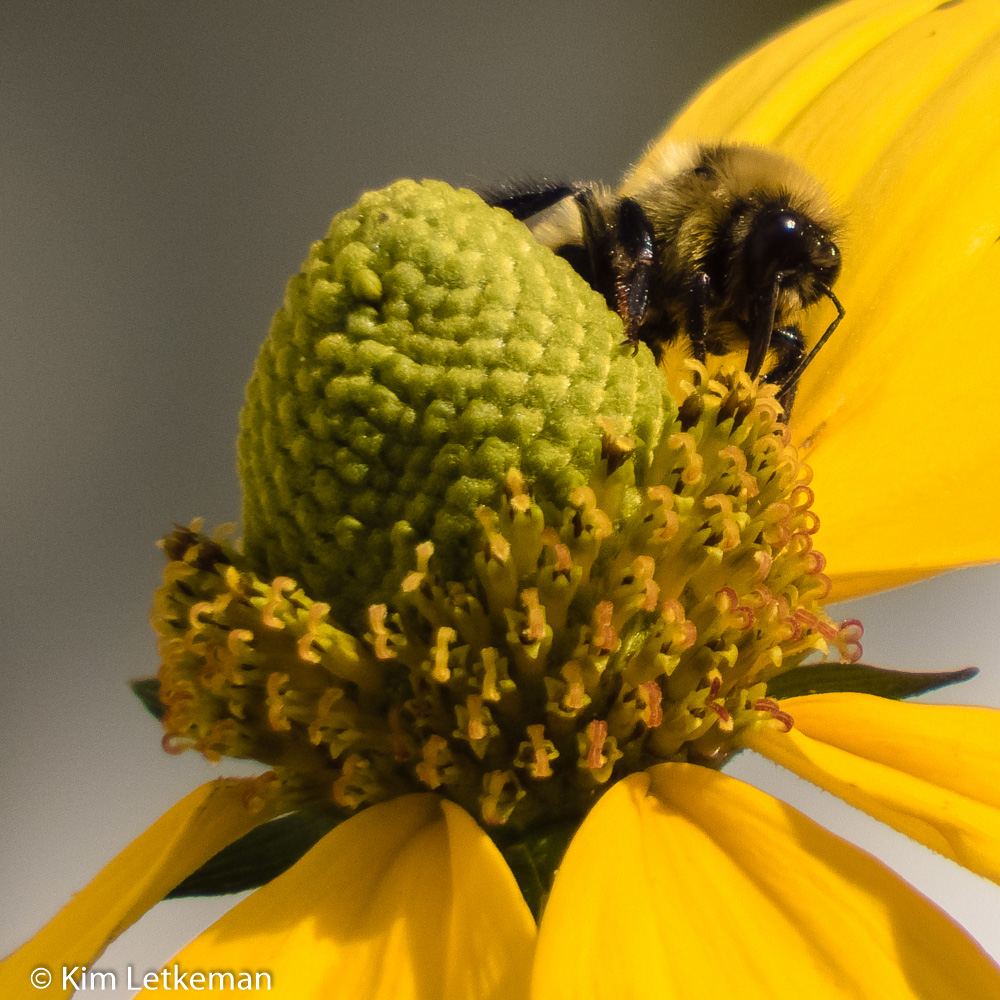 That last one is the prize of the shoot … the but tongue is amazing …
But here is the winner …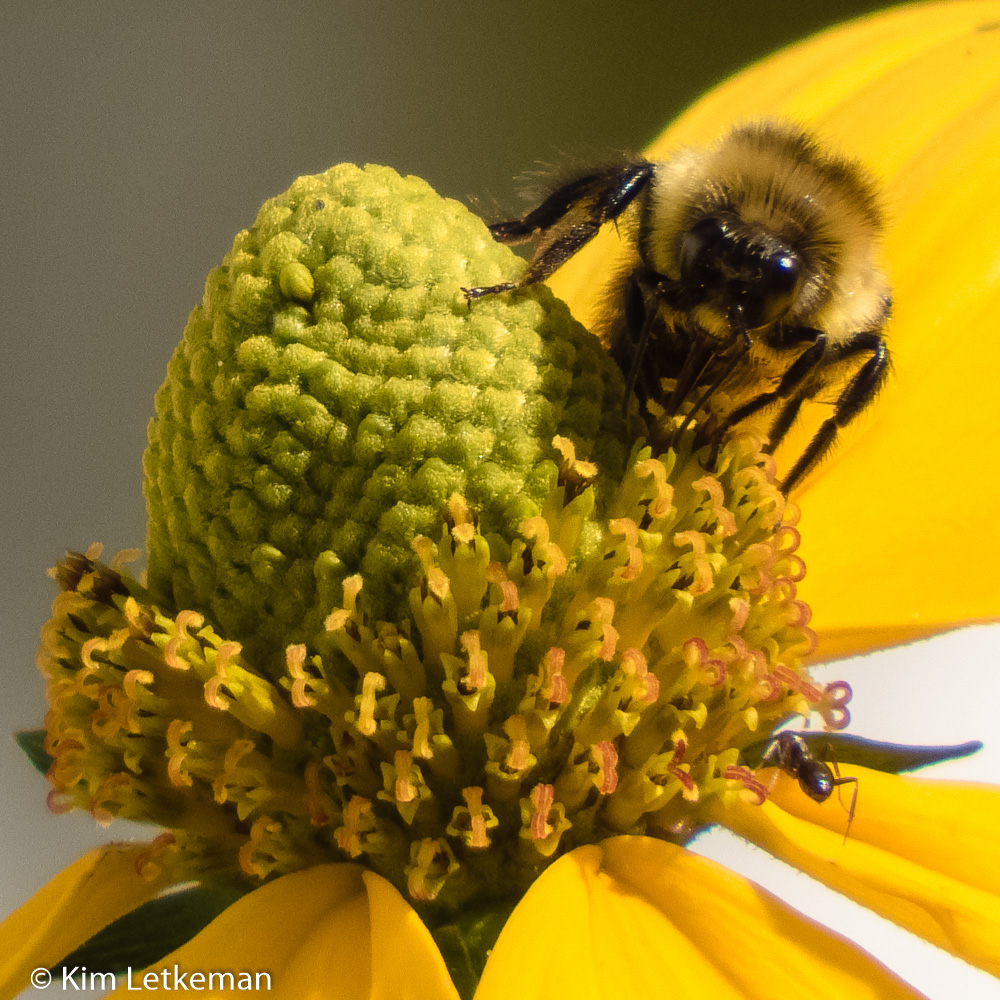 And again, there are more where these came from … http://letkeman.net/Gallery/miscimages/Fuji-S1-and-HS50EXR-Review-Images
So I am not all that worried about carrying the S1 hand held this weekend. I have managed some really sharp and clear images from it … these last ones remind me of the joy I felt in the first set of bees I captured with the J1 and the 70-300VR, which shot at 800mm … there is just something about long zooms when you steady them just right.