Cloudy with the threat of rain. I was on a technical conference call pretty much all morning on Thursday, so I grabbed the cameras and took a wander around the neighborhood for a few minutes once I had a moment for lunch. When I got back, I quickly dumped the cards – and deleted all but two images.
For part 1 I had been shooting at 3200 ISO at the end and I left both cameras on that setting … a royal brain fart. I ended up saving one shot from each camera …
The S1 shot a nice flower that came out reasonably sharp and with only moderate noise, considering the circumstances.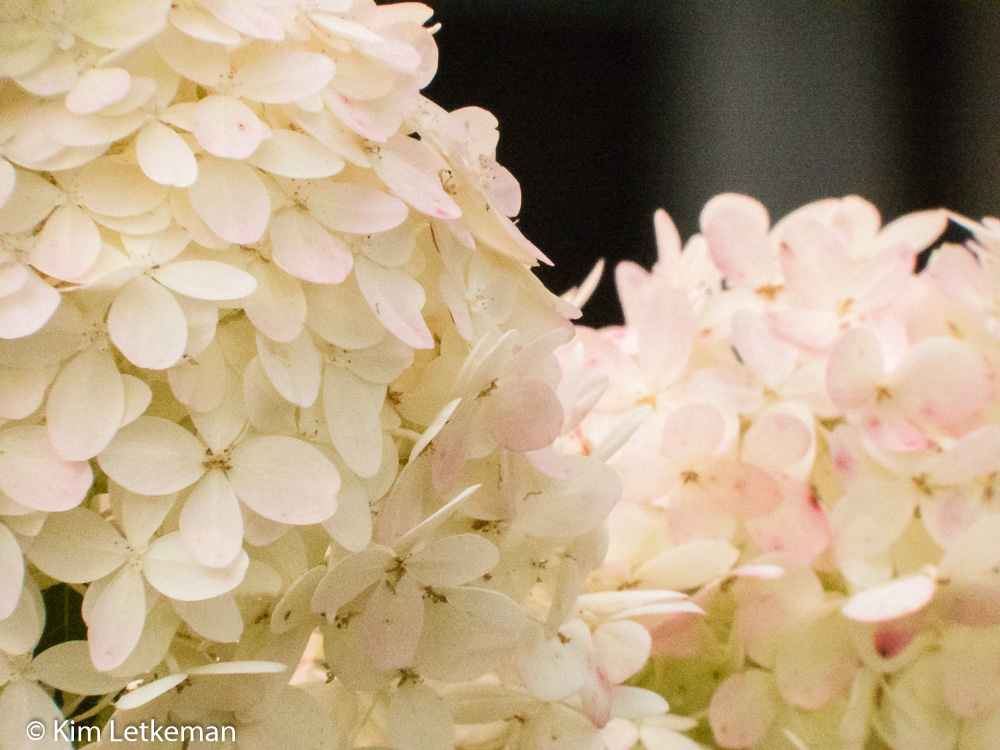 The HS50EXR shot a squirrel in a great pose, and although it is really noisy I am willing to live with it for the purposes of web presentation. On some monitors, this image looks absolutely abysmal. So be it … it's still a great pose.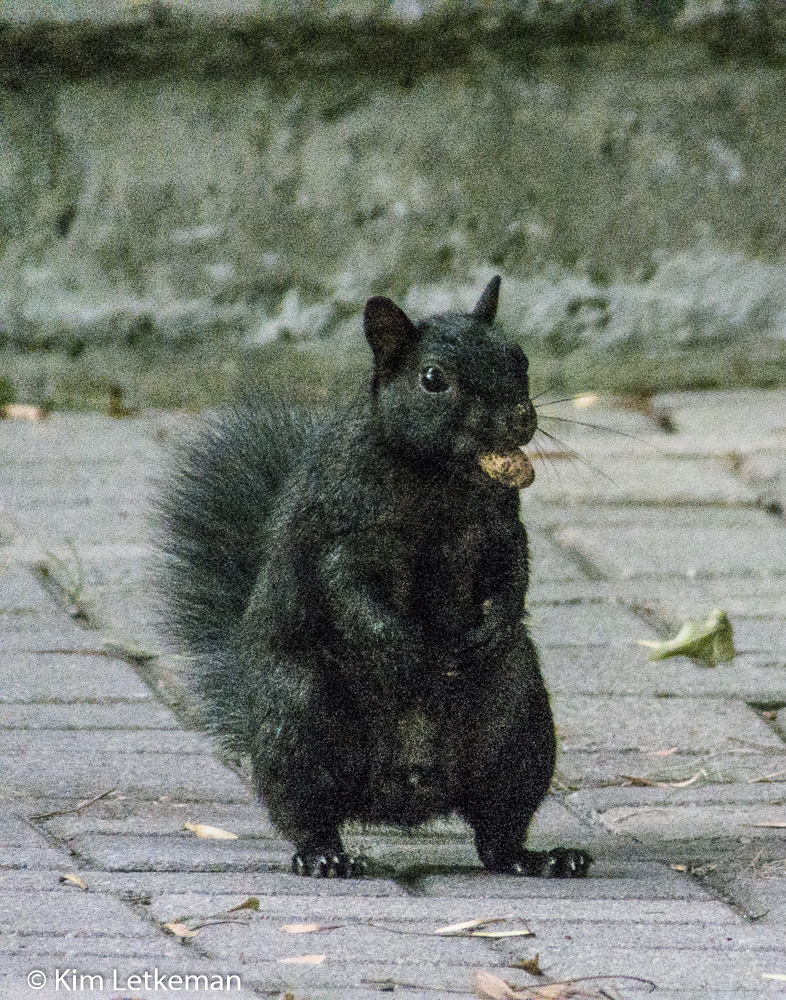 So let that be a lesson … check your camera's settings before you embark on a photographic journey of any length.
---
And now we begin part 2 of the review, which is a simple walk in the neighborhood with head to head shots of whatever appeared before me …
Note that clicking on the following images will give you full sized JPEGs as rendered in Lightroom 5.6. This review does that just to get you to understand how difficult it is to get anything sharp at all when one is plinking about without really concentrating on good technique. I really paid for it …
This first group includes several images each. I love daisies in any form, and the yellow daisies with skinny leaves is one of my favorites.
S1 – This one is actually pretty sharp.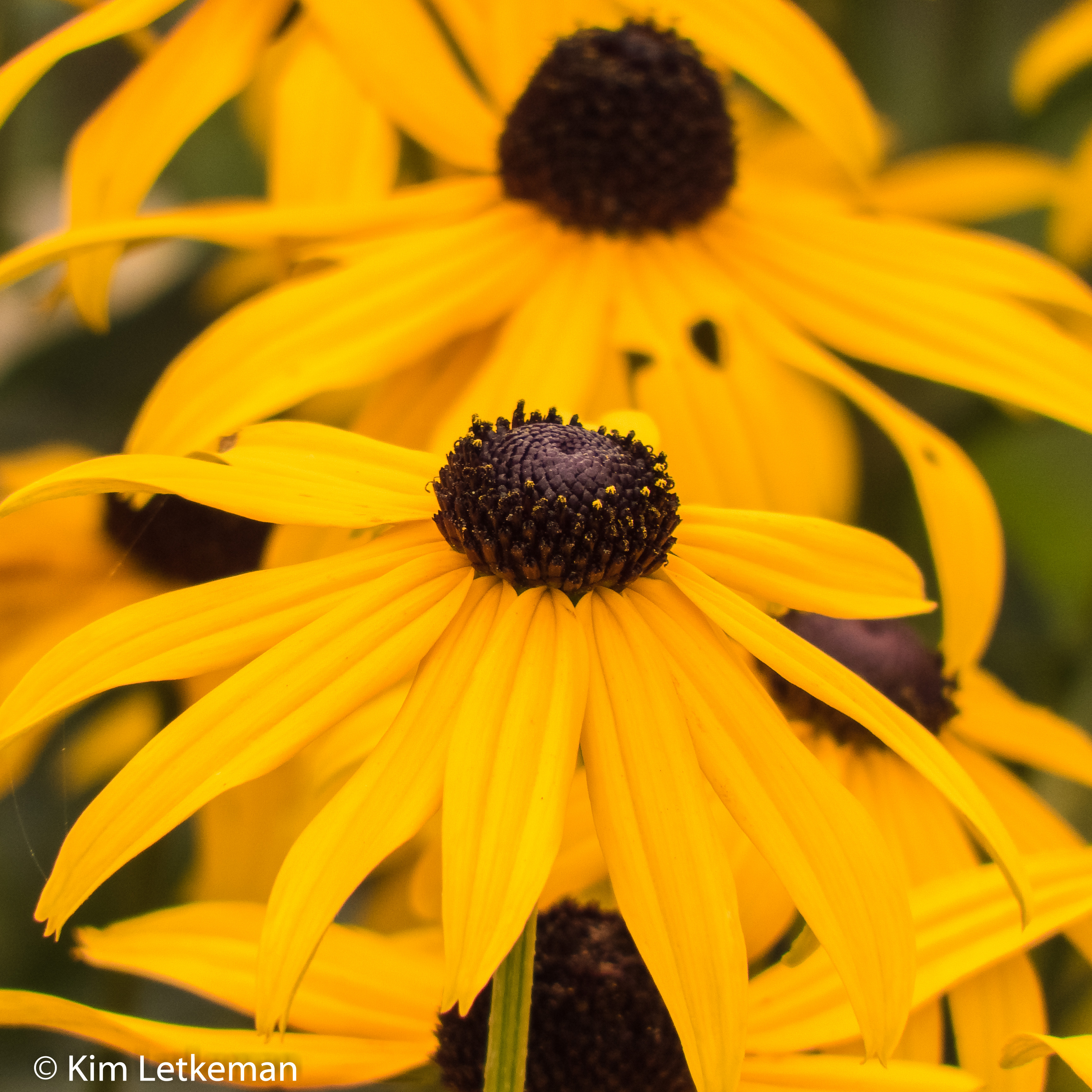 HS50EXR – this too is quite sharp.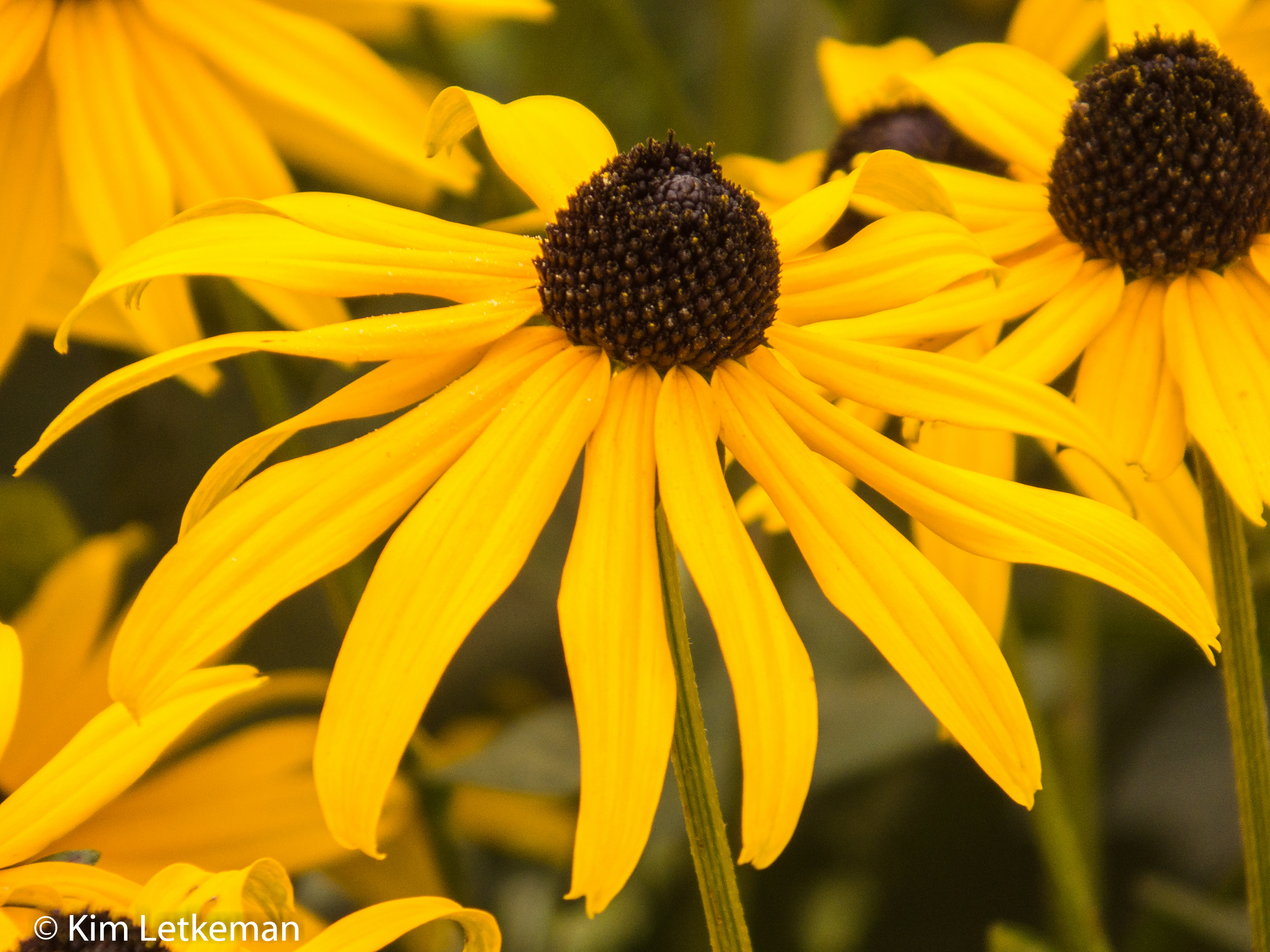 So the two are quite capable of shooting web images. If you click on them (and you may need to open in a window or tab or whatever and then expand) you will see that they are not really critically sharp. But at web sizes they are very nice.
Note that there are similar images in the gallery page for this review, so you can look there for more examples. http://letkeman.net/Gallery/miscimages/Fuji-S1-and-HS50EXR-Review-Images
I love Purple Coneflowers, and these are growing in my neighbor's yard. I like these images, but they are not critically sharp. Still, at web sizes they look great.
HS50EXR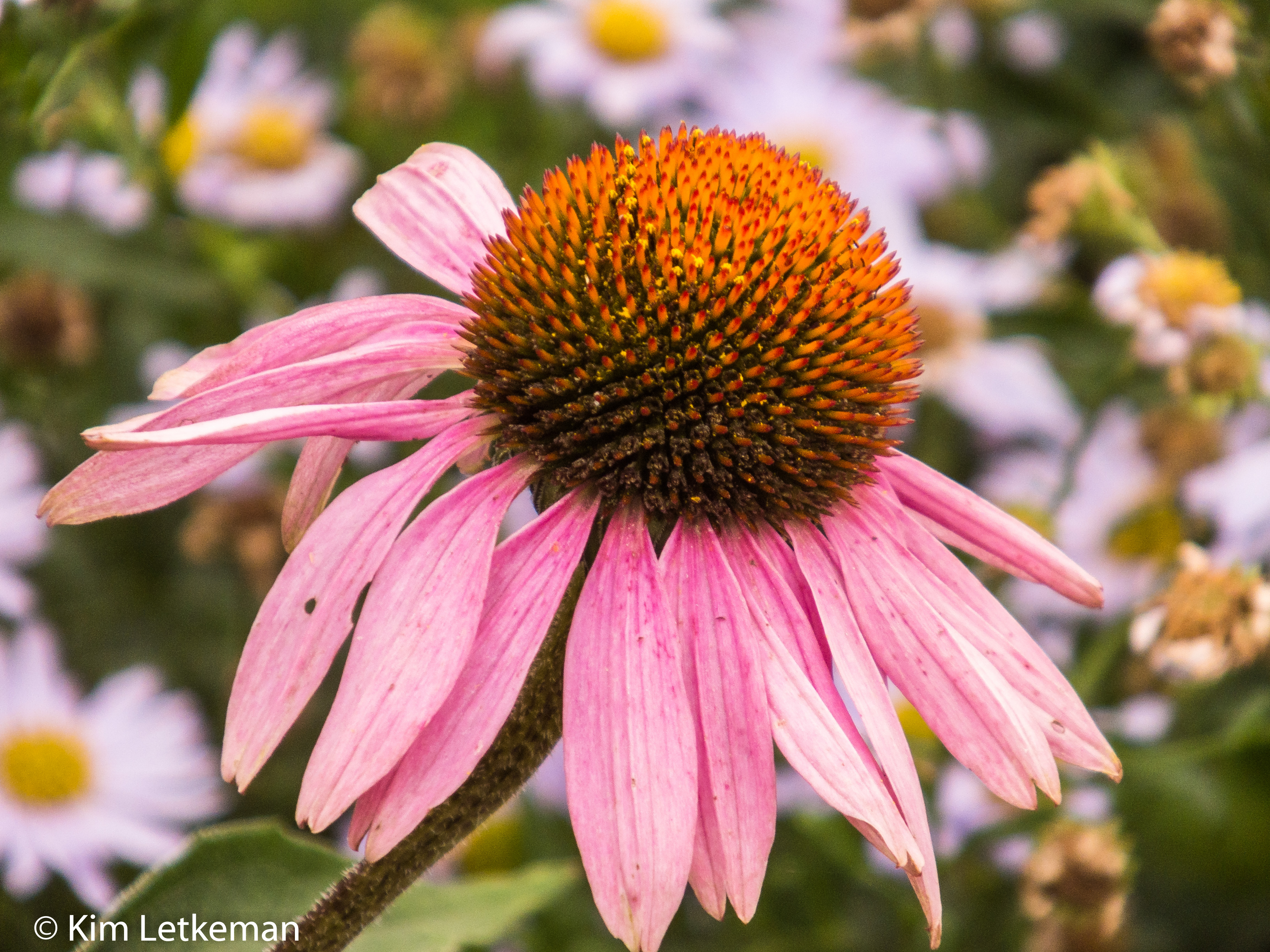 S1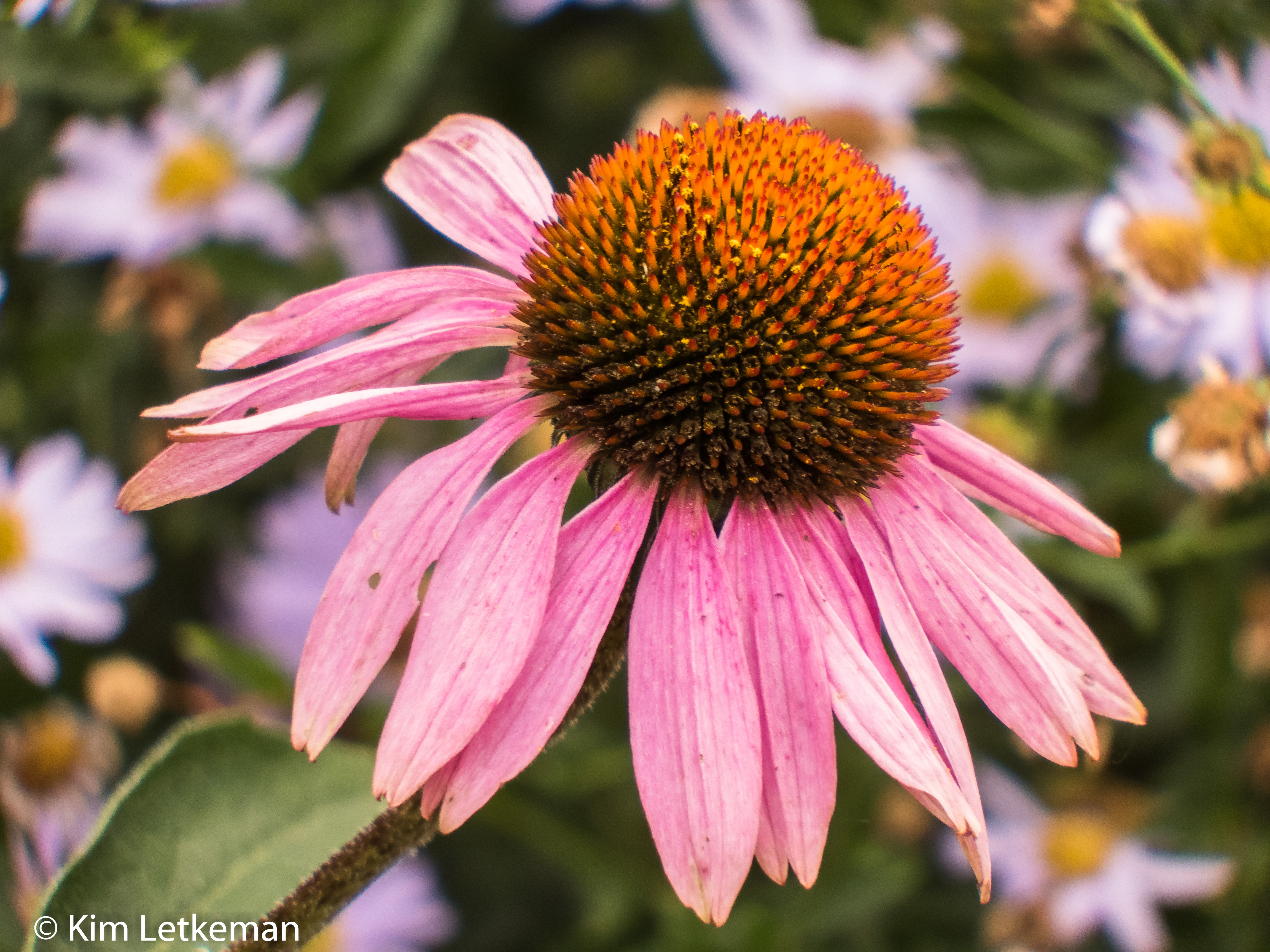 So far the tonality and colors are pretty similar to me. Also, the sharpness is very similar.
Wandering along, I encounter a squirrel …
The HS50EXR really made a hash of this one … but some of that was me (little bracing) and most of it was a tiny sensor at 1600 ISO … such is life when you shoot on cloudy days under trees …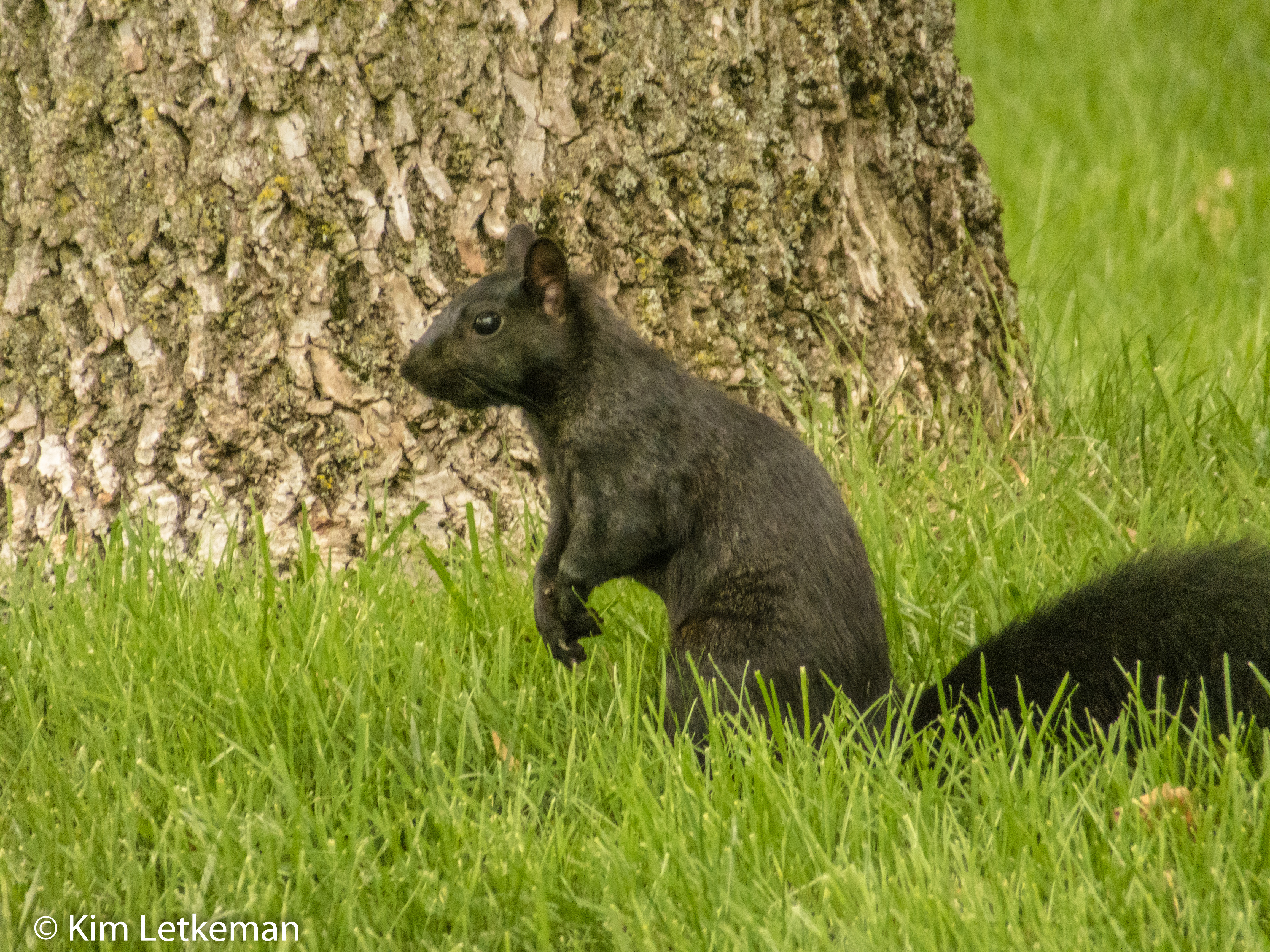 The S1 does not make me shout for joy either … but it did choose ISO 400 at the cost of shutter speed. This was probably the right choice …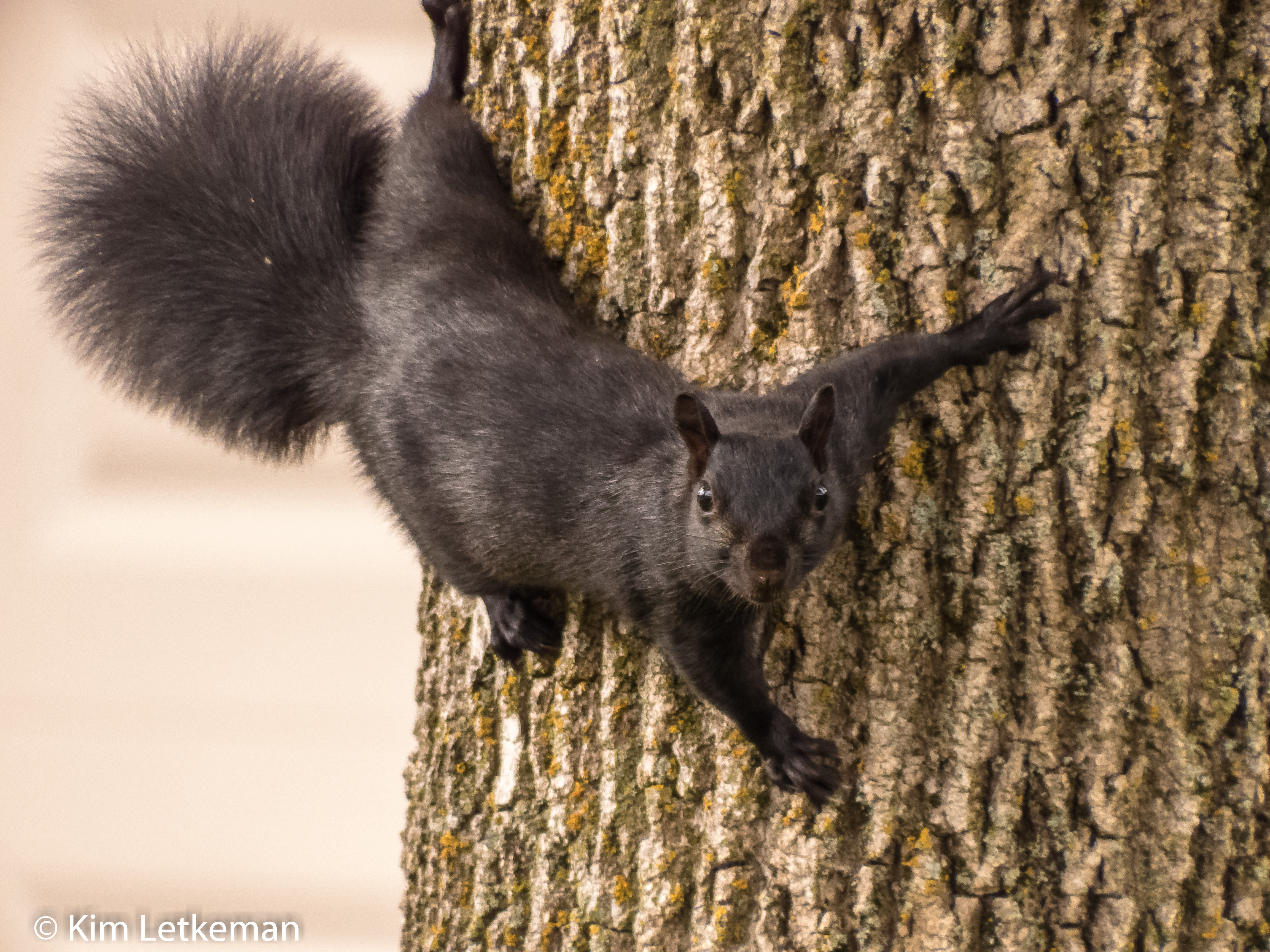 So far I would say that we are in a tie.
There are a number of other comparison images in the gallery, so pop over there for that. I will leave you with one more comparison where I think the S1 spanked the HS50EXR a bit … these are close crops of a basketball net that I shot from perhaps 25 feet …
Note that the difference here is not the lens, but rather the statistical nature of OIS at such long focal lengths …
HS50EXR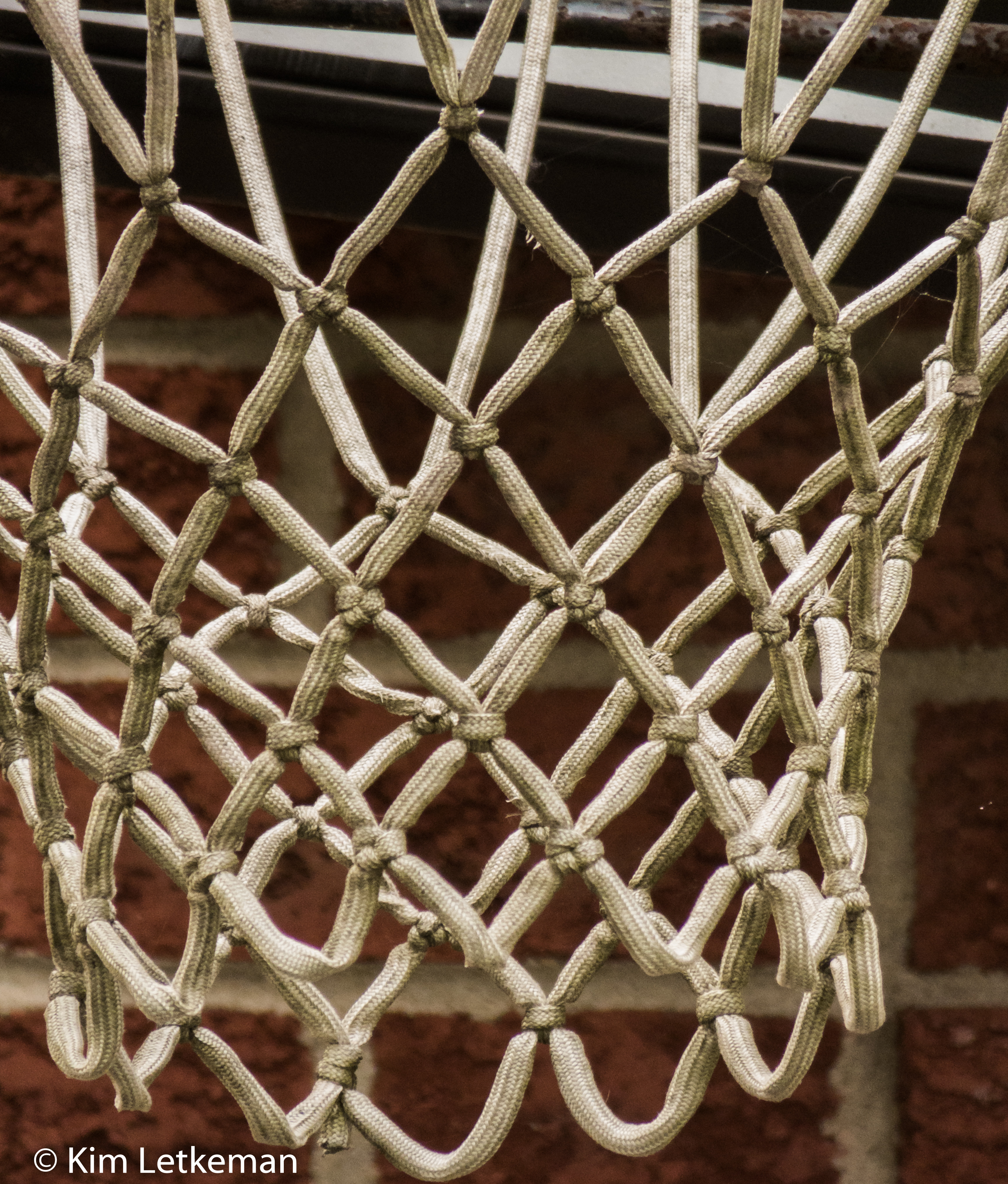 S1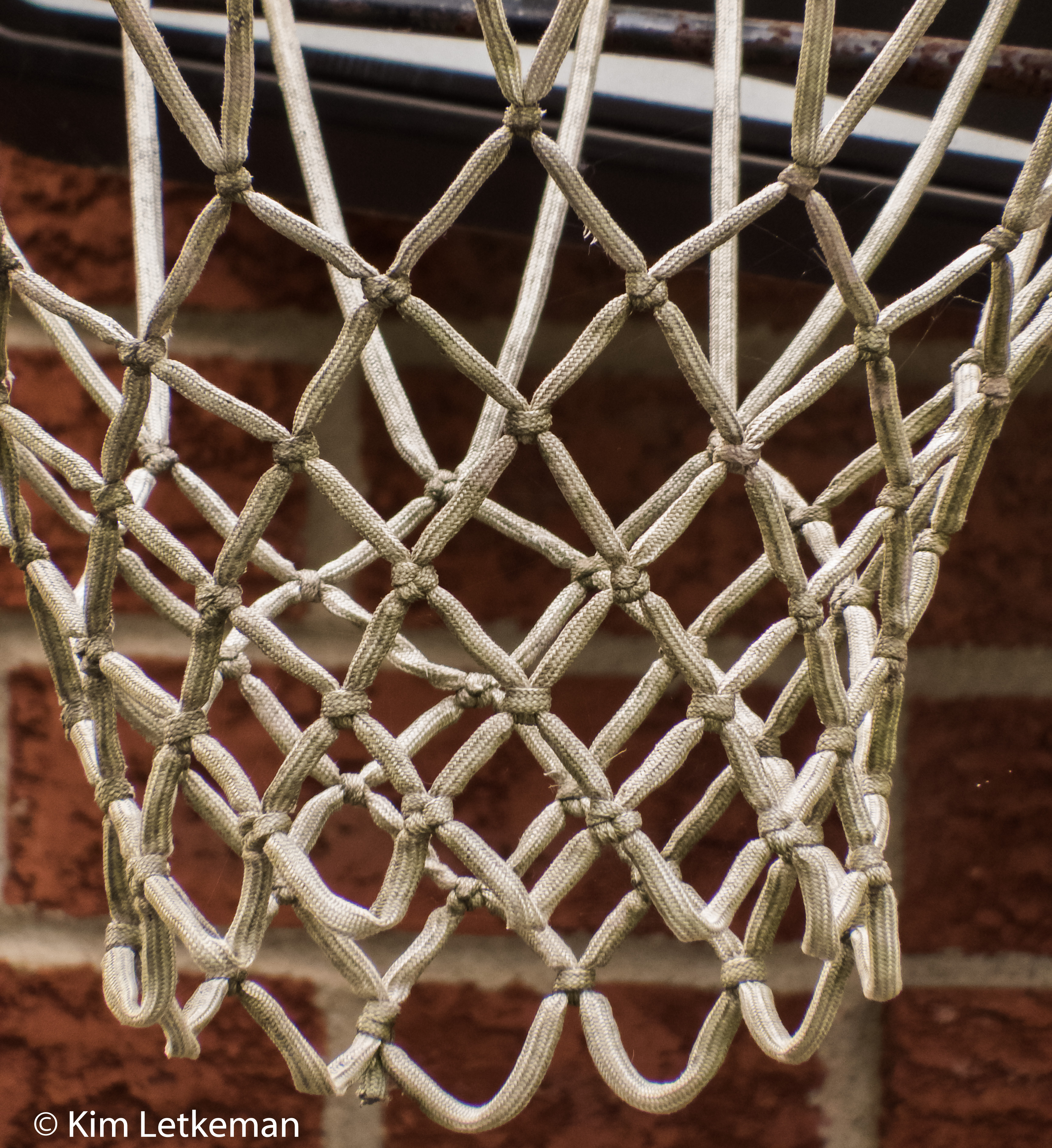 There is quite a difference in micro-contrast in the ropes. I have noticed this difference in several other images, always favoring the S1. So when you get it right, the S1 does a very nice job.