I have noticed that the S1 does not magnify more than the HS50EXR, despite the 1200mm advantage over the 1000mm claimed by the HS50EXR.
So I set up a tripod and shot a test chart about 10 feet away.
HS50EXR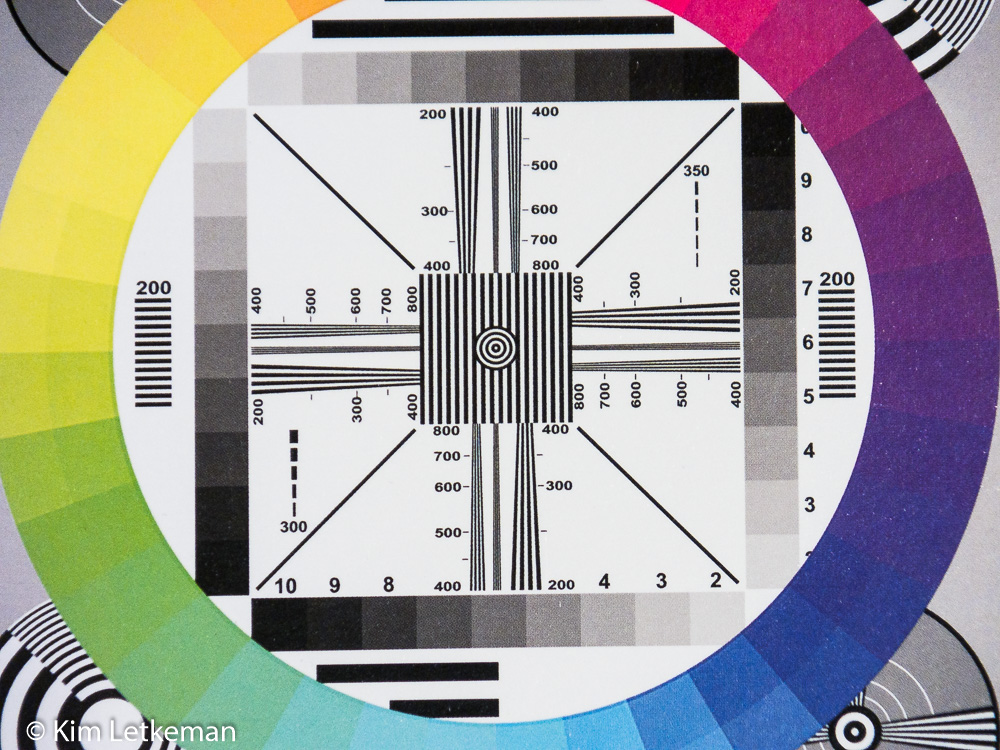 S1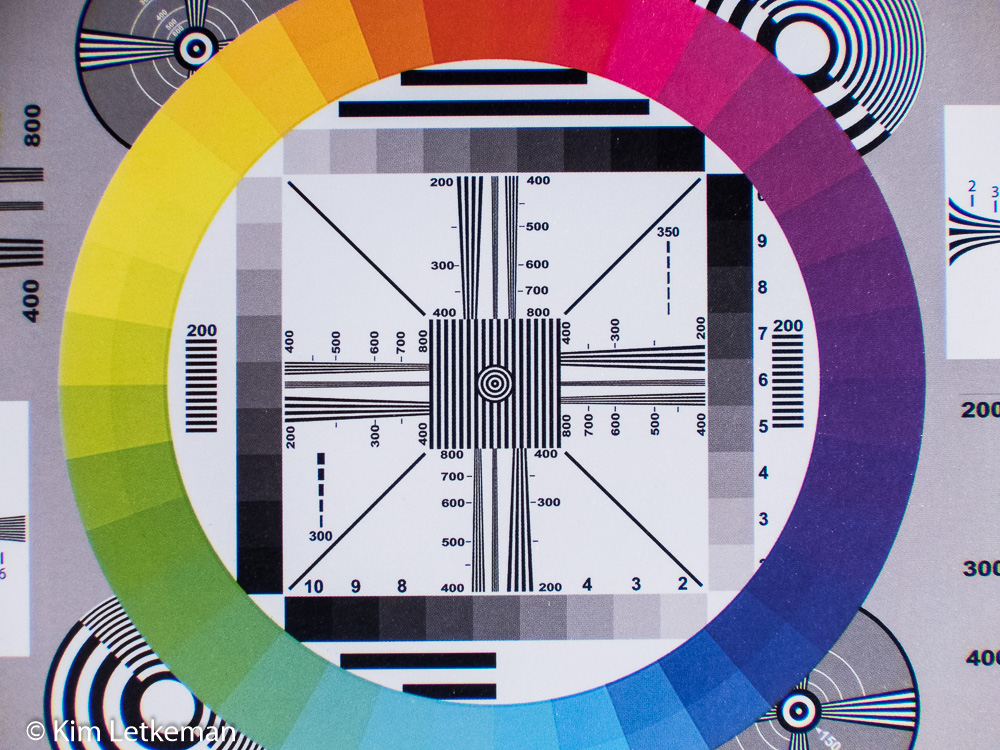 Not only is the S1 not 20% longer, it is clear quite a bit shorter at max zoom.
Hmmm … could this be that internal focus issue that so many super zooms suffer from in APS-C land?
Perhaps … I will have to test them at very long distances later on …