Anyone remember that stunning Afghan Girl image? Yeah .... the young girl with the eyes that could launch a thousand ships?



Well ... the lens that shot this image is alleged to be the Nikon 105mm f2.5 AIS, a legend for its incredible sharpness and smooth, creamy bokeh (the character of the blurred background.) Click through this image to read Ken Rockwell's review on the lens.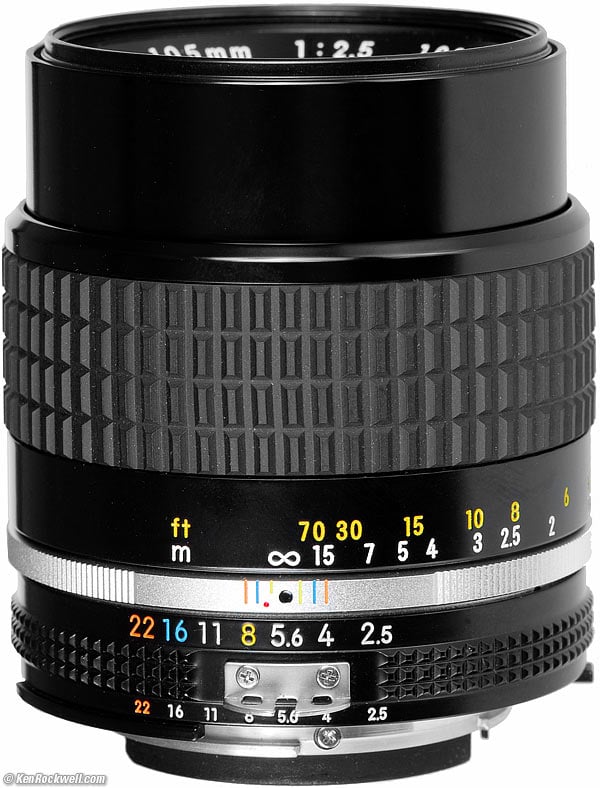 I own a copy of that lens and I must say that it is all that and more. It simply stuns me sometimes. I used it for one of the Peony shoots back a few weeks, but today I shot the front garden for a few minutes and got a shot that shows off just how much detail this thing can resolve.

By the way ... this is the longest introduction to a garden update ever. Thank you, thank you very much :-)

First off, I show you the Hosta in the front garden yet one more time. And again right after a rain. But this time, there is a tiny snail on it. Can you find it here?



Let me help you ...



Ba da bing!

But it's not just that you can see the snail ... it's the utter clarity with which you can see everything. This is a pixel-for-pixel 100% crop, and the acuity is astonishing! I fricken love this lens!

And, of course, I could not forget the bleeding hearts, which were looking really gorgeous. For late afternoon shade, this was really sweet light ... I have no idea why ...
Update -- April 2018
I thought it might be nice to display an image from my latest copy of the Ai version, which is actually better in two ways than the Ais version, at least I think it's better.
Rounded blades for smoother bokeh (and it is already incredible in the Ais version)
Manual focus throw is twice as long for much better precision
Following is an image of my boys' Pug Maggie, shot with the D600 and this lens. Fabulous bokeh ...