I downloaded the rather massive update this evening and was playing with it when I thought I should see if Adobe snuck in support for these two cameras. The Adobe fellow on the forums said "really soon" in that winking kind of way and so I was thinking that this might mean we got a big surprise.
I nearly blew a gasket when the RAF files all imported successfully when I synchronized the recent folders
So now I can play with both and see if Adobe continues to provide decent support for this half inch sensor. First off, remember that amazing shot of the Merlin? To remind you, here is the JPEG with an inset 100% crop.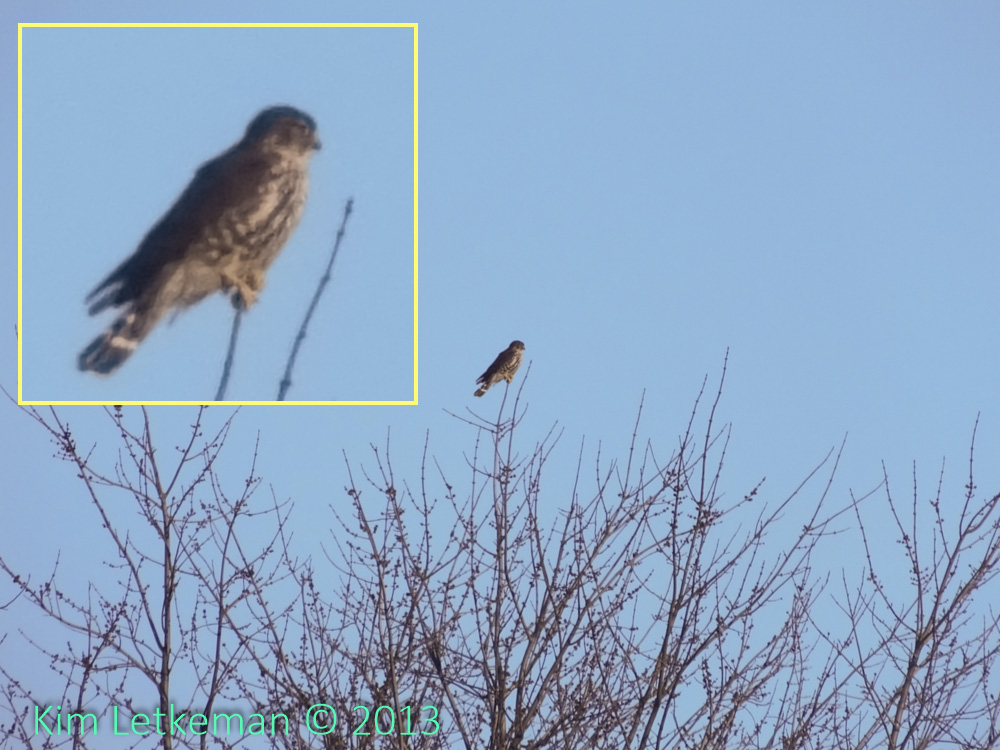 And here is the RAF file cropped and processed. This is also a 100% crop …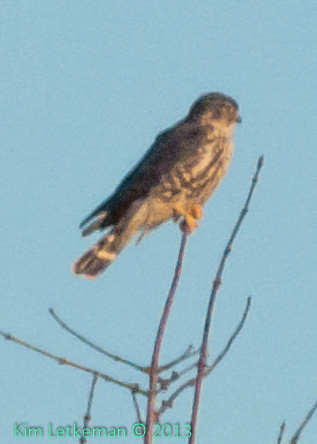 Not much of a contest where detail is concerned. This is gonna be fun