After Tommy, Roger changed it up completely and said to the audience that "this is the part of the concert where I get to fuck around" …
And that he did with a wonderful medley of Johnny Cash songs and some great hits from days gone buy. His voice was, if anything, stronger singing this sort of mix than it had been during Tommy.
During this part I was able to capture various songs with the ZS3 and in between recording bursts I shot a bunch of stills with the F500EXR. All in all, very satisfying.
The video is posted in one chunk on YouTube and is 37:34 long. I love being able to post long videos now.
So here are some from the concert … if you want to see the whole set, have a look at my album.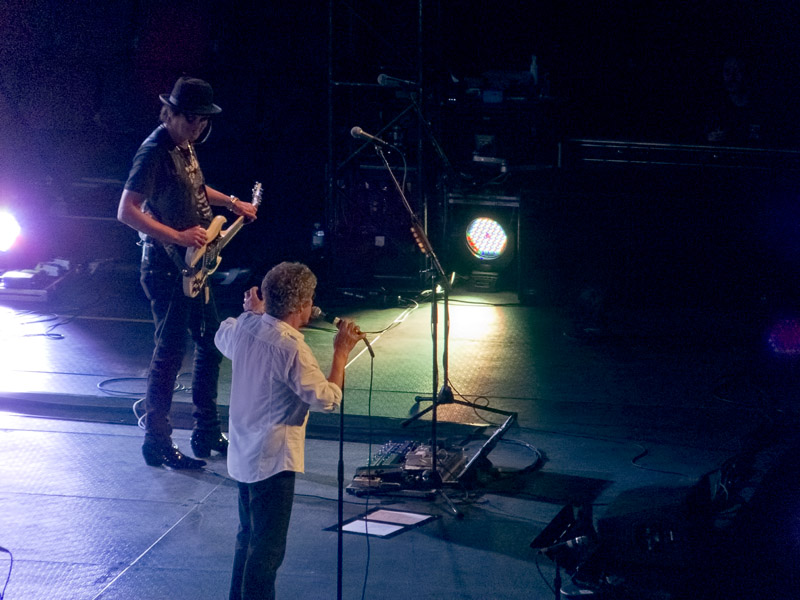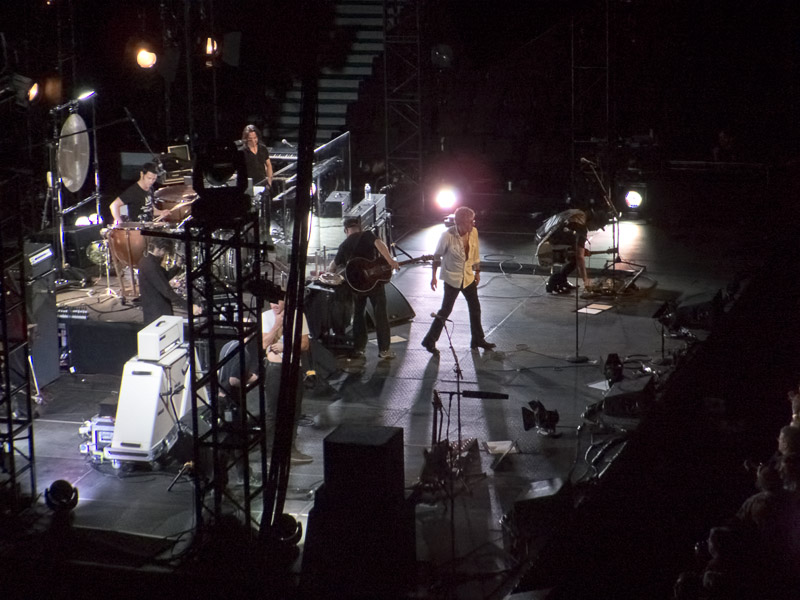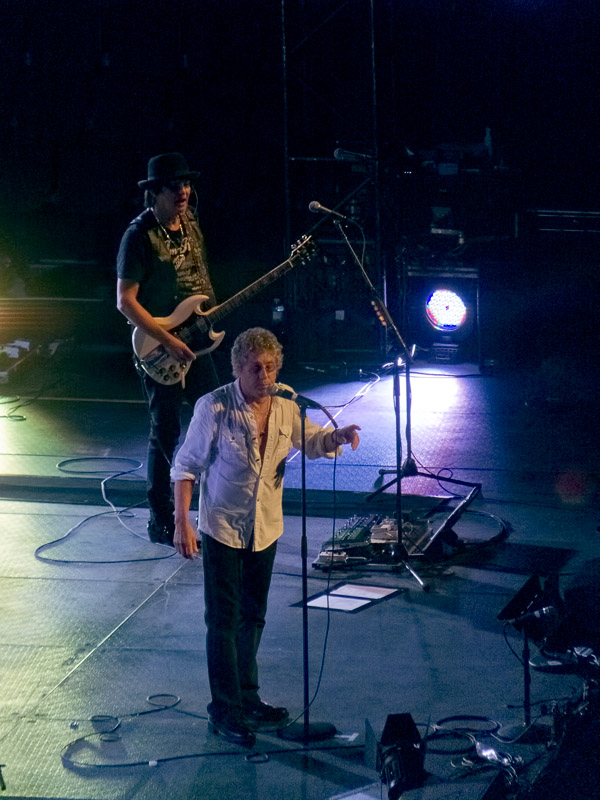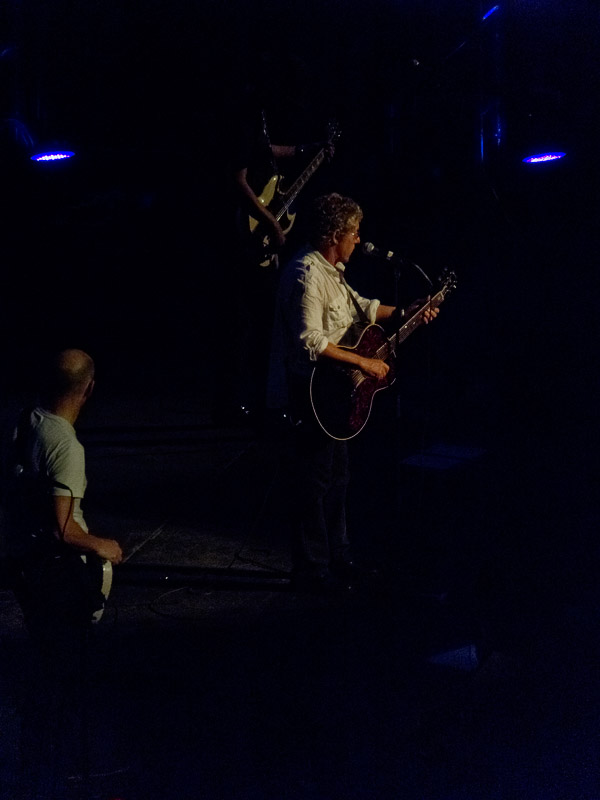 And here's one from the Panasonic ZS3 … every once in a while it surprises me