Jon found yesterday's images a little dull. I happen to like the pastel look of images in a snow storm, but he felt that the images could use a bit more punch. Or at least one of them.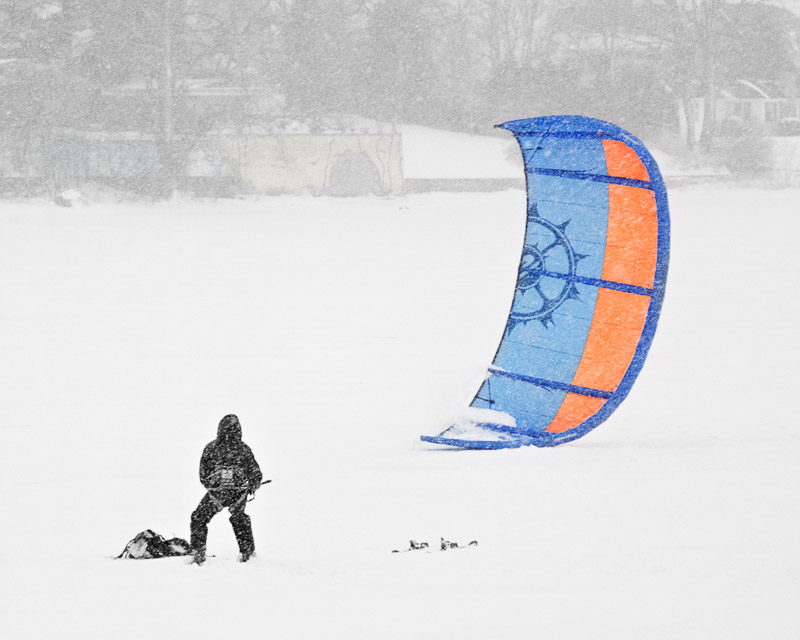 I think he's right … this one works better with more definition.
He also really like done of the images I had not processed … so here it is.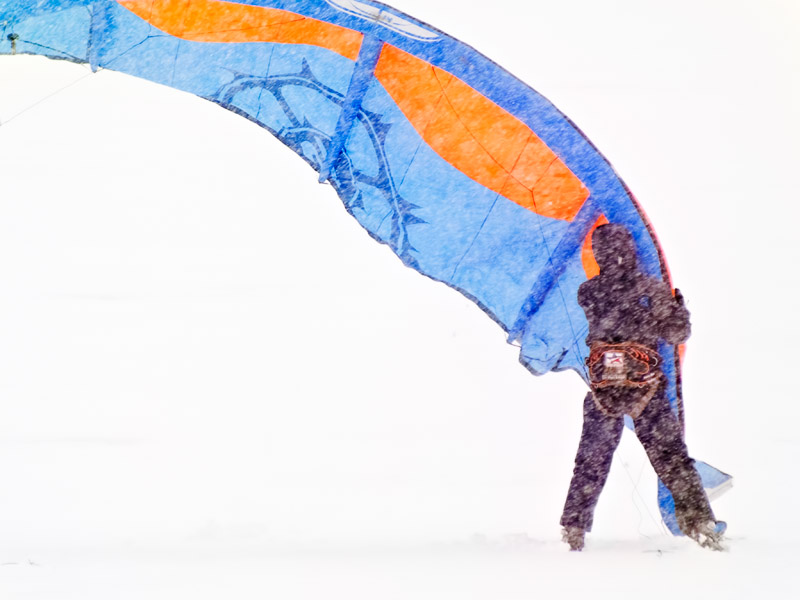 Yeah … that's not bad …