Just a few images shot for no reason …
As we were walking through one of the local grocery stores (we have a minimum of 5 within a 10 minute radius), we saw this image of a juice carton hanging on for dear life. Someone had a sense of humor … and no, we did not fix it.
F550EXR 125ISO f/5.3 1/60
At another time, I was walking in the local Loblaws, which has an excellent flower department. Quite huge, actually.
F550EXR 500ISO f/5.6 1/60 –1/3EV
Not an easy color to capture, that deep shade of pink. Lightroom 4 made it pretty easy to get back to a reasonable interpretation.
Cooking my favorite Mennonite chicken soup … one utterly weird thing about the F550EXR is how it captures heat. It always comes out this bright blue, whereas the coils are actually bright red. And since the steam is also blue, I have to wonder what sort of sensitivity this sensor has …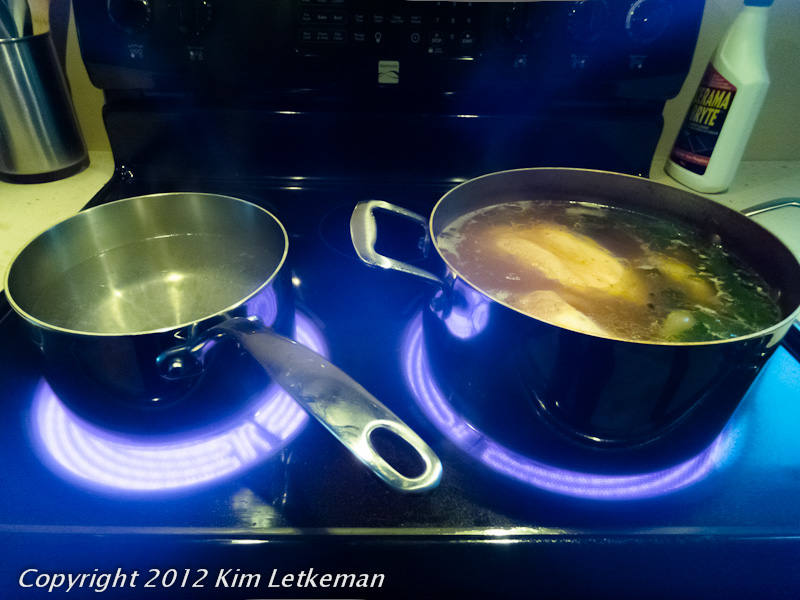 And then there is the squirrel … I saw this little fella trying to get into the house but he was unsuccessful. As you can see from the close crop, Humane Animal Control sealed the house against squirrels in all the typical ingress points. I hope that it is still holding, although I heard some weird sounds in the garage the other day. Might be babies .. in which case I will have to let them leave the nest during the day when they are old enough and then try to seal it up. Assuming I ever find out where they get in …