A new lamp with the wrong bulb.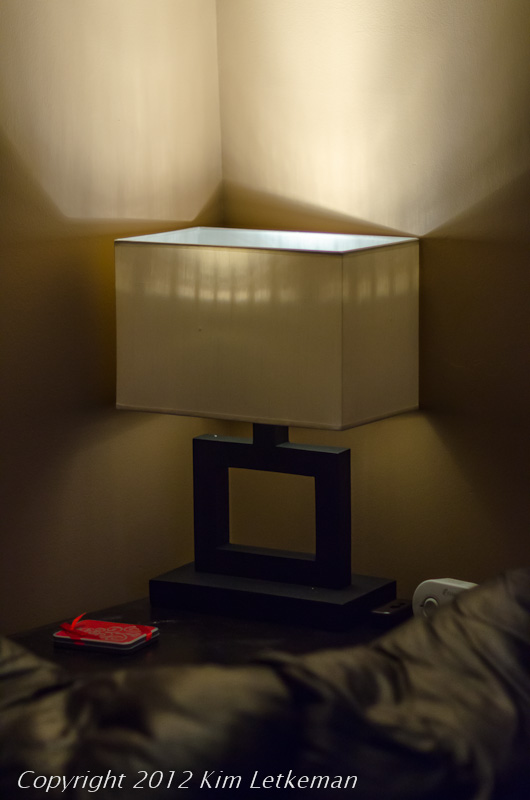 Nicks and my balls on display. Knet delivers quickly and the quality is awesome.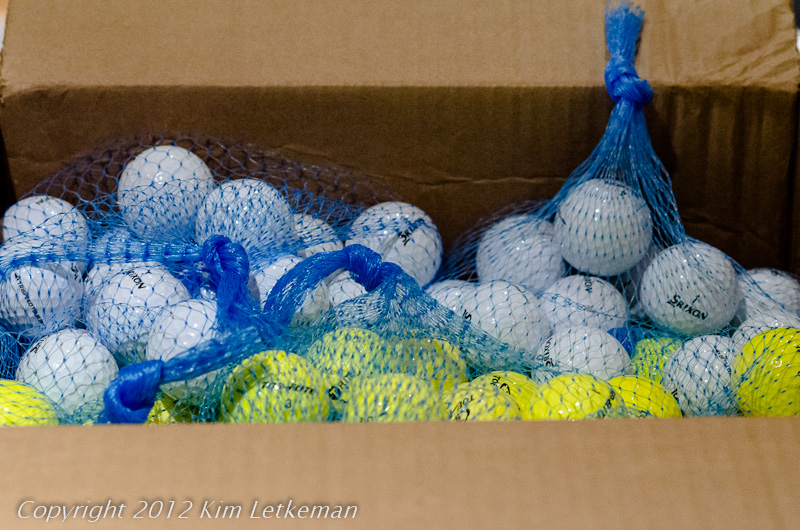 My kitchen. Needs counters and a backsplash.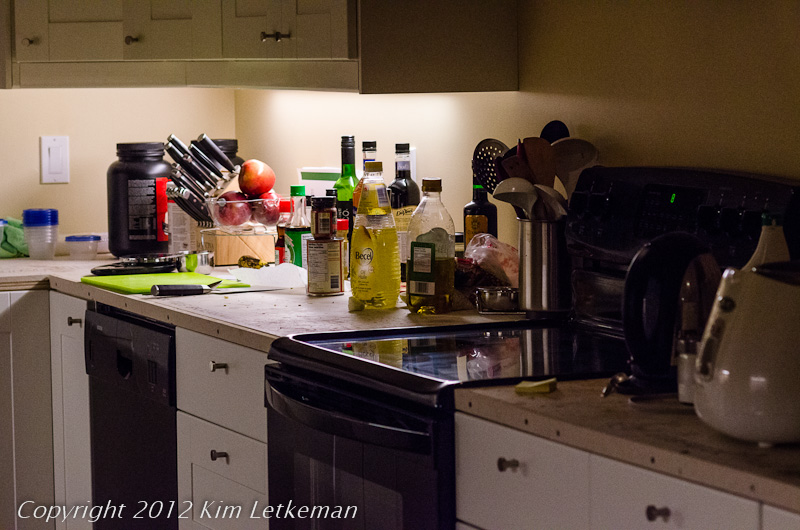 Nick finally got his MAC power supply replaced. He says it is much better than the old Windows laptop he's been using.