Stopped on the way home last week and shot a couple of images of cows from a long way off. The massive 500mm reach of these cameras made this easy. They are well stabilized, too. I shot in RAW + JPEG at M size and at L size, so you will see crops at the end showing how much better RAW is than JPEG and how drastically better M size is than L size.
Image 1 – M4:3


F770EXR RAW

F770EXR 100iso f/5.3 1/120

F800EXR RAW

F800EXR 100iso f/5.3 1/125

F770EXR JPEG

F800EXR JPEG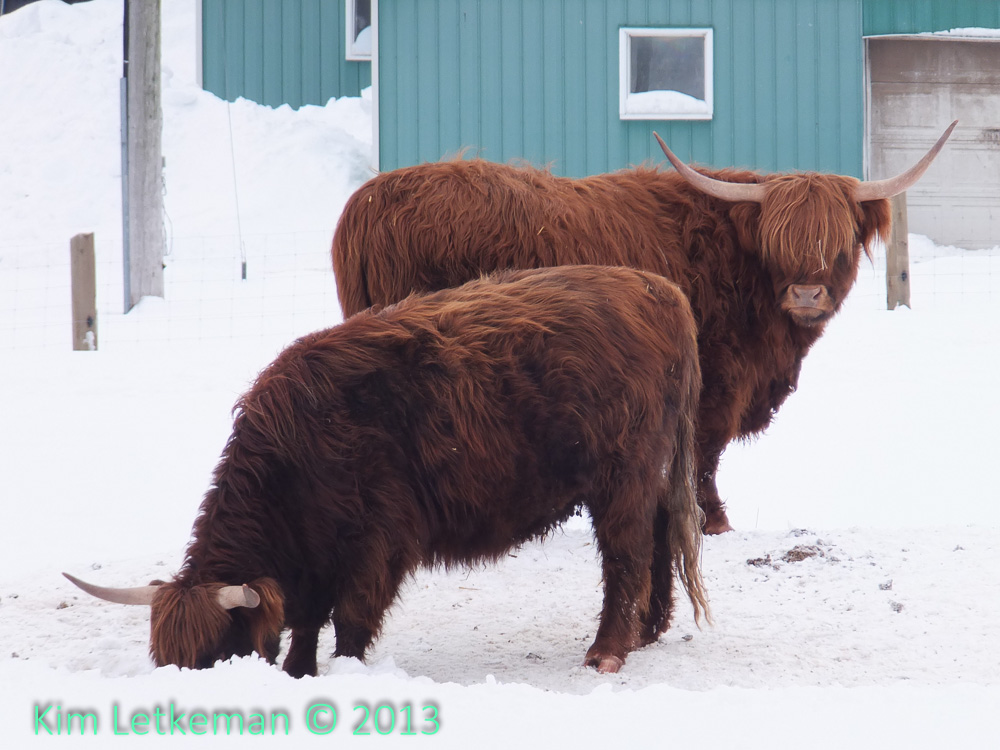 Image 2 – L4:3
F770EXR RAW

F770EXR 400iso f/5.3 1/600
F800EXR RAW

f800exr 400iso f/5.3 1/550
F770EXR JPEG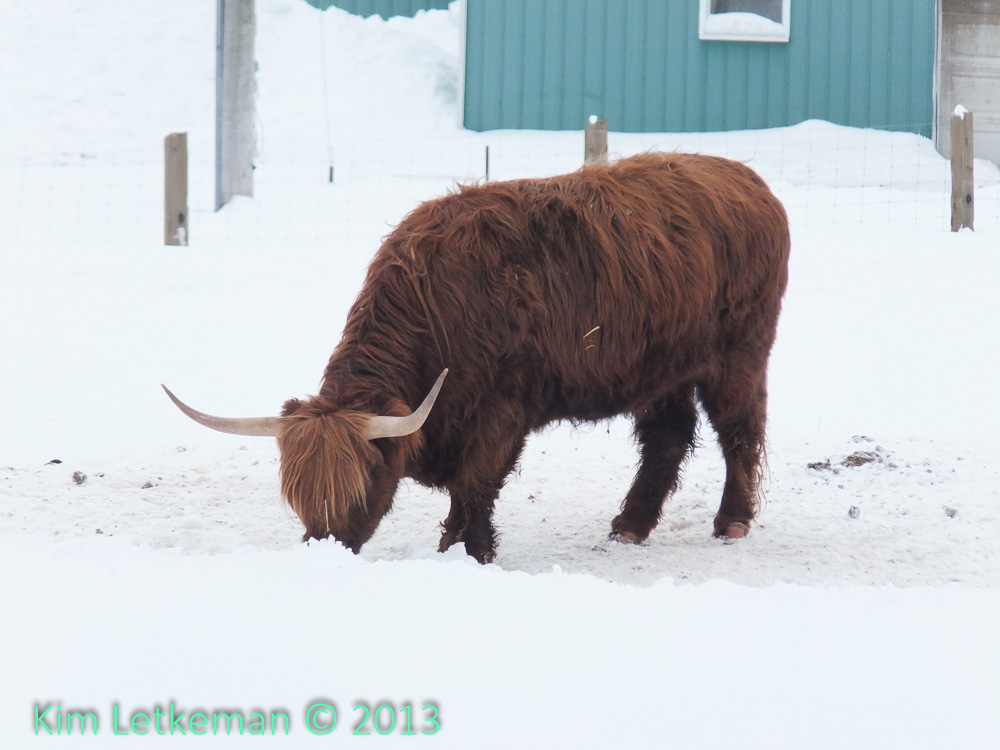 F800EXR JPEG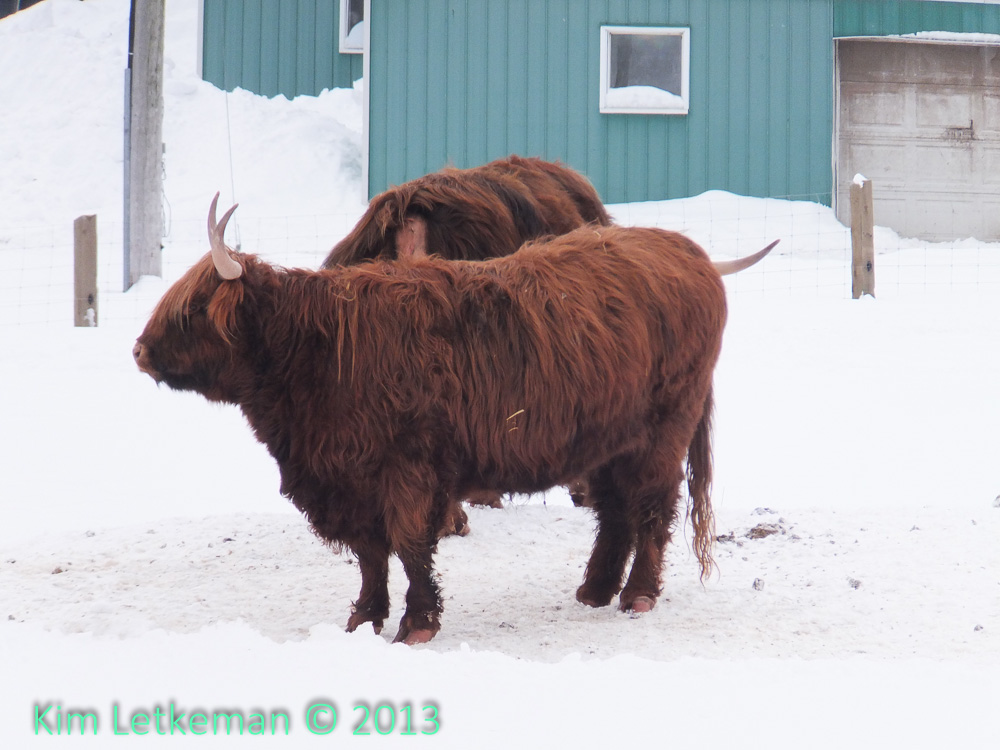 And now, the moment you've all been waiting for … crops.

---
Conclusion
I strongly favor the RAW images over the JPEG images. There is much more of what I characterize as "dimensionality", that being the illusion of looking at a 3D object. The clumping and edge destruction in the JPEG images goes a long way to make those images look more like water color paintings.
And the L versus M debate … could there be any more obvious a decision? The issue is compounded by the choice to use DR400 at L size, which forces ISO 400. Since this is a real phenomenon in the field, this is a valid test.
One other thing is obvious, of course … the F770 and F800 shoot images that might as well be twins …