So I thought we'd accept a guest article from Captain Random … my hosts in Toronto last weekend have a lovely aquarium with a mix of the usual live bearers (Guppies, Mollies), Angel Fish, Gouramis and Loaches. Very pleasant to just watch them swim … I used to have a 70gal tank that was home to 50 odd fish … I loved that thing.
So … I shot some random images of the aquarium and a few turned out ok. I thought you might find this interesting, since I was shooting fast moving subjects at very high ISO …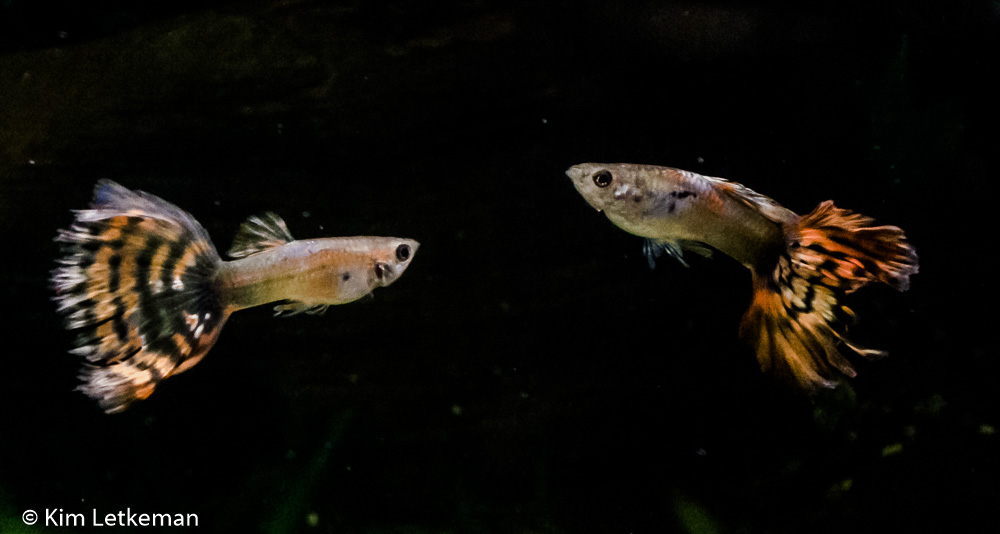 That was shot at 51.8mm (just under 300mm EFL) at 3200 ISO, 1/125s and f/5. I think you will agree that the scale detail is not half bad.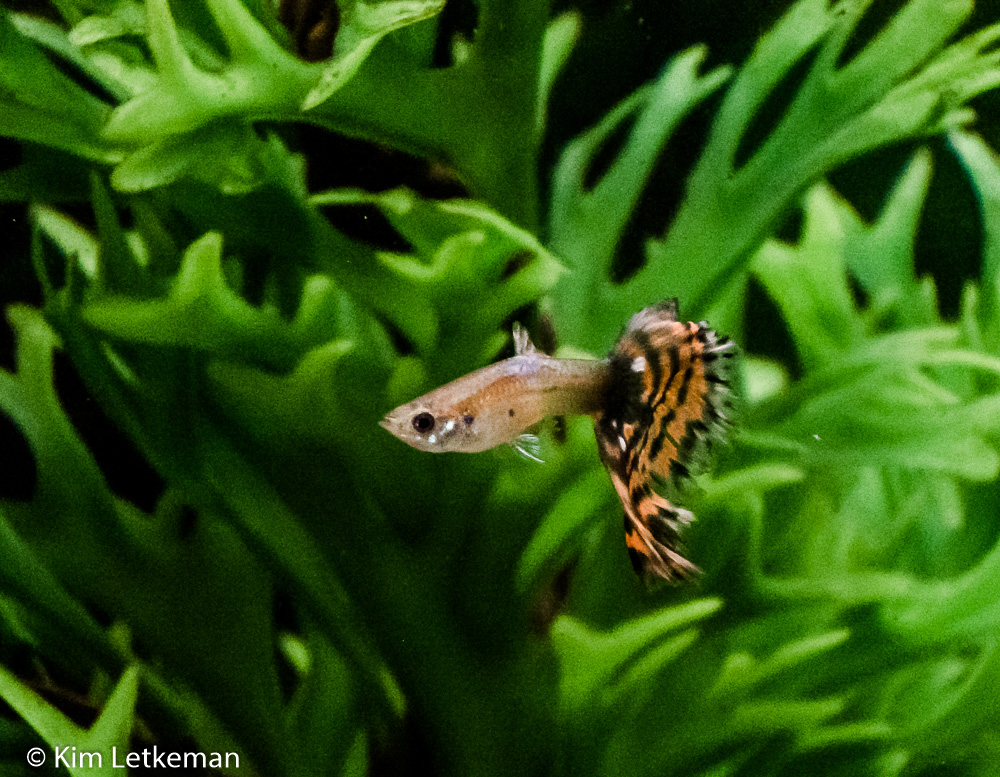 That one's kind of grainy, despite being shot at only 2500 ISO
An Angel Fish lurks …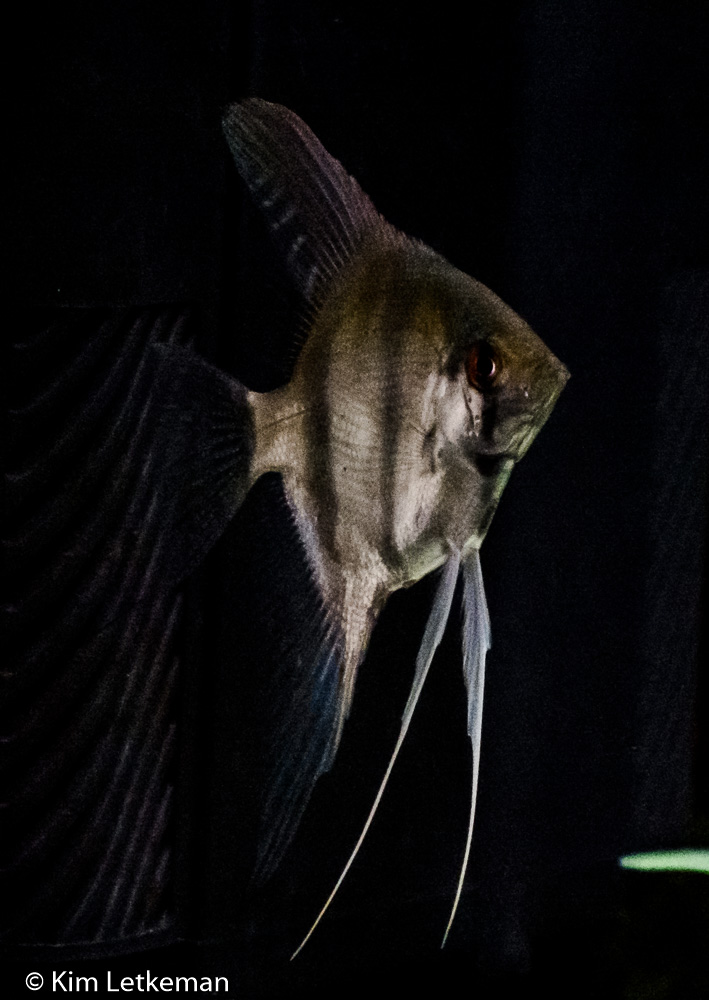 Good detail, but lots of grain. And normalizing the light from the aquarium bulb did bring out some excess blue. Nothing to do about that, 3200 ISO pushes the tiny sensor to its limits.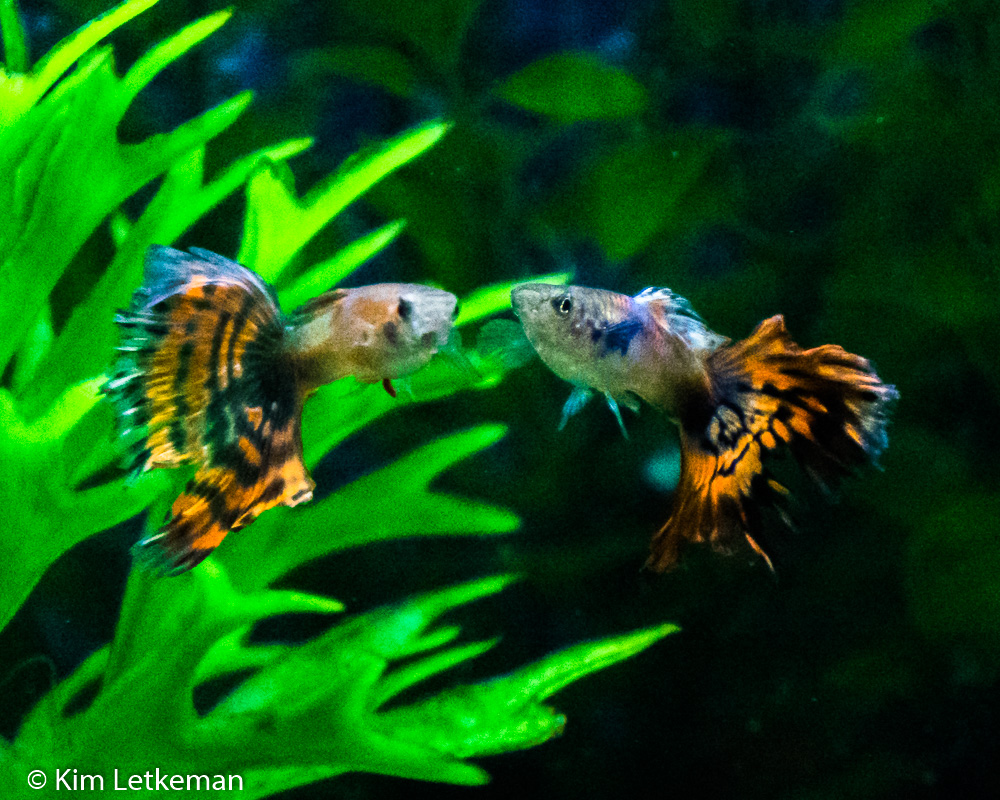 You lookin' at us?
And finally, the best rendering at 3200 ISO since the first image.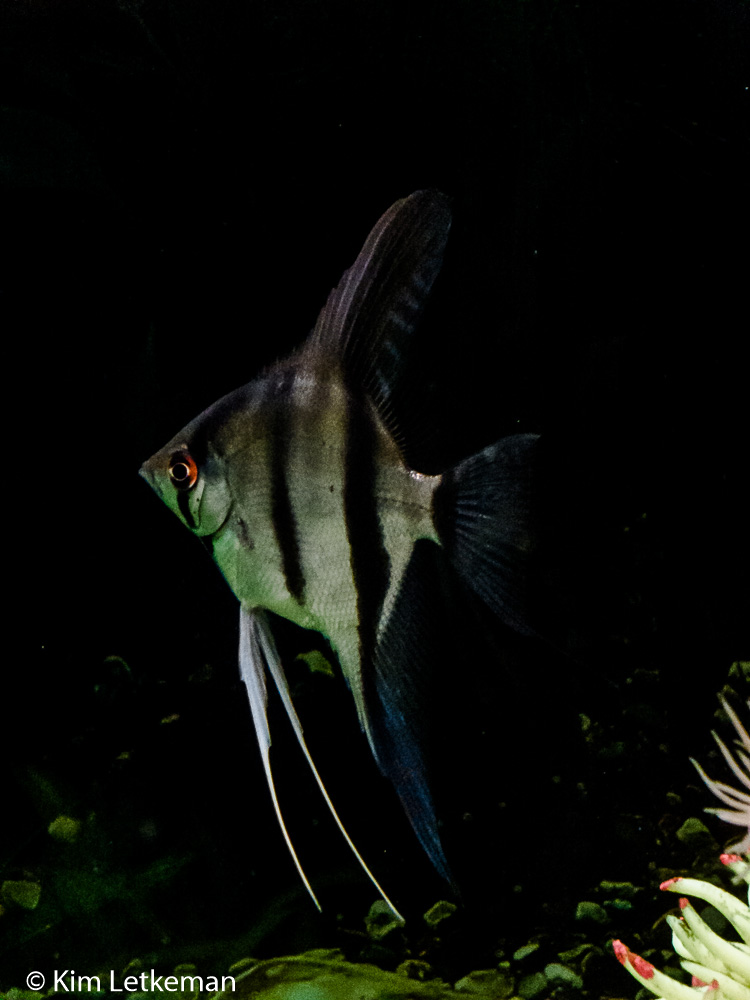 Still some blue leaking into the bottom fin …
Anyway, a little fun …
Note: I filmed the aquarium and it turned out really well. I'll post that as I get to video testing …