This is a bit of a puff piece. I happened to be in the store earlier today and I thought I'd revisit my digital roots and shoot some grocery flowers … my local Loblaws has a staggeringly large flower shop built in.
What I mean by my roots is that I shot hundreds of images over 6 or more sessions at this same store when I first got the Fuji F11 in 2005. I processed every one of them to remove noise and increase contrast and I was quite pleased with the results back then.
I can wander now in the store and shoot on auto ISO 3200 without worrying much about noise. There is very little noise to 1600 and 3200 is very tolerable. But the freeing thing is that the meter works pretty hard to keep ISO down. It's aggressive with the shutter speeds, which makes sense when you think about it because the photographer can always shoot in shutter priority mode to protect the shutter speeds if desired.
So, four quick shots only downsized. No other processing except a bit of output sharpening. Strangely, my choice of targets used less and less ISO in a progression. Had I continued, I might have been able to shoot at negative ISO … hmmmm.
1600 ISO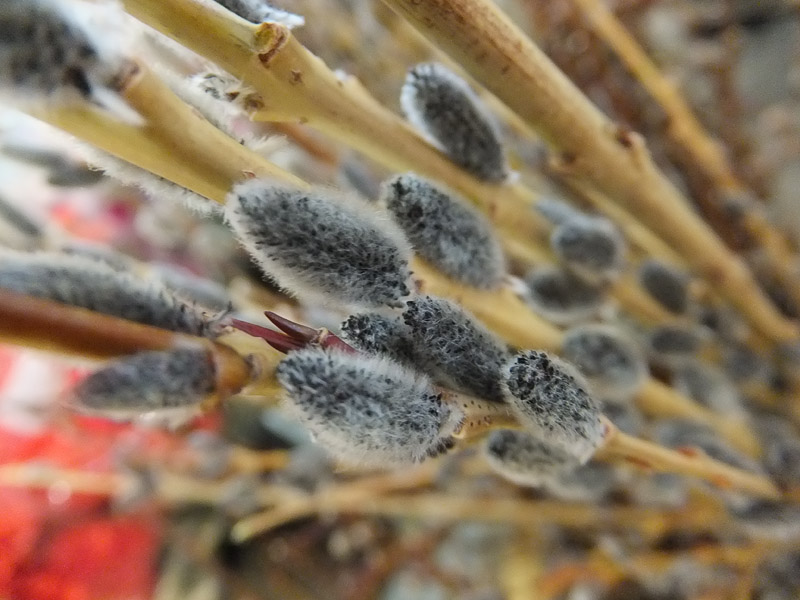 1250 ISO (yes, I see the shadow but missed it on the LCD)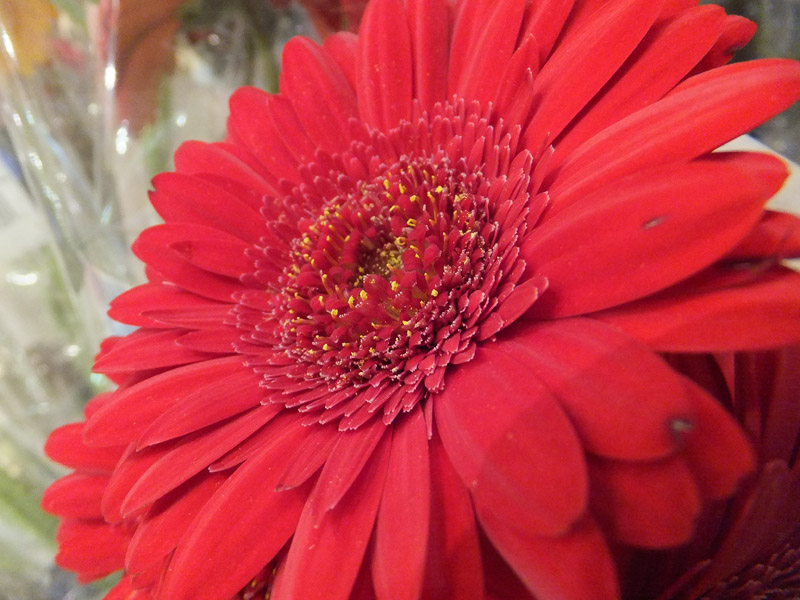 1000 ISO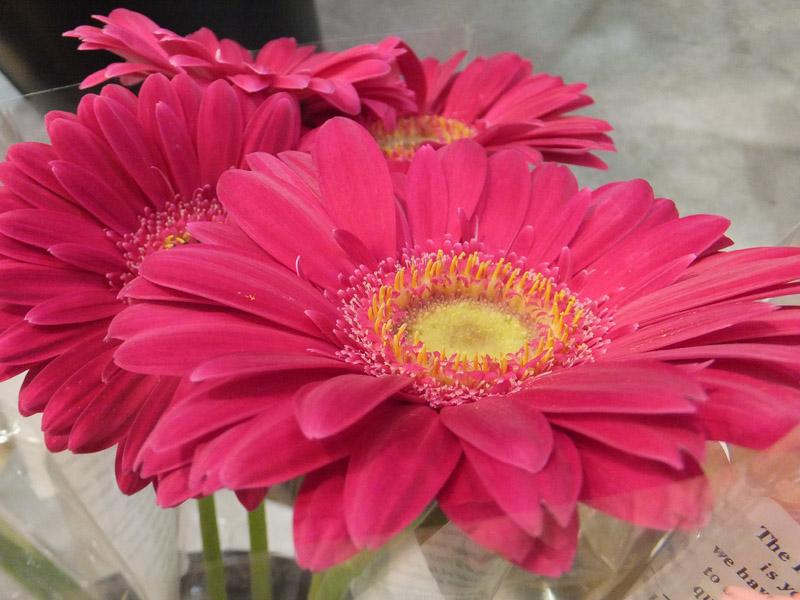 640 ISO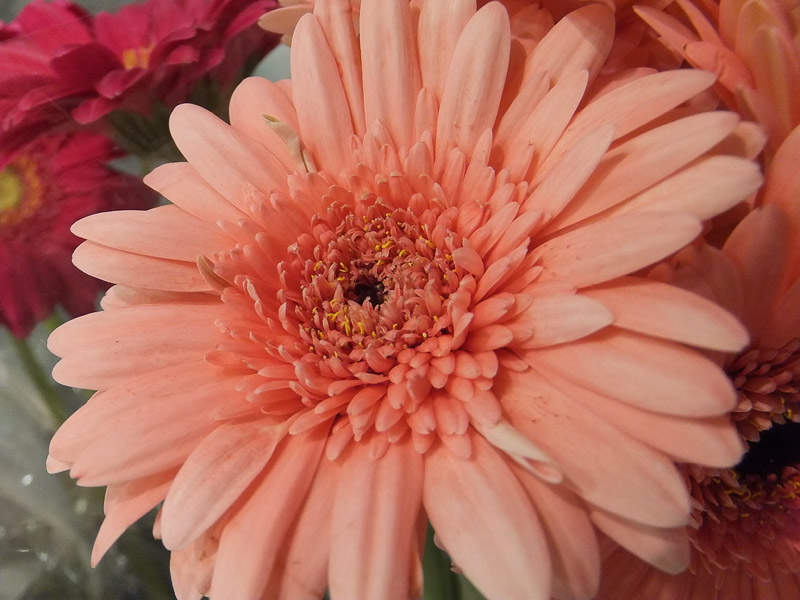 This cam is amazing for a compact cam with a small sensor. I emphasize the last part in case some of you have the impression that I think it matches a dSLR. It doesn't. It's not even on the planet dSLR. But for what it is, it has surpassed all of my expectations.