I've been agonizing over the RAW images from the F550 and the X10. It is very difficult to shoot these cameras the way I want to … the moiré that seems to crop up now and again makes M size RAW+JPG a bit painful while the DR400 in pure RAW requirement for ISO 400 is also painful.
So I thought I'd run through a series of images again and take a closer look.
The crops I took are from many images like these …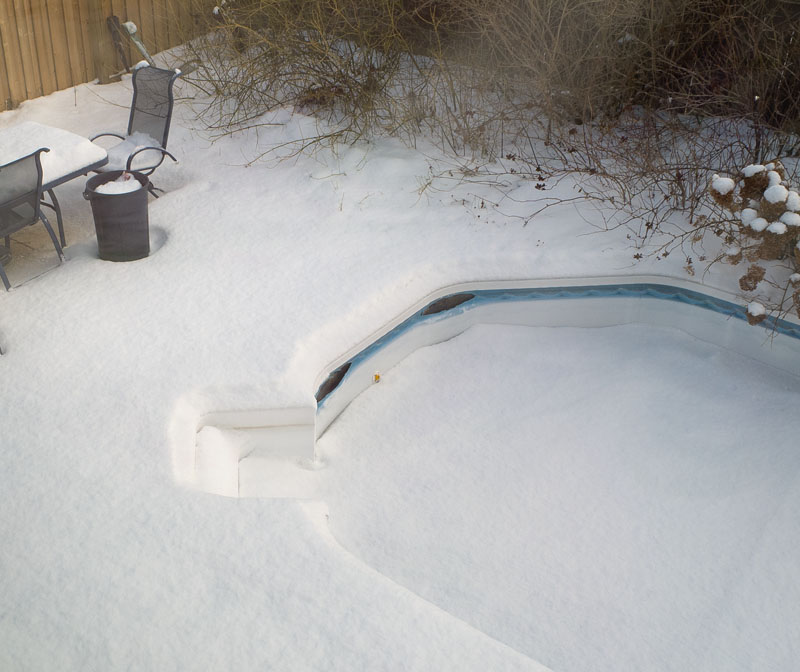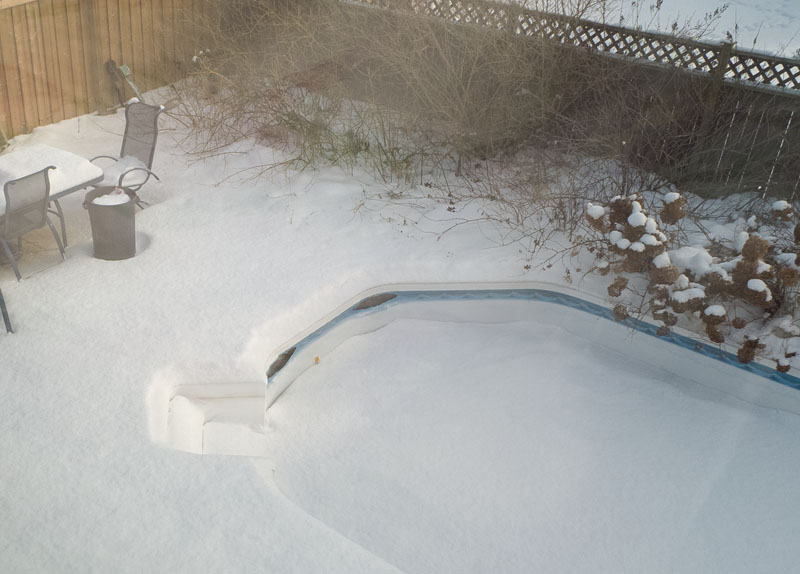 You can see here that I shot through a window with a light covering that lowered the image contrast drastically. I don't really mind that … I made sure that the images that were directly compared had the same angle and lighting …
---
So let's first examine resolution. How much more detail do you see in 12mp images over 6mp images? The easy test is to make a copy of the 12mp image and then downsize it to 6mp, and upsize it back to 12mp. The extra detail will have been removed.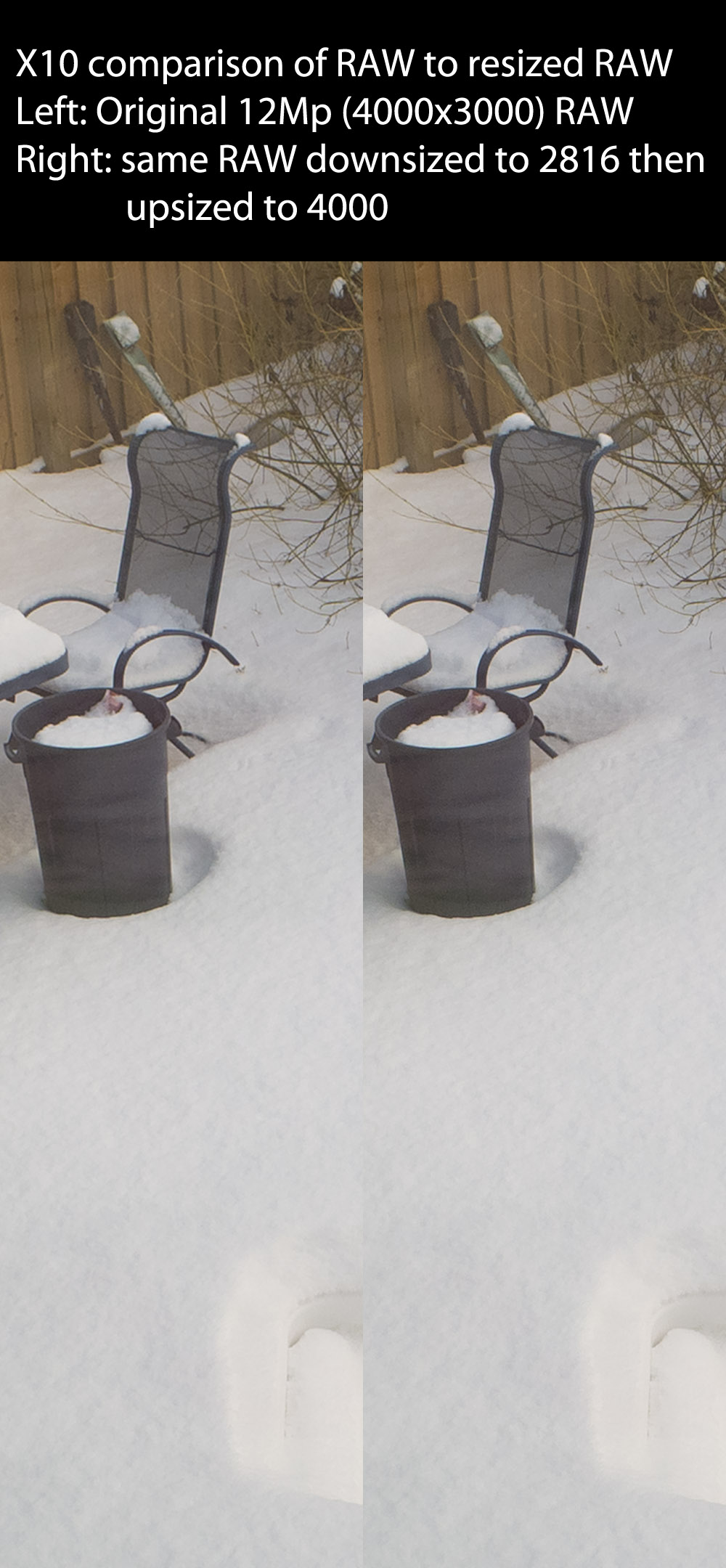 And what do we see? Well, nothing much as far as I can tell. Which tells me that the 6mp image and the 12mp image will be about identical. Now, I know that there are subjects where there will be a slight detectable difference … but for most shooting, I think you can shoot M size and not worry about lost detail. For a RAW shooter, this means that RAW+JPG is a very good setting. For me, I would simply delete all the JPG files and use the RAW files.
---
Next, we'll take a peek again at the DR100 / ISO100 versus DR400 / ISO400 issue at L size.

Yeah … I'm going to avoid DR400 in L size when I can. The risk of heavy noise is just too high …
---
And finally, we look at M sized ISO100 DR400 for JPG and RAW versus L sized DR100 ISO100. This should be a very fair contest.

I think this case shows a slight advantage in RAW L … but it is at the threshold of visibility on the moral equivalent of a 49" print from about 20 inches …. in other words, don't even bother looking that closely. Waste of time.
Generally, I see each of these settings being perfectly fine for general use. RAW M size DR400 is the best for highlight protection with JPEG M size being the easiest. RAW L size will require intervention to protect highlights with the compensation button … not necessary in these scenes since the lighting was not "hot" …
---
Conclusion
Shoot how you like. I would avoid RAW L size DR400 since ISO 400 is very noisy. But even that can be tamed for small prints and web presentation. I am torn … I think I like RAW+JPG but I don't like surprise moiré … I suspect I'll shoot it anyway, as I don't shoot such moiré / CA producing conditions all that often …